Liv and Alex are remaining defiant
Though we saw a sweet and caring side to her in Love Island, Olivia Buckland is definitely not one to be messed with – as Gaz Beadle has very recently found out!
The Essex-based TV star has taken a swipe at the Geordie Shore star for criticizing the Love Islanders' relationships, and she's not held back in the slightest…
More: Aww! Love Island's Olivia and Alex have officially moved in together!
More: Eek! Love Island's Terry gets trolled on his latest Instagram post

During recent promotional tours for the new series of Ex on the Beach, Gaz was asked questions about the much-loved ITV2 show – and it's obvious that he didn't buy into the hype.
'All it is is just a carbon copy of Geordie Shore and Ex on the Beach,' the ever-outspoken Gaz told The Sun.
'Well let them do what they want though – they'll only be famous for three months.
'They all just leave and sh*g each other anyway. I think it's funny as they actually pretend they're still together.'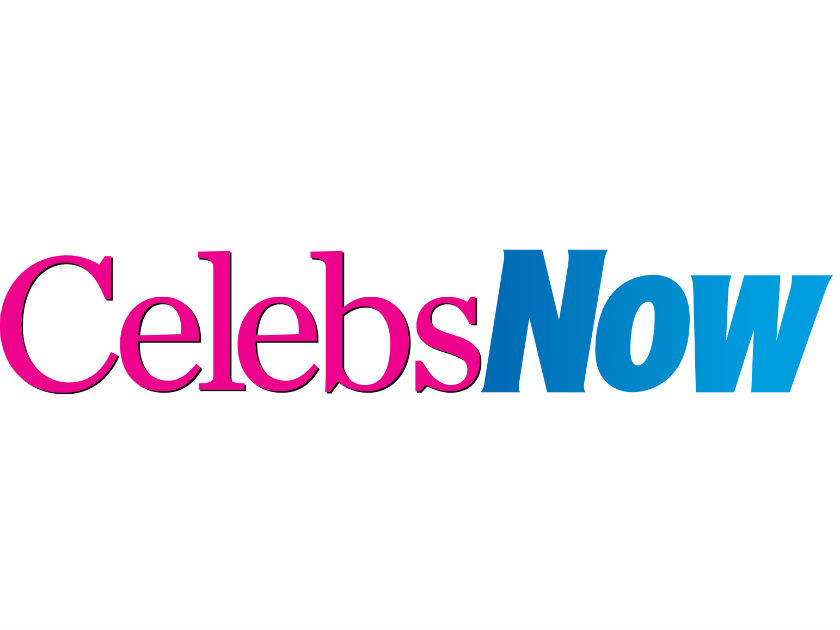 Ouch. He also went on to relay quite a cynical notion that the Island couples' act of staying together is merely a bid for success: 'They've got this delusional thought in their head that if they stay together as a couple they'll do well but they won't.'
Yikes – say how you really feel, eh Gaz?!
However, Olivia hasn't taken his comments lightly. Thoroughly loved-up with Alex Bowen, she took to Twitter to tell Gaz directly that his comments are 'shallow and small minded'.
'Really @GazGShore very shallow & small minded to generalize relationships in the reality TV industry like that. Watch & learn doll.'
Sass. Central.
Plenty of fans clamoured to agree with her, with one writing: 'Not everyone f**ks up their relationships Gaz. Take some tips from @ab_bowen07′.
Awkward. While the world waits with baited breath for Gaz's inevitable response, one thing's for sure – Olivia and Alex are remaining defiant, and as strong as ever. Olivia posted a cute picture of them both on Wednesday:
Good on you guys!