Brand new surname, brand new hair...
Olivia Buckland may be famed for her blonde locks, but the new Mrs Bowen surprised fans after taking an unexpected trip to the dark side…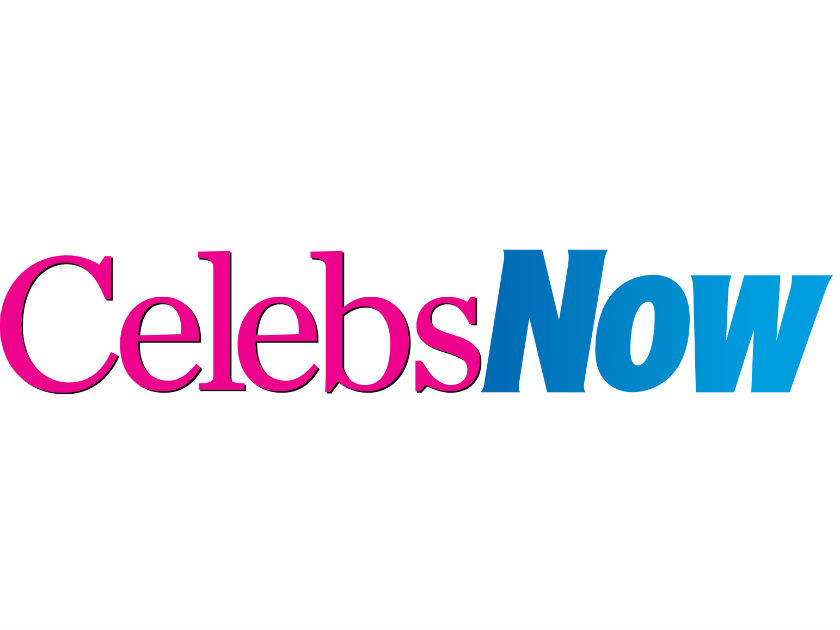 The Love Island babe took to social media to debut her brand new look last night – revealing she'd opted for a new brunette 'do!
More: Alex Bowen and Olivia Buckland reveal what REALLY happened at their wedding in hilarious drunk snaps
Sharing her glossy new locks onto Instagram, the 24-year-old dipped her toe into the darker side – explaining she 'fancied a little change'.

'Always trying to figure out whether I like blonde or brunette more, can never decide,' she added.
However, the lovely lady also assured fans that this was a no strings attached situation – as the new look is down to a brunette wig.
'Good thing I got a wig huh,' she added.
Followers were quick to begin a battle of blonde vs. brunette, with many debating which Olivia they prefer.
'@oliviadbuck the brown hair omg suits you beautiful xx,' one follower shared.
Agreeing, another added they'd mistaken her for another famous lady: 'Thought this was kourtney Kardashian!!! Brunette defo suits you.'
However, others are keen for the Olivia they know and love to return.
'You still look amazing but I think you're more a blondie x,' said one.
Agreeing, another added: 'Blonde is definitely you ❤'
It's been an incredible few months for Mr and Mrs Bowen, after tying he knot in front of a star-studded crowd before jetting off for a three week long honeymoon.
However, Olivia recently confessed to Fabulous Online that she's been suffering a bad case of the post-nuptial blues.
'The morning after the wedding I woke up and felt empty. I was just so gutted to be faced with the idea that is was all over,' she explained.
'I was so upset that I'd never be able to go back and live that day again. I was just so sad.'