Our fave Essex girl is getting honest!
Love Island's Olivia Buckland is very open and honest about most aspects of her life, but this week everyone's fave ex islander revealed that she has been suffering from a health condition since she was ten.
Olivia took to Twitter to ask her loyal army of followers for a bit of advice to help her beat fatigue due to her underactive thyroid.
READ: 'Her figure's a joke!': Love Island's Olivia Buckland weighs in on Holly Willoughby after This Morning hosting appearance
Now in case you didn't know an underactive thyroid gland is where your thyroid gland doesn't produce enough hormones, and one of the most common side effects of this is tiredness.
Olivia wrote: 'Looking for a bit of advice, I have an under active thyroid and I really struggle with fatigue and exhaustion. Does anyone have any tips?'
In response to one users comment Olivia then revealed that she already takes 'medication for it' and has done since she was younger but that she could still, 'never seem to shake the fatigue'.
And now the Essex beauty has spoke out about her health problems once more, writing for her column in New magazine the reality star said: 'Sometimes I can't get out of bed in the morning.'
'I've had it since I was ten but not really spoken about it. I take a tablet every morning to control it and go for blood tests every year. '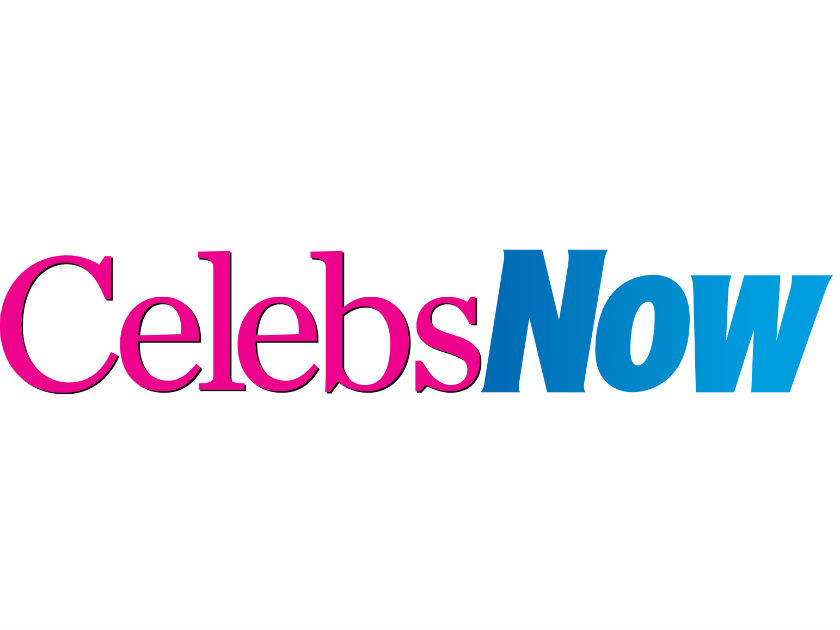 Luckily this lady has a strong network of support around her, as she revealed that several members of her family also suffer with the same condition.
And fans took to Twitter to show their support, one user wrote: 'You look amazing considering you have an under active thyroid!'
'I hope you get it sorted soon xx', another user added.
Olivia thanked her fans for their constant support writing: 'Thanks for your concern, guys. I'm glad I opened up about it.'
With a 2018 wedding to plan with fiancée and fellow Love Island contestant Alex Bowen, we hope this Essex islander feels better soon!