Is there another Love Island baby on the way?
Last year's Love Island finalist Olivia Buckland has been one of the lucky ones, the contestant found love in now fiancée Alex Bowen, and now fans seem to think a baby is on the way.
Olivia took to Instagram to share a cute snap of herself posing up a storm in the This Morning studio, but some eagle eyed fans were quick to suggest the Essex lady was rocking a 'baby bump'
READ: 'I can't get out of bed in the morning': Love Island's Olivia Buckland speaks out about health condition
Fans were quick to point out what they suspected was a 'bump', with one fan writing: 'You look lovely.. but your belly is perfectly shaped?! Something you wanna mention'.
Whilst another said: 'She looks like she has a baby bump is she expecting'.
A third added: 'baby in the oven'.
Could these Love Island stars be following in the footsteps of last year's winners Nathan Massey and Cara de la Hoyde?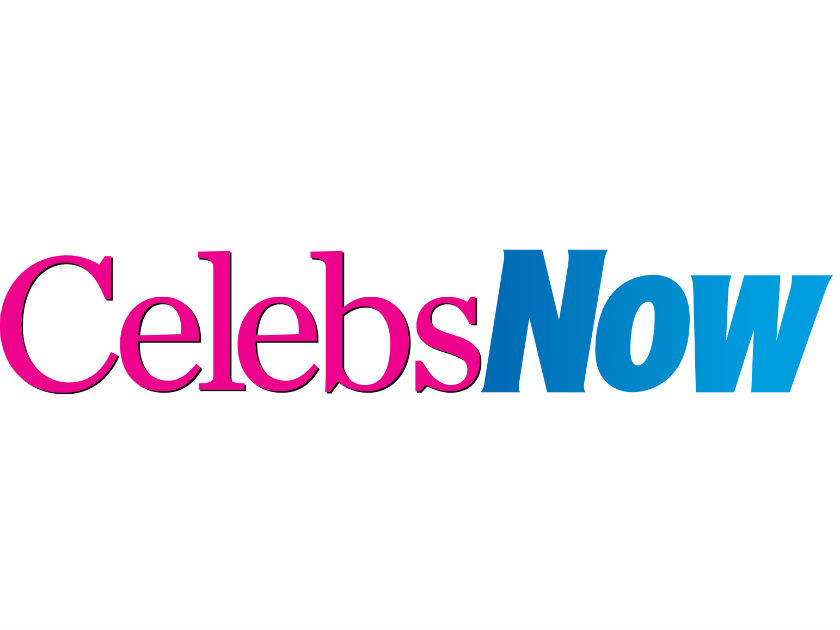 No, sadly not.
Olivia was quick to shutdown those pregnancy rumours and revealed it was just a bit of lobster linguine, steak, chips, a bit of chocolate and a few glasses of wine – sounds good to us!
The reality star hit back on the pic in question replying to those suggesting she was expecting by quite simply writing: 'OK guys, so obviously a lot of people are thinking I look pregnant in this, a few of you asking if I wanna mention anything, so yes, I am going to have to talk about the fact that I ATE SO GOD DAMN MUCH LAST NIGHT.'
'Man I am bloated to the heavens. I had scallops to start, then a lobster linguine AND steak and chips for main, THEN I had a desert of chocolate cake THEN half a bottle of wine. Congratulations to me'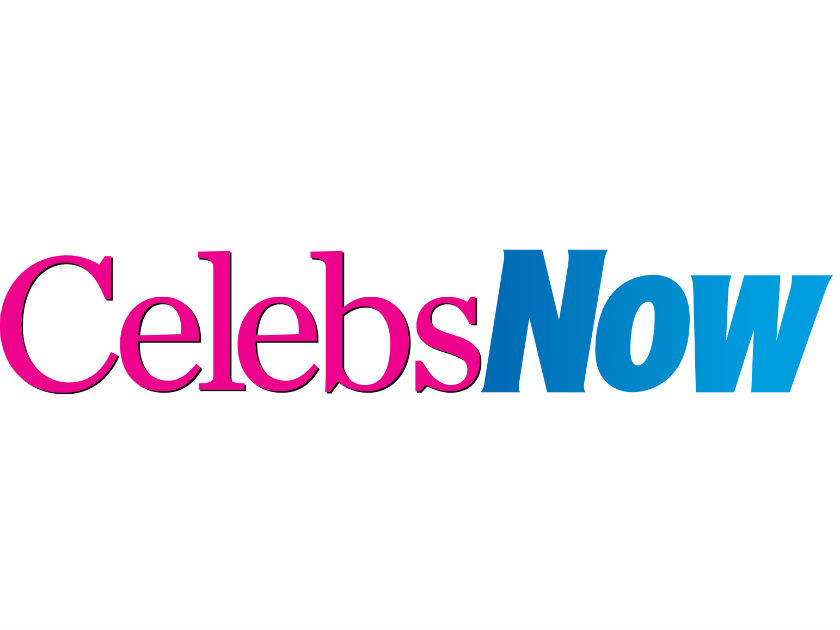 And fans were quick to hail the Essex lady as a 'hero' for being honest about what she actually eats, with one fan commenting: 'best. Comment. Ever. Love and appreciate your food baby! '
Whilst a second said: 'no need to explain yourself.. You look beautiful and have one hell of an appetite'.
Good for you Olivia!