The Love Island lady has been feeling emotional...
Since tying the knot, Olivia Buckland and Alex Bowen have been getting fans in *all* the feels as the very first Love Island couple to marry, ever.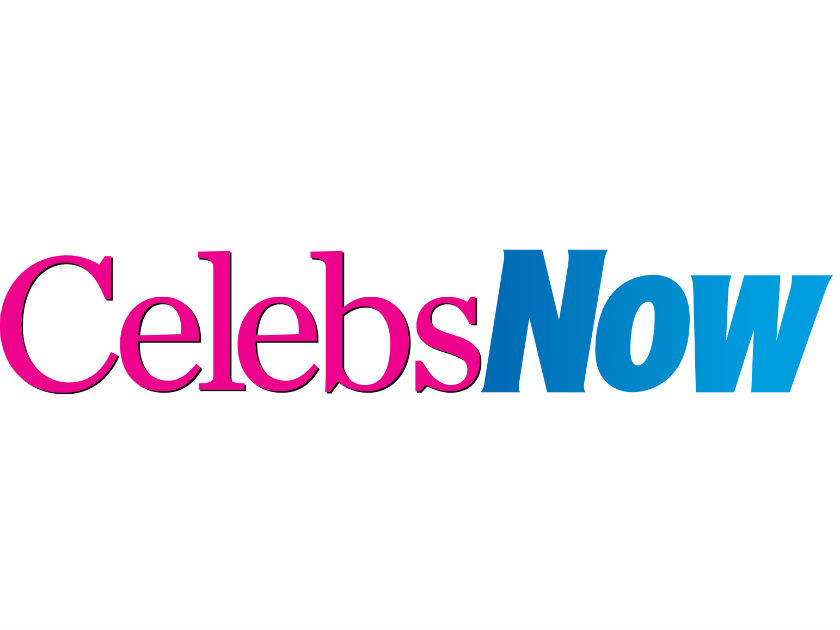 Having recently celebrated their star-filled nuptials in Essex, the newlywed couple have jetted off to Sri Lanka to enjoy their honeymoon – and it looks incredible.
More: Love Island's Olivia Buckland reveals REAL reason Cara De La Hoyde was dropped from wedding to Alex Bowen
Whilst we've got *major* holiday envy, the duo have been kind enough to keep fans in regular check of their adventures overseas with daily social media posts.
It's practically like we're there too, Right?!
However, it's fair to say that the most recent post has been the most emotional yet – with a visibly emotional Olivia even crying on camera!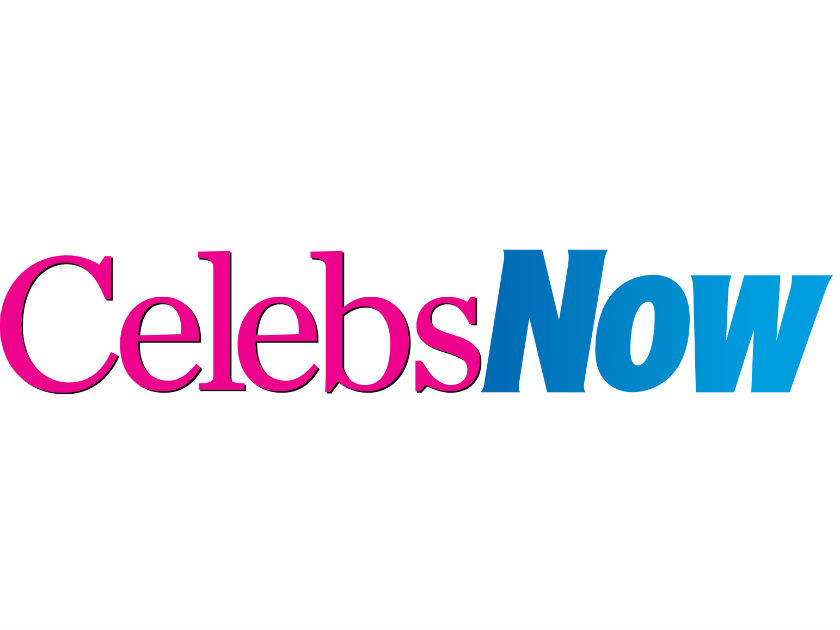 But what could Liv possibly have to cry about?  Why – Sea turtles, of course!
Taking to Instagram, Olivia documented their recent day out to a local Sri Lankan turtle hatchery and sanctuary – a place which helps rescue and rehabilitate injured, sick and stranded sea turtles.
Revealing she adores turtles, the 24-year-old shared a video capturing the moment she became overwhelmed with emotion after holding some of the rescued newborns for herself.
Holding a baby turtle up for the camera, Olivia attempts to hold back her tears – all whilst an amused Alex tells his wife how cute she is.
Tbh, we'd have the same reaction too Liv!
Revealing she was 'beside herself' throughout the day, Olivia captioned the adorable video: 'We were able to release some baby turtles that had been born there today into the sea and I have dreamt of doing this forever!'
After detailing her concern for the 'genuineness of some places' working with animal rescue, Olivia assured fans that she was very pleased with the conservation work she saw.
The Love Island lady then added that she can't stop watching the video: 'I keep watching this video and don't know whether to laugh or cry'.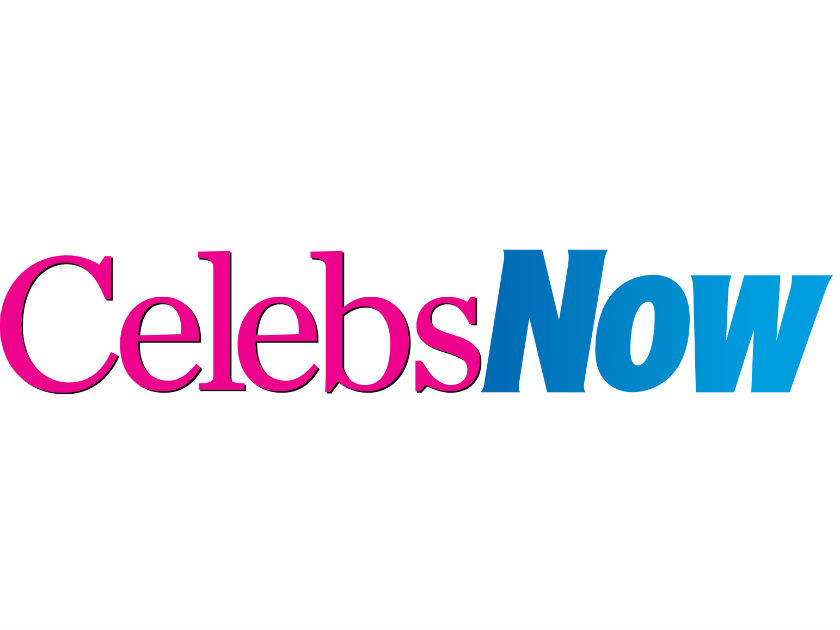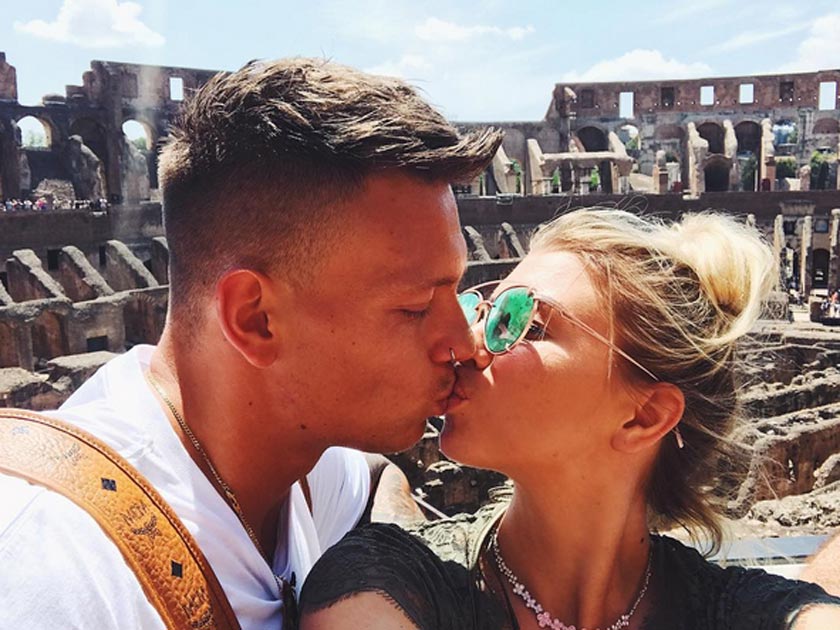 Fans have been quick to comment on Olivia's super cute turtle reaction.
One user has shared a message reading: 'I watched this about 16 times!!! How cute, I love a natural reaction and that was the BEST'.
Agreeing, others have shared things such as 'This is the BEST video ever', 'I've watched this so many times ' and 'I would be crying my eyes out and want to stay there looking after them'.
If anyone wants us, we'll be Googling local turtle sanctuaries…