See the actress that Kylie's man is said to have fallen for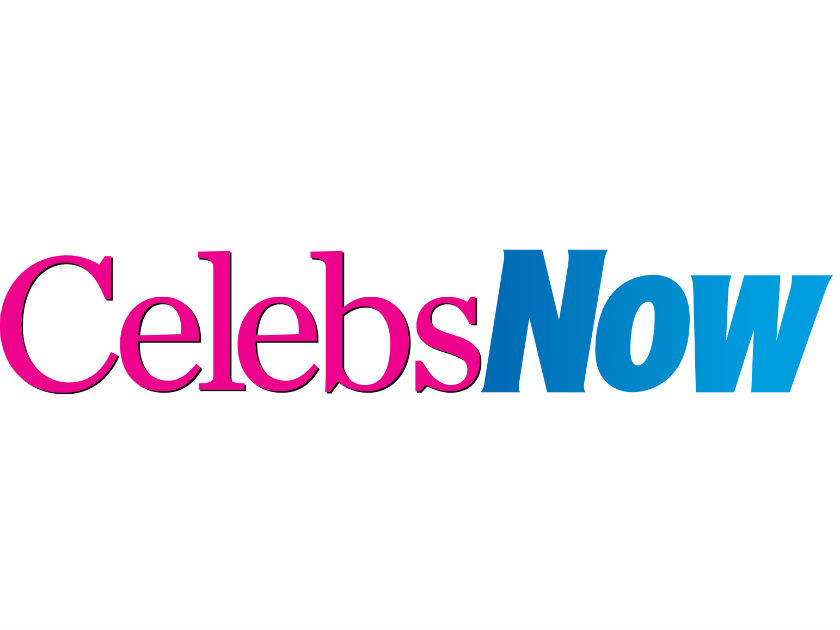 After Kylie Minogue's announcement on Friday that she and Olivier Martinez are no longer an item, rumours are circulating that the break was less than amicable.

Olivier is reportedly in love with Sarai Givati, 24, (see video) the stunning Israeli actress he entertained in Paris for 'three wonderful nights' in December.

A friend tells the Mail On Sunday that Olivier had planned to end his relationship with Kylie, 38, before her cancer diagnosis in May 2005, but felt too guilty to abandon her.

'He thought it important to help her through her illness,' says the source. 'But they were just never together. Even when Kylie turned up in Paris, you never saw her with Ollie. I think she sat on the sofa watching TV.'

Olivier, 41, who once dated Juliette Binoche and Mira Sorvino – and has even been linked with Angelina Jolie in the past – is said to have met Sarai in LA in October.

He had dinner with Lost star Michelle Rodriguez last week, in full view of the paparazzi, but that relationship is believed to be a smokescreen.

Kylie is due in London on Tuesday at the launch of an exhibition celebrating her career at the Victoria and Albert Museum.
http://www.youtube.com/watch?v=3gw7qi24Q50


See our countdown to the end…
3 February – the official statement that it's all over>>
20 December – they have showdown in Paris>>
4 December – Olivier's mum insists they're okay>>
1 November – Kylie praises her lover's kindness>>