EXCLUSIVE: The Made in Chelsea star's BFF spills his cookery secrets as Jamie's CONFIRMED for Celebrity GBBO line-up
His great-great-grandfather invented the Rich Tea and Digestive biscuit, so it's no wonder Jamie Laing, 29, has decided to put his famous culinary genes to use.
READ:  Madonna: You'll never guess what she 'forks' out on, to look so young?
Although, one person who isn't convinced, is his best friend – Oliver Proudlock.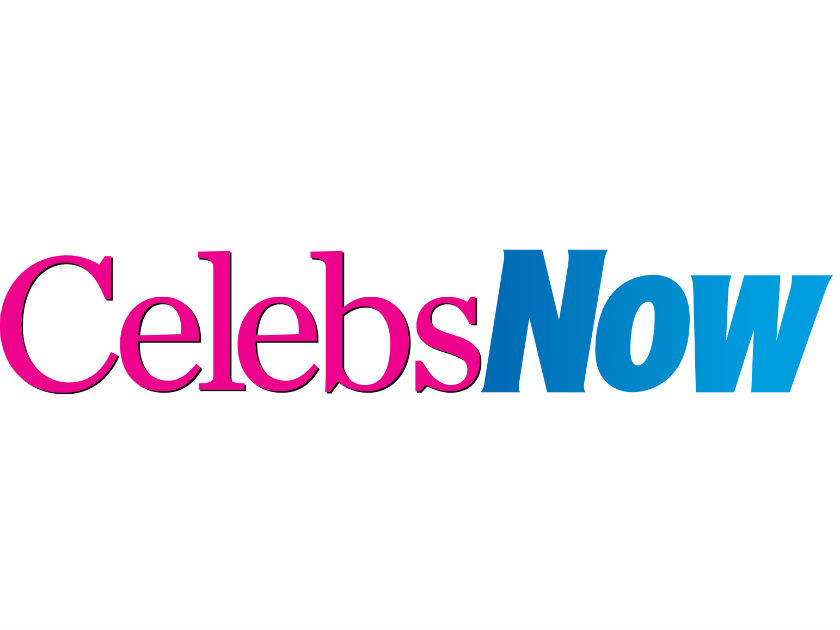 Speaking exclusively to Now, at the launch party of ethical brand Horni underwear, held at Mayfair's Cuckoo Club, on Thursday [February 8], Ollie gave his thoughts on his BFF's upcoming stint on Celebrity Great British Bake Off, and the fashion designer, 29, revealed,
'I lived with Jamie for years and he's one of my best buddies. I know he's not the best cook, but I was super excited and a little bit nervous for him. I think he's going to do a good job.'
'I can't wait for Jamie to be on it, and check it out.'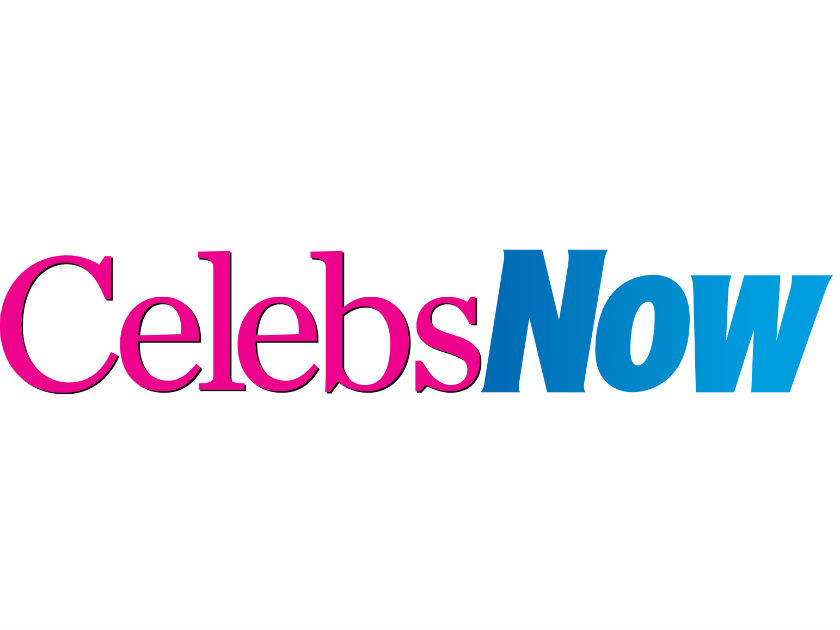 Pressed on whether the heir to the McVities throne has any tricks up his sleeve, Proudlock continued,
'His signature dish is spag bol – he's good at the mince, but the baking game is very different. He never made a cake when we lived together – that's for sure!'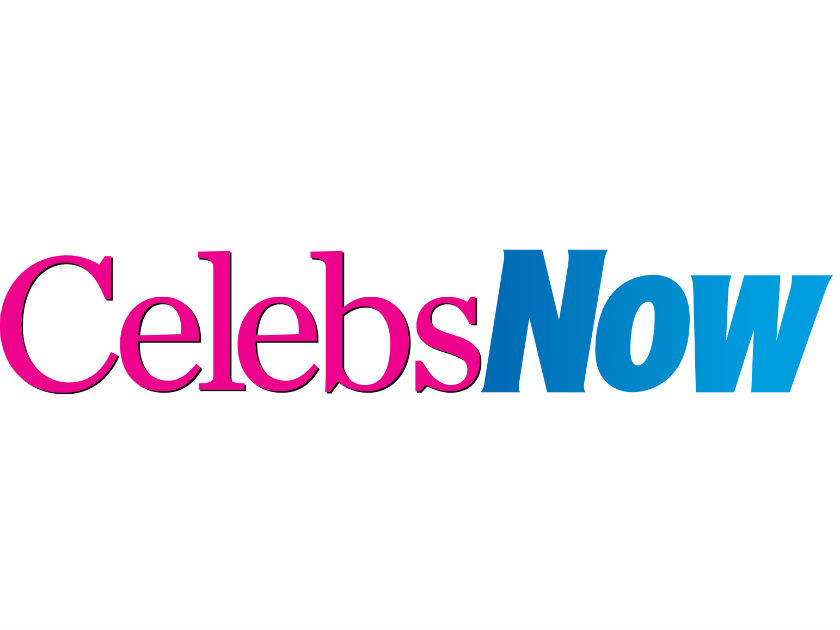 Of course we couldn't resist delving into the Candy Kitten creator's newest love interest with 19-year-old Heloise Agostinelli… who just so happens to be the daughter of an American Billionaire!
Spilling the beans, Ollie confides,
'I've yet to meet her, but for J… he's my boy, and he's super happy right now, and they seem pretty cute.'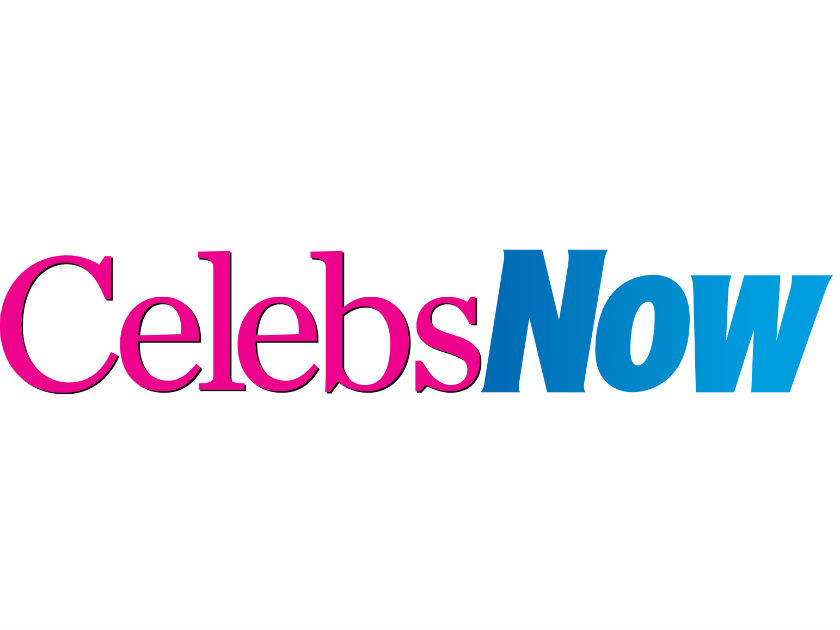 He also added, 'Jamie loves his mates and I think it's important in any relationship to have the approval of your boys.'
'Although, from what I've heard, she's apparently super sweet,' he confessed.
Words: Julie Ann Trainor