Olly has hopes of burying the hatchet with twin brother Ben.
Olly Murs has spoken out about his eight year rift with his brother- sharing that he really wants to finally bury the hatchet and move on.
Olly and his twin brother Ben have been sadly rifting since Olly's time on The X Factor back in 2009- after Ol' decided to skip out on his duty's of being a best man at Ben's wedding so as to appear on the show.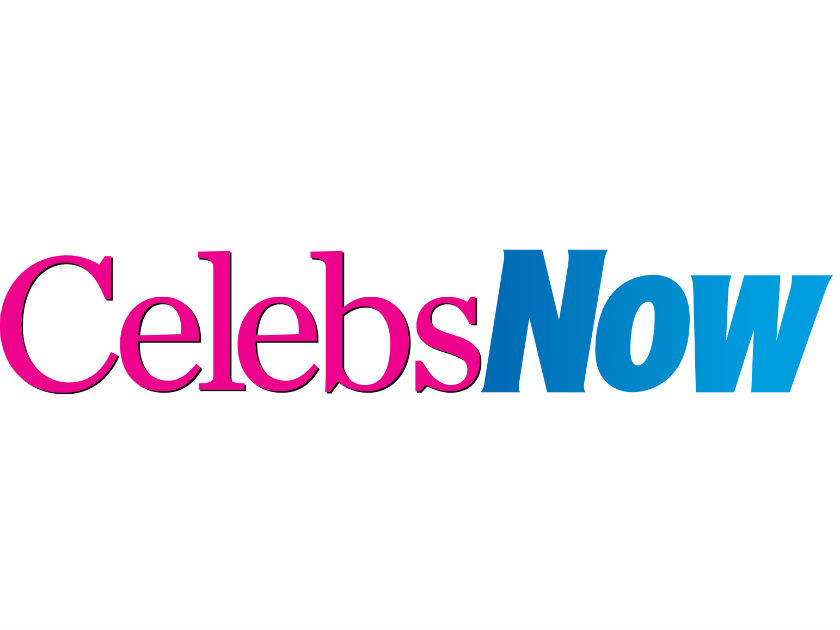 Now Olly is ready to make amends with brother Ben, who took his wife's surname Hart when he got married, sharing they just need to finally reach a 'resolution'.
Speaking to The Sun, 33-year-old Olly shares: 'Every artist has a dark side or something that is against them, mine was always my brother'.
See: Ladies, get yourselves ready… Olly Murs is on the hunt for a BRITISH GIRLFRIEND!
The singer continues, 'I think there's still a love there between all of us, it's just about finding a resolution and finding that moment in time where you can make it all come together and be fine'.
He then added, 'I've got no doubt it will happen – I'm sure it will because we're family and regardless of everything that's happened I'm sure we can come to some understanding and love will come through'.
Olly, who has been single for over a year following his split from longterm girlfriend Francesca Thomas, then went on to admit that he hasn't really enjoyed the single life.
Ol shares: 'I'm single and I don't really enjoy it if I'm honest with you… I'm that kind of guy — I like single life, but it can be a bit lonely at times'.
See: Poor Olly Murs can't stop talking about his ex-girlfriend
Speaking of his dating life, Olly shares he's shunned apps like Tinder. He explained, 'I've met girls and had dates and I've done all that, but it's just trying to find the right one. You have to go out and have fun with the wrong ones in a sense to find the right ones'.
Ol, we're totally up for a terrible, terrible date with you. Just let us know, yeah?!
Alice Perry