After almost a decade of feuding with his twin, the Moves singer wants a fresh start
It's been nearly 10 years since Olly Murs shot to fame on The X Factor – something 
that came at the cost of his relationship with his twin brother Ben.
The row between the 34-year-old siblings is one that's been well-documented, and now Olly 
has made the heartbreaking revelation he wants nothing more than to reconnect with Ben.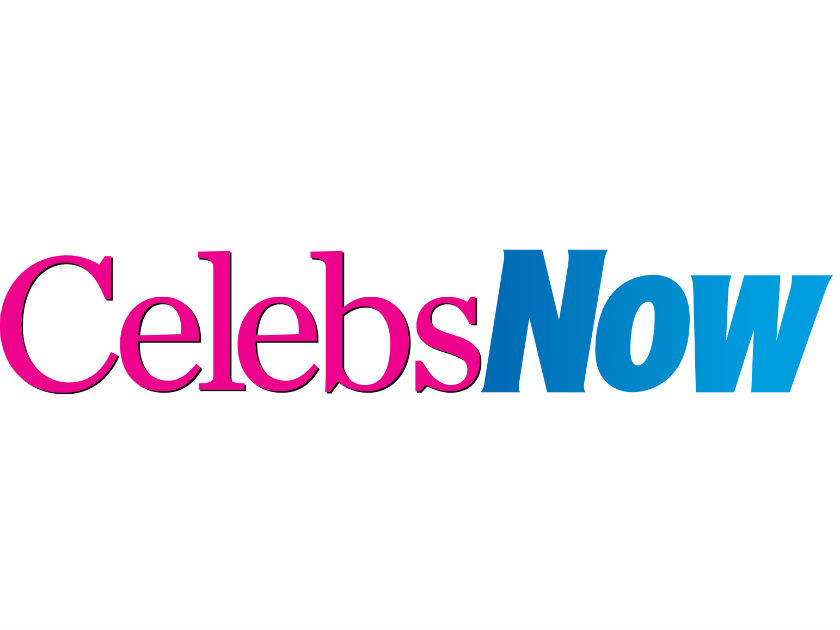 'I did text him this year and wished him a happy birthday,' he said. 'I felt it was the right time to reach out and try to ignite some kind of conversation. But it was the wrong phone number.'
Olly and Ben famously fell out when the singer was forced to miss his brother's wedding in 2009 due to his commitments on The X Factor. But Ben didn't just disown Olly – he walked 
out on the whole family and hasn't spoken to them since.
MORE: NAUGHTY! Olly Murs grinds with his Voice contestant at the wrap party – see the pics
Although Olly has never explicitly revealed the reason for the row, Ben has claimed in the past their parents, Vickylynn 
and Pete, almost didn't attend 
his wedding because his 
twin brother wouldn't be there.
'They did turn up in the 
end, but their attitude was horrendous,' said Ben. 'I was really upset on [my] honeymoon.'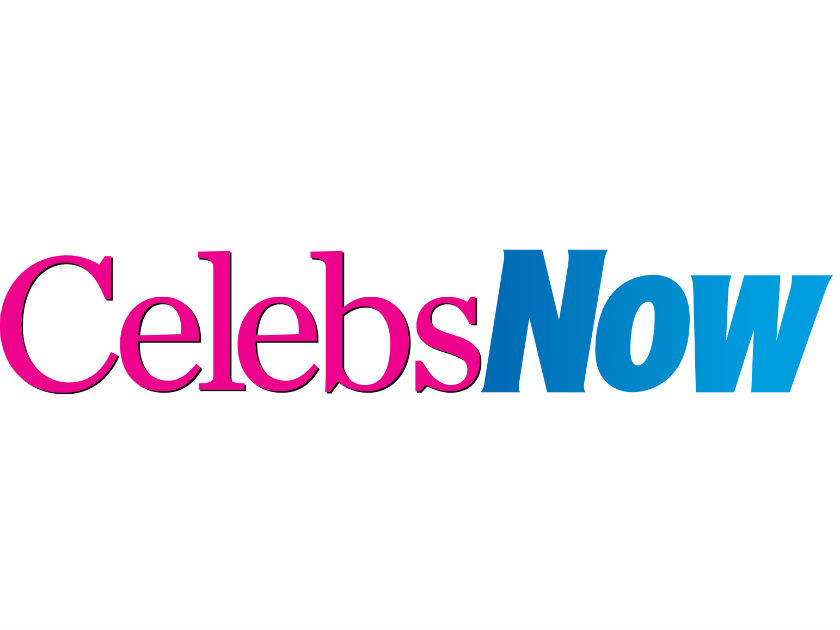 Vickylynn previously opened up about how the argument between Ben and the family 
put a strain on her health.
'It was such a shock it made me ill,' she explained. 'I even thought I had MS – I had to use 
a walking stick because my legs were so weak. I also couldn't work. I was on the verge of 
a breakdown.
'Ben's broken my heart, and his dad's, but I will not hear anything against him. I don't think he understands what he's done.'
But Ben – who once branded Olly a 'self-absorbed sell-out' – made his feelings clear last year when he dropped 
the family name, instead taking on 
his wife Amy's surname, Hart.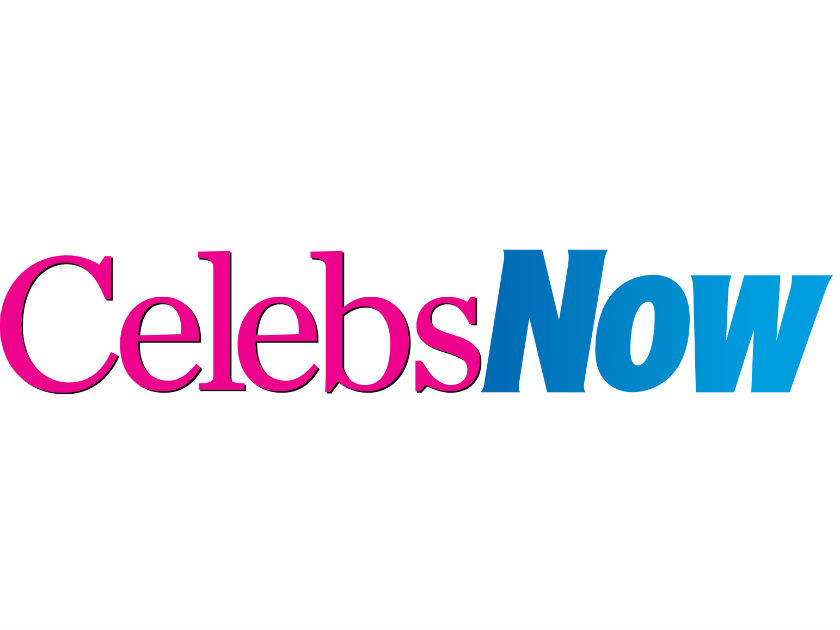 At the same time, Ben insisted his parents had been sucked in by 'fame and greed', saying, 'They wanted this bright, shiny Olly with the money, who can give them the VIP lifestyle. I've never wanted anything from Olly.'
Discussing the reason behind changing his name, he added, 
'I just wanted to move on. 
I couldn't cope with it all. If I went into Barclays bank I would be asked if I was Olly's brother. 
I would just say no. If someone called me by that surname now 
I wouldn't even turn around.'
Despite once being brothers who did everything together, today Olly and Ben couldn't be leading more different lives. After selling more than 17 million records, Olly has an estimated net worth of £5m and recently bought a five-bedroom home in Toot Hill, Essex.
Just 23 miles away, in Woodham Ferrers, Ben lives with Amy and their two children in a modest house, 
and works as an engineer.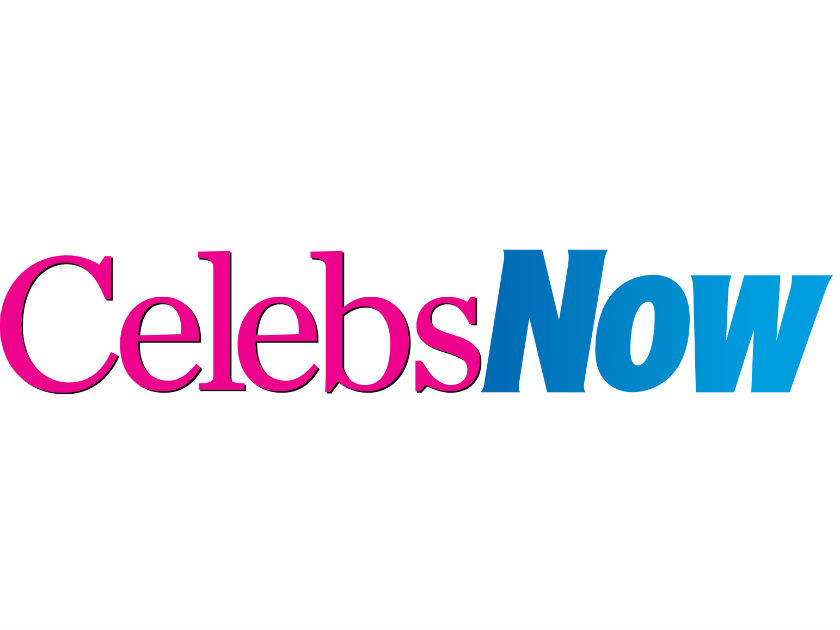 But – differences in lifestyle aside – Olly has made 
it clear he wants nothing more than to reconnect with his twin.
'I think there's still 
a love there between 
all of us,' he said. 'It's 
just about finding a resolution and finding that moment in time where you can make 
it all come together 
and be fine.'