It seems not everyone has fallen for the charms of Olly Murs...
For many (including us), Olly Murs is the epitome of a handsome 'fella.
He's got charm, moves and a very nice face. What more could you want?!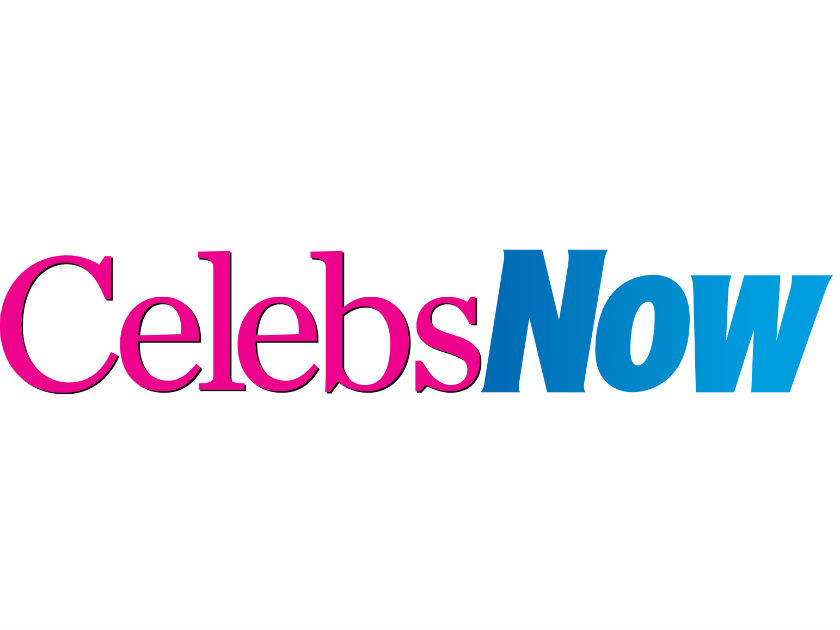 However, it would appear that not everyone has fallen victim to the charms of Ol – as a fan in LA has reached out to the former X Factor contestant to criticize a recent decision made by the star.
Eek!
Currently enjoying his visit stateside, Olly had taken to social media to share he had received a hand written note whilst in a restaurant.
See: OMG! Olly Murs has been 'secretly dating' THIS popular TV star for the past YEAR
Of course, you'd be expecting this to be someones number or a love note or something of equal loveliness.
This is not quite the case, however, as the letter in fact warned Olly off his 'overwhelmingly strong' aftershave!
Sharing a picture of the note onto Twitter, Olly has captioned his Tweet: 'Do I smell that bad?!?!'.
The note brazenly reads, 'Just wanted to let you know that we moved our seats because of your cologne. It's overwhelmingly strong. We thought you should know. You might re-think how it is used. Enjoy your evening'.
Yikes!
Many fans have been quick to reach out to Olly's rather hilar and also rather rude received message.
One user shares, 'Oh well two less ppl around and more space for you to breathe.I look at this like a win win situation here lol'.
Another writes, 'ummmmm i met you in 2014 and you smelt really good sooooooooooo this is weird lol'.
However, others think it's a fair point to make. One user shares: 'Some people do put too much perfume/aftershave on, it's true.. it can be a trigger of headaches and migraines or allergic reactions. I personally can't bear it when it when people put on too much'.
We're sure Ol hasn't taken it to heart, however, as the 'fella really seems to be enjoying his trip across the pond.
Taking to Instagram, he had shared a snap of himself soaking in the LA climes up in the hills- which he had captioned, 'We do not remember days! We remember Moments!'.
We're sure you smell divine, Olly.
Alice Perry