You HAVE to see this video
Olly Murs is one of the cheekiest men in show business, and The X Factor star definitely lived up to his reputation when he flashed his bare BUM on Instagram.
Yup, Olly might be know for squeezing into some extremely tight trousers – but on Wednesday he stripped them off to give fans an eyeful.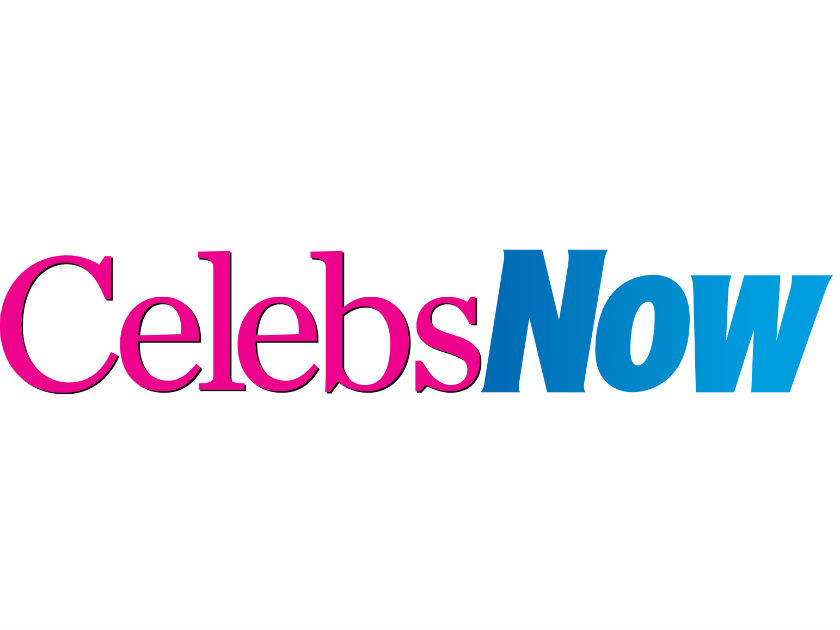 Taking to Instagram, the 33-year-old singer can be seen with his suit down to his ankles before he yanks up his white pants and bends over. Eeeek!
His pals filming him couldn't stop giggling as they recorded him shaking his hips at the camera (we don't blame them).
'Had a cracking day today,' he captioned the funny clip. LOL.
Obviously, the star's 2million followers couldn't wait to comment on the video, with one writing: 'Thank u very much! Made my day just that little bit cheekier!'
MORE: Look away, Simon! Olly Murs makes his The Voice debut in first trailer after admitting Cowell is NOT speaking to him
'Hahahaha just spat my coffee out laughing', said another.
And a third added: 'Oh wow, never fail to 'crack' me up'.
Olly's post comes after reports emerged last month claiming that The Voice coach has been secretly dating TV presenter, Melanie Sykes.
A source alleged that Mel had been enjoying quiet date nights at Olly's house and added that the couple had been trying to keep it all hush-hush.
'They have both been determined for nobody to find out,' the insider claimed to The Sun. 'It's been a bit off and on and there's a real physical attraction between them.' Ooo errr.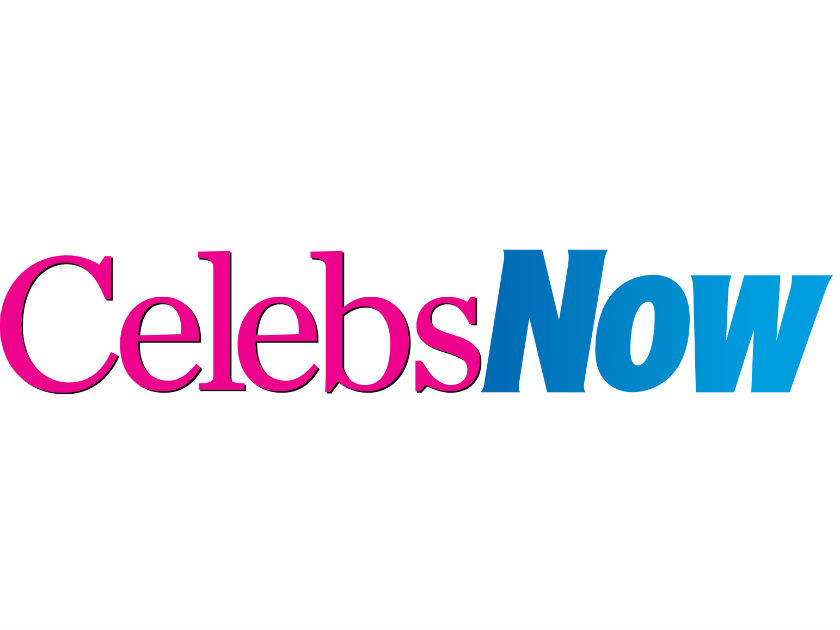 However, Mel – who's mum to sons Valentino, 15, and Roman, 13, from her first marriage to actor Daniel Caltagirone – later hit back at the reports.
Posting a photo of herself looking glamorous in a very elegant dress, she wrote: 'To all Those writing sh**e about me and my life.
'This is what a single, happy, healthy, 47yrs old independent mother of two teenage sons looks like. DEAL WITH IT!'
Hmm! We'll have to see what 2018 has to hold for these two…