The cheeky singer is on 
the hunt for a beautiful blonde
He split from long-term girlfriend Francesca Thomas in September 2015, and it's taken Olly Murs nearly two years and one break-up record to get over it.
The Dear Darlin' singer, 32, recently admitted he's ready 
to start dating again – and he definitely seems to have a type, a glance at his Instagram shows
MORE: Olly Murs caught out on stage with a, ahem, bulge in his crotch area…
Olly has attempted to connect with a number of stunning girls not dissimilar to Essex-based property manager Francesca. Blonde hair? Check. Dark 
eyes? Check. Model-like features? Check. Need proof? Check them out below!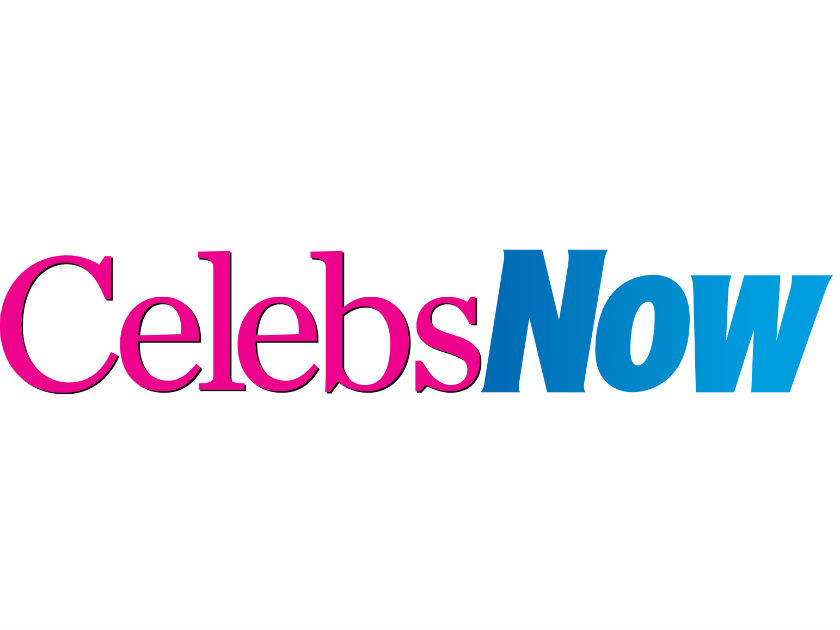 In November, X Factor runner-up Olly told Now that he'd even consider dating a fan. 'The way I look at it is, and this is my theory,' he said, 'do you want to meet someone who you get on great with but she hates your music and never comes to any of your shows? Or do you want to meet someone who loves listening 
to your music?'
We reckon there's a queue of fans waiting to become Mrs Murs…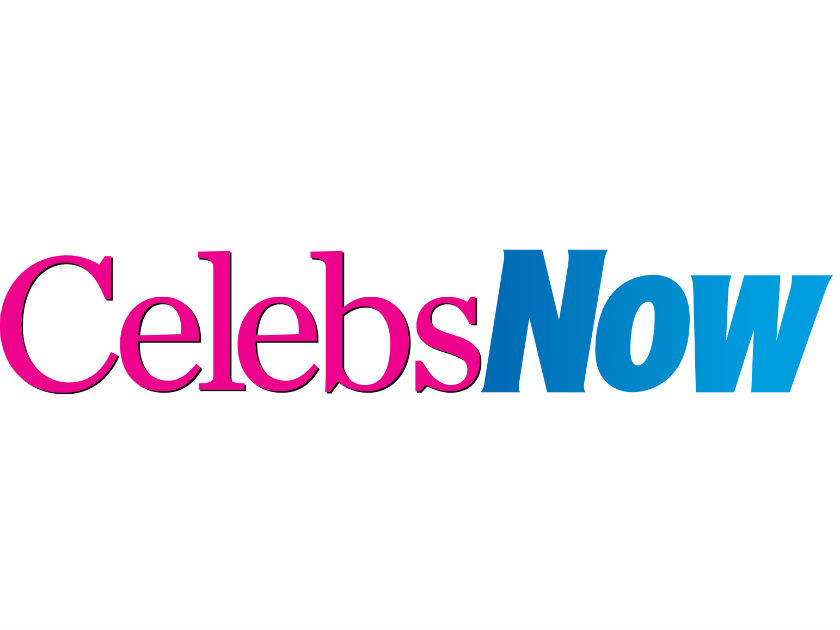 In other Murs-related news, the star kicked off three nights at London's O2 Arena on Thursday evening – and even staff members at North Greenwich underground station were excited!
The 32-year-old is currently on an arena tour of the UK in support of fifth studio album 24 Hrs and station staff reminded his loyal fans to save their energy for the show with a hand-written post on the station's noticeboard.
'Even though I'm an information board it doesn't mean that I can't see,' the message read. 'I wear my Heart on My Sleeve. So, please believe, you look Beautiful to Me.'