The cheeky singer still isn't over Francesca Thomas, after their split in 2015…
Olly Murs performed his third night in a row at The O2 Arena on Saturday but he was still on typically great form.
Now was there, thanks to Amazon Tickets, and we got to experience the stunning new Amazon Lounge – which was the perfect place to hang out before Olly, 32, took to the stage.
He kicked off with You Don't Know Love, heavily rumoured to be about property manager Francesca Thomas, before making his first reference to his former girlfriend of three years.
MORE: OOH PICS! Olly Murs has definitely got a type… 
Explaining to the crowd he was finally able to sing one of his favourite songs again, I Need You Now (taken from second album In Case You Didn't Know), he revealed Francesca didn't like the lyrics, which tell the story of a man looking for the love of his life.
'But I'm single now, so I can!' he said, to huge applause from his adoring supporters.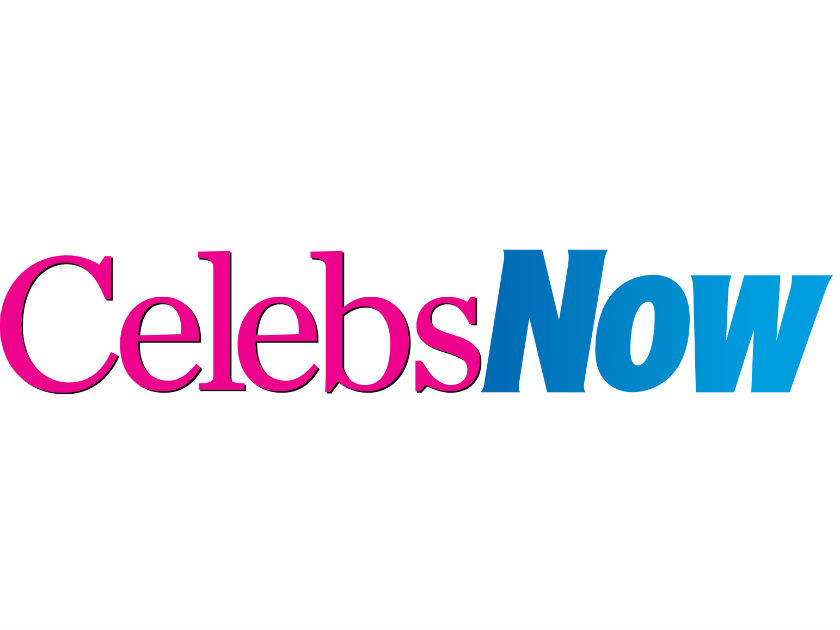 Former X Factor host Olly later opened up further about his split from Francesca, saying: 'It's not nice to have a broken heart, mine's still broken.' Aww!
Despite still hurting over the break down of their relationship, Olly said his ultimate goal these days is to find his Mrs Murs. Judging by the screams Now witnessed, we're sure he won't have any trouble in that department…
MORE: London Underground board gets an Olly Murs-inspired message
Something that has to be said about Olly is the obvious love he has for his fans. He's incredibly genuine and there's no element of entitlement that you get with pop stars less successful than him.
Olly closed his set with Years and Year, taken from latest album 24 Hrs, and explained that it wasn't until he performed it live that he realised he wrote it about his fans.
'You signed your name on my heart, saying you were here,' Olly sang with tears in his eyes, clearly emotional about the huge support he still gets eight years down the line.
We're not going anywhere, Olly…