The Dance With Me Tonight hitmaker, does just that...
Olly Murs didn't let not winning this series of The Voice stop him from having a great time at the wrap party.
The 33-year-old cheeky chappy uploaded clips of himself to his Instastory which showed him grinding on the dancefloor up against his contestant Lauren Bannon to Craig David's hit single Seven Days whilst he was disguised in a Craig David mask.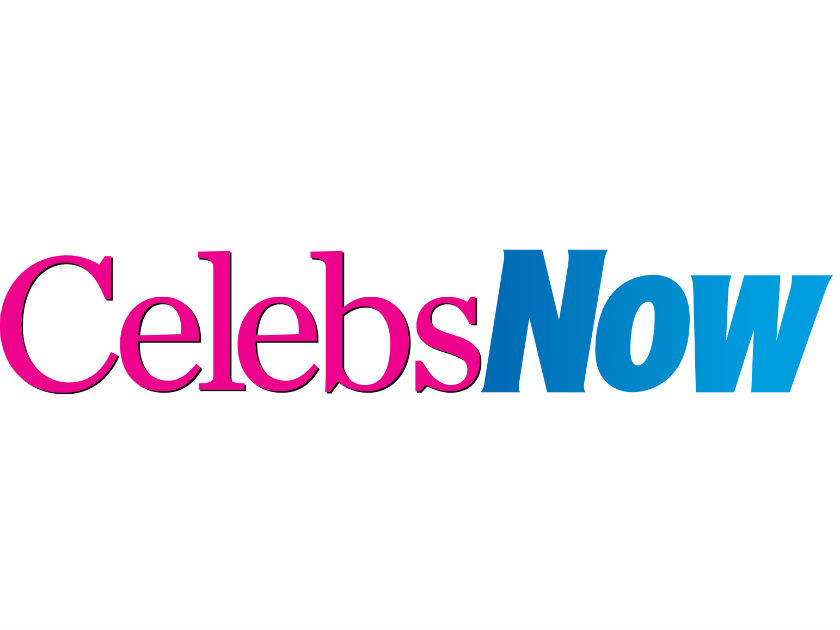 MORE: For all the latest showbiz news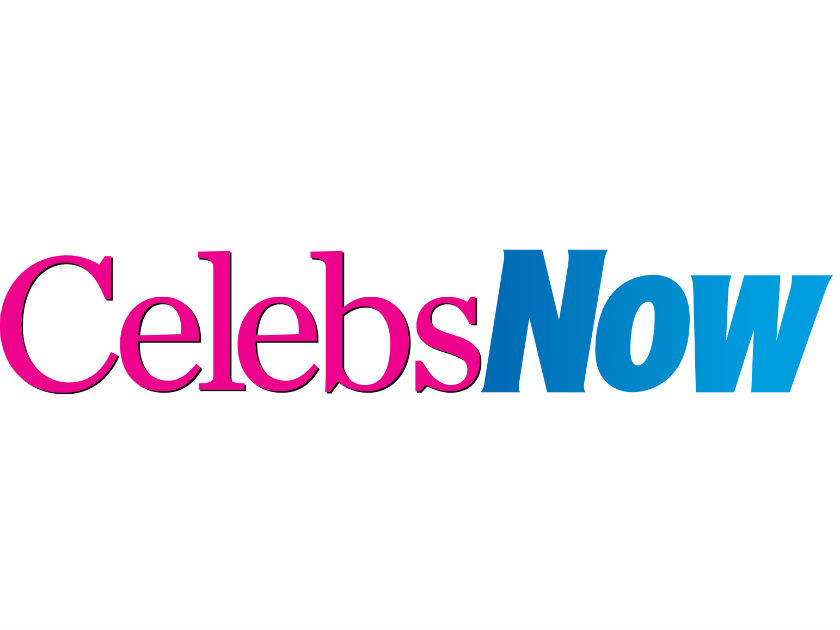 Olly's talented contestant made it to the final where she had the chance to sing alongside her mentor on stage. The pair performed their rendition of Ain't No Mountain High Enough, as she went up against fellow finalists 16-year-old Donel Mangena, 18-year-old Ruti Olajugbagbe and operatic duo Belle Voci. But Lauren was booted out along with Belle Voci following the public vote.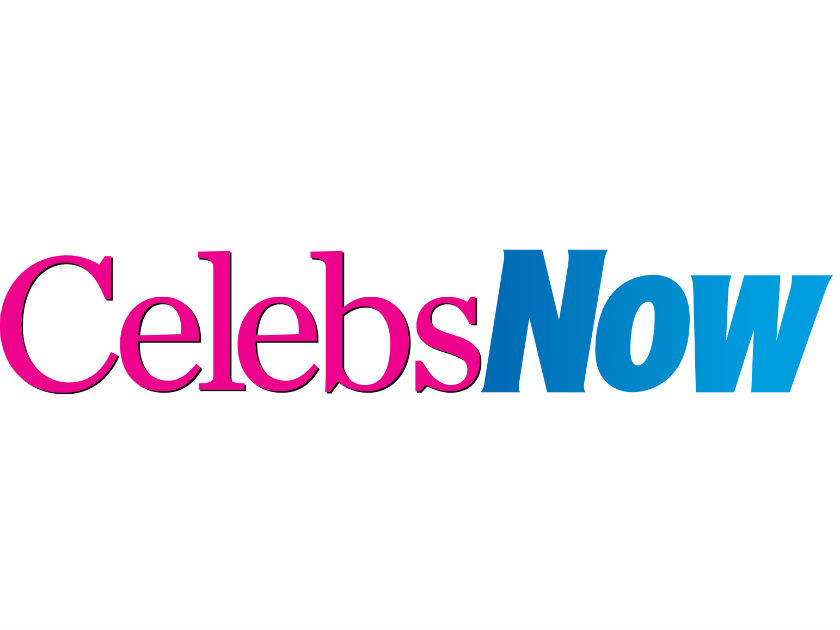 Olly, who appeared to be gutted on the live show that his act hadn't won, showed there was no hard feelings and didn't hold back squeezing in another performance for the cameras. While the Craig David mask hid his face from singing, he made up for it by giving his all into his dancefloor moves. Lauren, 27, from Weymouth, in Dorset married the girl of her dreams, Bex Hannon-Hayes, last year following a seven year relationship.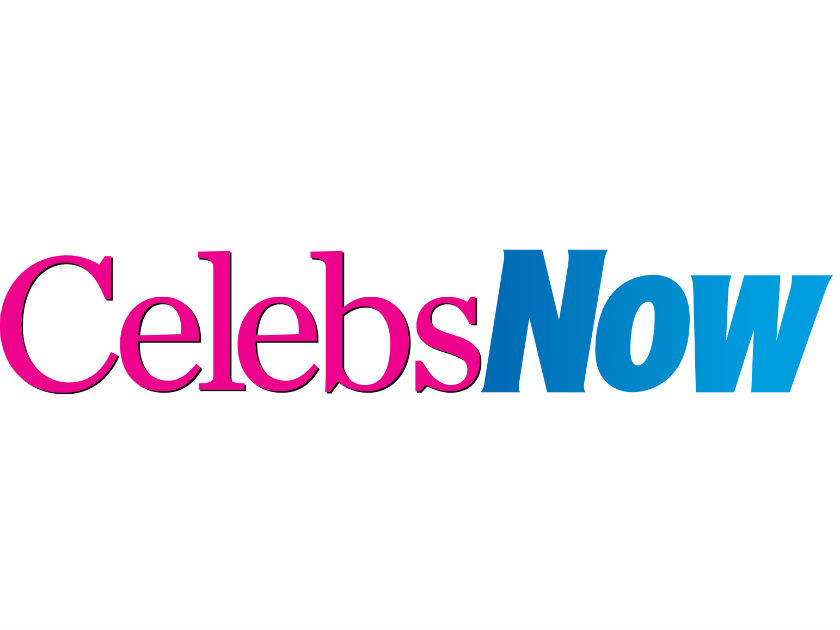 And Olly previously laughed off online rumours that the pair were dating. He said, 'we find it funny because it's silly. She's married to her wife, so it's very silly. We've got on great – we have great chemistry, we get on great and that's the one thing I wanted, to have a contestant and if we got to the final it would be with someone who I genuinely have feelings for and who i genuinely want them to go on and win the show.
The pair looked over the moon to be singing and dancing along, before Olly unmasked himself finally at the end of the clip.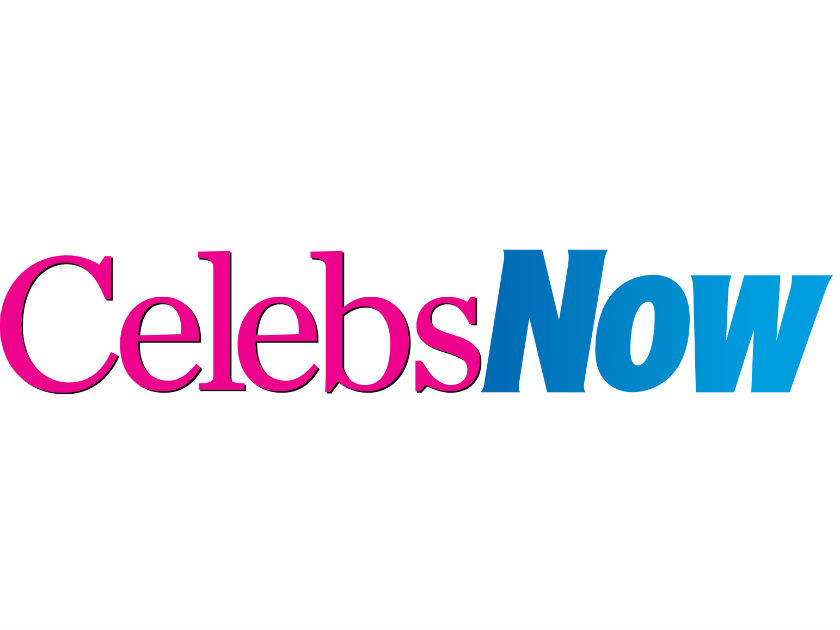 He later uploaded another clip of someone else wearing the Craig David mask, with him asking fans who it was. Before the big reveal was The Voice host Emma Willis who was equally enjoying herself.
Poor Olly appeared to have had such a good night he was suffering the next day. He uploaded a selfie of himself with a caption which read, 'It's now 17.44pm roast dinner [tick], bottle of water [tick] Netflix [tick], Hangover [tick] work tomorrow [nope].
Hope the hangover's worn off Ol…