The cheeky chappy apparently had a bit of help with his latest Instagram post...
Olly Murs is one of the nicest men in showbiz, right? He'll be taking a break from his hectic schedule next month to take part in a charity football match to benefit victims of the Grenfell tower fire.
The 33-year-old took to Instagram on Thursday evening to let his fans know about the match with a snap of him holding up the official game shirt, writing: 'I'm supporting & playing #Game4grenfell on 02.09 at Loftus Road. To buy tickets & find out more go to game4grenfell.com.'
MORE: 'Is that a snake in your shorts?' Olly Murs sends fans wild with a very cheeky Instagram snap
But, despite the charitable nature of his post, Olly's caption ended with: 'Or send me your pic on what's app and I'll do for you xxx.'
It seems the former X Factor host's manager was helping him out with the caption. Understandable, as he is a very busy man, but his fans were quick to notice the slip up…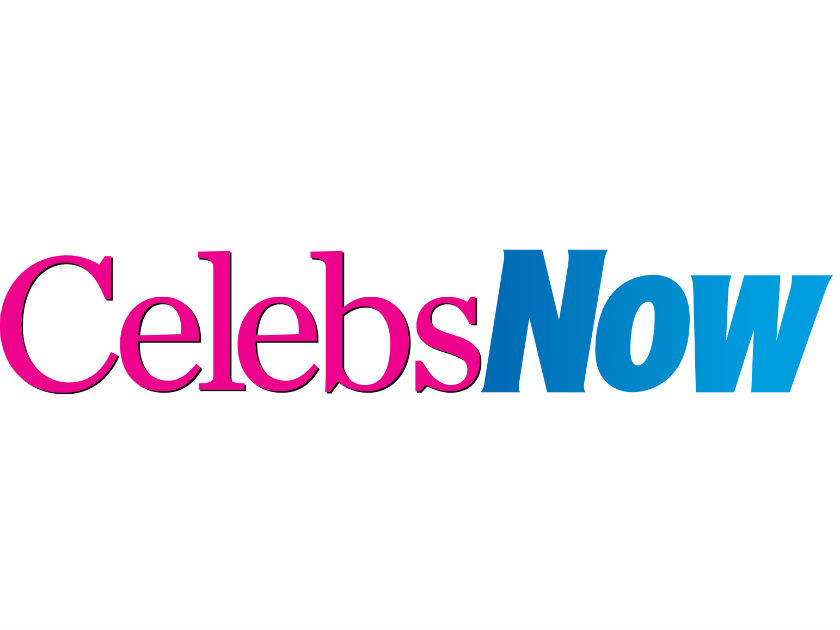 'Oh Olly you Wally,' one wrote. 'Good on you for taking part in this though x.' Another said: 'Oliver hun pretty sure you're meant to take the last sentence off silly!'
'Why on earth did you copy and paste this?' Asked a fan, adding a string of laughing emojis, while one added: 'Never change Olly!'
MORE: Brace yourself ladies… Olly Murs is on the hunt for a British girlfriend!
And Olly's Insta-blunder resulted in a <lot> of fans taking him up on his 'offer' of a WhatsApp message and requesting his mobile number…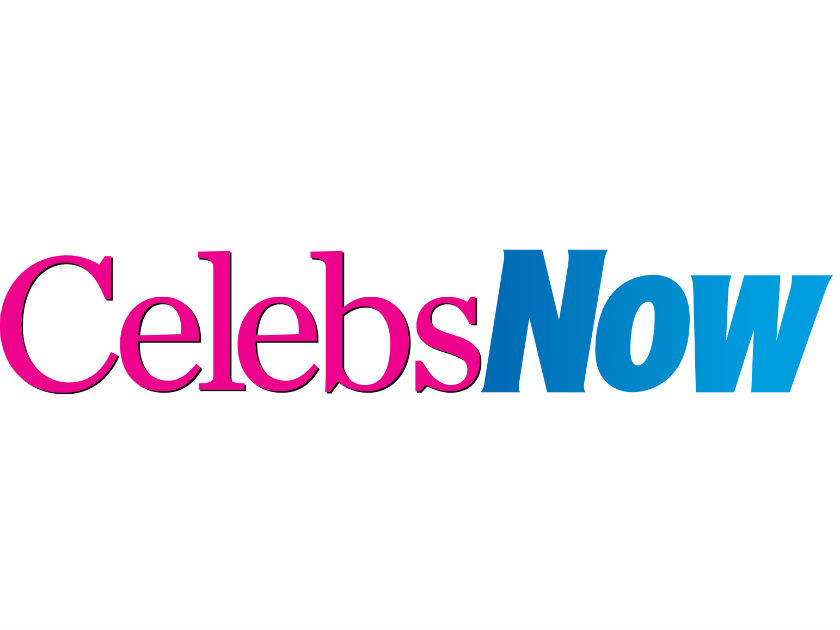 'Whatsapp? Number please Olly?' One wrote cheekily and another said: 'I'd happily send you a picture on WhatsApp, @ollymurs.'
I think we'd all like a personal number for Olly Murs, guys… Luckily he spotted the blunder and changed it, but not before his cheeky followers had screen grabbed it.
Oh, Olly – just as that fan said – please never change!