Well, are they or aren't they?!
We still can't get over the Olly Murs and Melanie Sykes dating rumours.
Not only because they're one of the most unexpected star couples EVER, but because they reportedly managed to keep their romance secret for a whole year.
And in the world of celebrity, that's pretty impressive…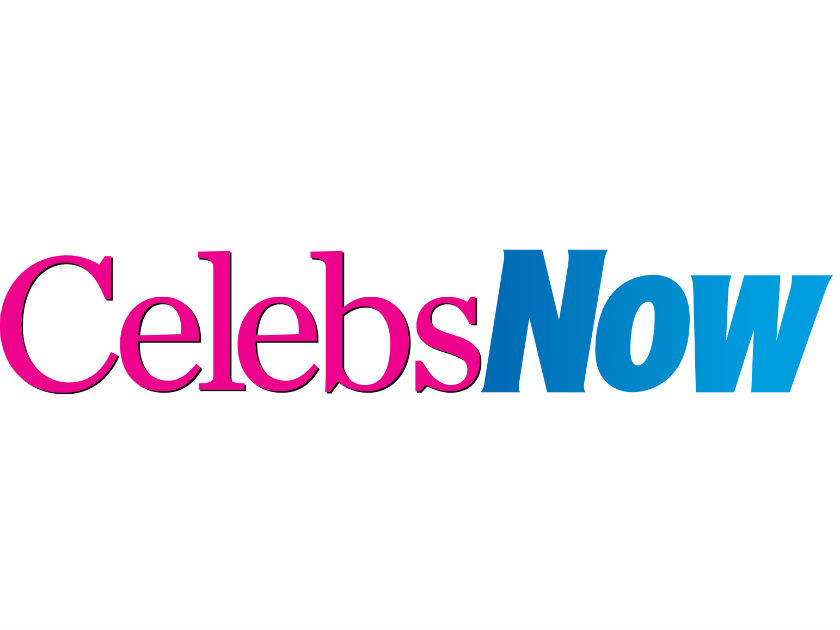 And while telly presenter, Melanie is yet to comment on the claims, it looks like cheeky-chappy Olly might have just laughed off speculation in a now-deleted Tweet.
MORE: OMG! Olly Murs has been 'secretly dating' THIS popular TV star for the past YEAR
On Tuesday evening, the 33-year-old singer shared a gif off Anchorman's Brick Tamland laughing next to the words 'good one', but has now removed it off his social media page. Hmmm…
Despite seemingly deleting the message, Olly – who's currently spending some time in LA with pal, Mark Wright – also told his followers: 'I'm having such a relaxing holiday at the minute…'
We wonder what that's in reference to…
And fans were quick to send their support following the speculation, as one replied: 'Get a drink down ya and enjoy yourself. Just ignore everything that's going on x'.
'You're on holiday don't worry about anything else just enjoy ignore all social media', said another.
While a third simply questioned: 'Mel Sykes?'
On Tuesday, it was reported that The Voice coach, Olly and 43-year-old Mel had been dating for over 12 months after they bonded over a mutual love of keeping fit.
'Mel loves a younger man and really fell for Olly when he got into shape late last year,' a source told The Sun.
'They were initially introduced through a mutual friend. They started texting for ages and some of the messages ended up getting quite saucy.
'They were bonding over her fitness programme. He was a fan of her gym selfies and thought that she had an amazing body. Olly was getting in shape at the time and Mel really loved his new fit bod.'
The source added: 'They ended up meeting for a date and have had a whole series of secret dates at his house where she will sometimes stay overnight.
'They have both been determined for nobody to find out. It's been a bit off and on and there's a real physical attraction between them.' Ooo err.

We can't WAIT to find out more…