Olly made some revealing comments when quizzed on Loose Women
Olly Murs has spoken out about those Melanie Sykes rumours and seemed to hint that something DID happen between them after all.
The 33-year-old singer previously appeared to laugh off speculation that he'd been secretly dating Mel, 47, but suggested that there WAS a romance when quizzed by the Loose Women panel on Friday.
MORE: Olly Murs sends fans wild as he flashes bare BUM in cheeky Instagram post
'Mel's amazing, we're great friends,' Olly confessed when asked about the presenter.
'The rumours that we were dating for a year are just not true.'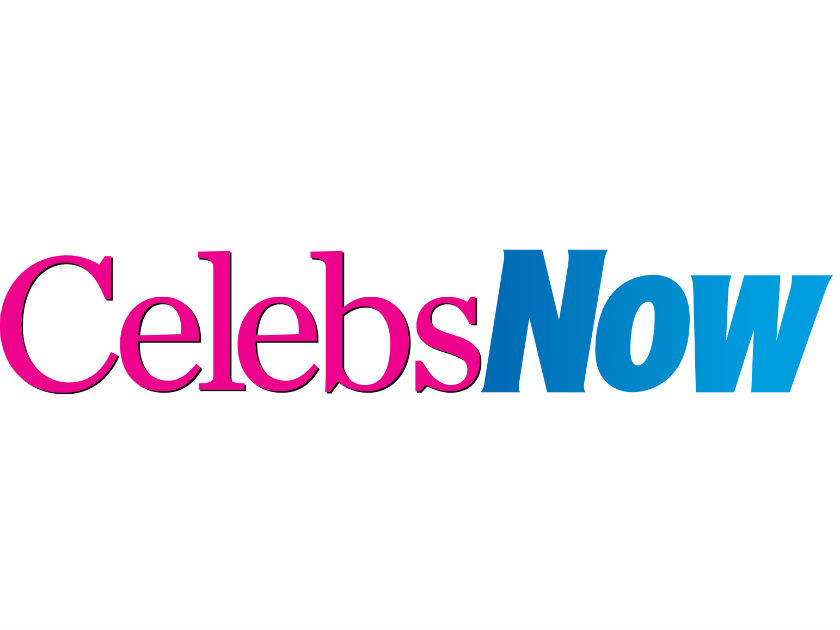 But when panellist Kaye Adams questioned whether they'd 'had a romance', Olly explained: 'There might have been something but that's all I will say.'
Ooh-er! Guest panel member Kelly Brook was keen to find out more and asked Olly where he'd taken Mel for dinner, but it was clear that the Voice star wasn't giving anything else away.
'I'm not going to talk about that,' Olly light-heartedly said. 'Moving on!'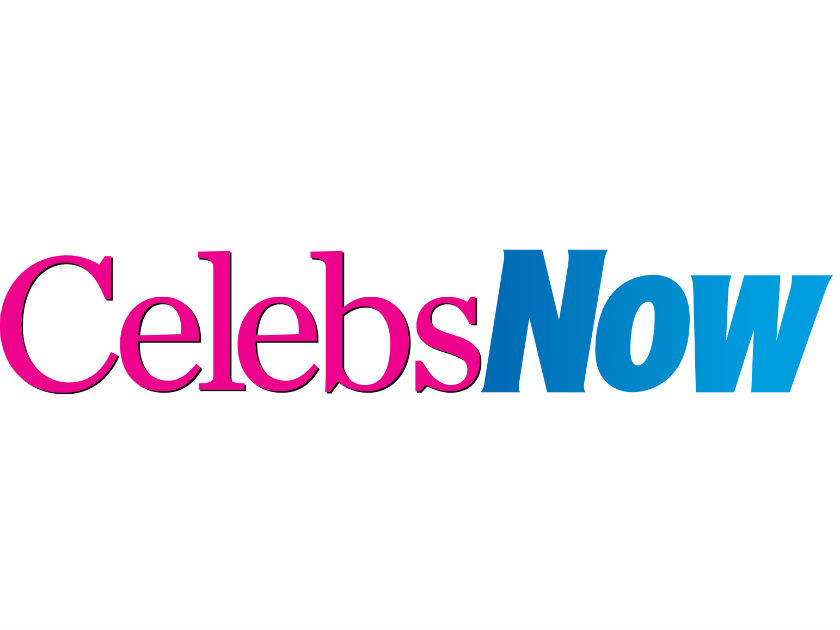 The former X Factor contestant also stressed that he's now very much single.
'I'm single, since the last time I checked, I'm definitely single. It's just me in my bed alone,' he admitted.
It comes after it was reported back in November that Olly and mum-of-two Mel had apparently been seeing each other in secret for a whole year.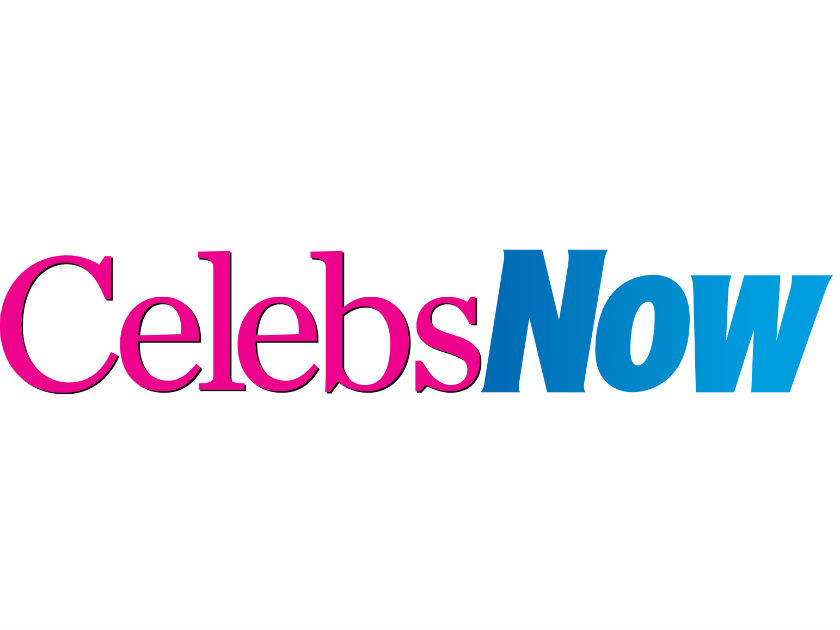 After the rumours emerged Olly appeared to respond by sharing a gif of Anchorman's Brick Tamland laughing next to the words 'good one', but he went on to remove it from his social media page.
He also cryptically tweeted from his vacation in Los Angeles: 'I'm having such a relaxing holiday at the minute…'
Meanwhile Mel appeared to shoot down the speculation when she posted a photo of herself looking glamorous in an elegant frock alongside the caption: 'To all Those writing sh**e about me and my life.
'This is what a single, happy, healthy, 47yrs old independent mother of two teenage sons looks like. DEAL WITH IT!'
We wonder what Mel will make of Olly's latest comments…