You need to see the Essex lad's cheek snap
Cheeky Essex lad, Olly Murs is used to sending fans wild during his pop performances on stage.
But the X Factor star has got tongues wagging for a whole other reason this week as he shared a VERY cheeky snap on Instagram.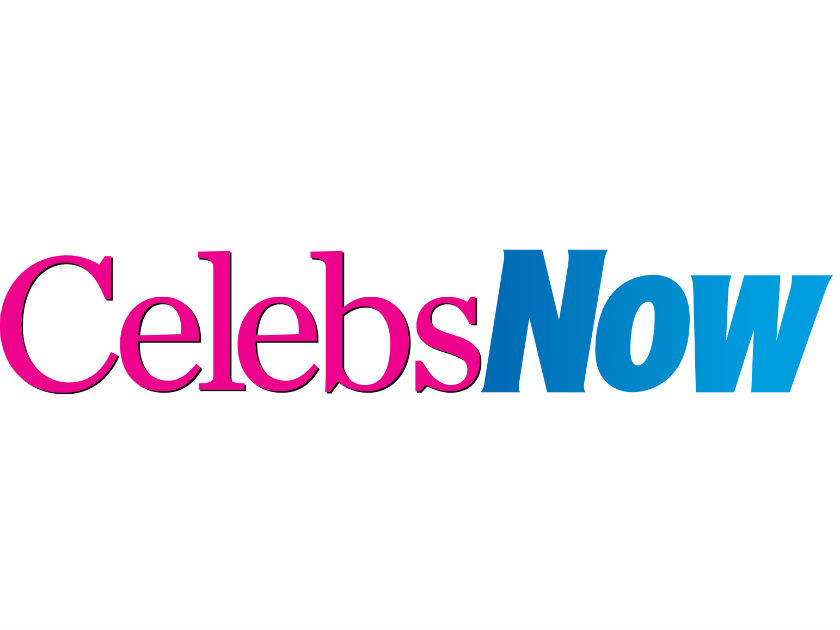 Yup, 33-year-old Olly has been busy filming for his brand new music video with fellow artist and pal, Louisa Johnson.
Read: All the Latest Celebrity News 
Wearing a sweatband in his hair, a white polo and some VERY tight white shorts, Olly gave fans a sneak-peak of what's in store for the famous pair's new anthem.
More: 'Theres still a love between us': Olly Murs makes emotional plea to estranged twin brother Ben
With his hands on his hips and a pouty look on his face, Olly captioned the playful image: 'Excited to see the video!' along with the googly eye emoji and a wink face.

But it wasn't the video set we were looking at, as the Troublemaker singer seems to have something stuffed down his pants. LOOK!
And we weren't the only eagle-eyed followers to notice Olly's naughty photo, as one fan asked: 'Is that a snake in your shorts?'
Another shocked user wrote: 'What on gods name have you got down your pants?'
'Is that a banana in ur pocket or u just pleased to see me?' a third joked.
While a fourth added: 'More like excited for something else!'
Ha!
Olly and Louisa slipped into tennis attire to film for their new track Unpredictable which was released on at the end of last month.
The excited pair posted a clip to announce that the video is going to drop THIS Friday. Is anyone else really excited?
In the clip uploaded to both of their Instagram pages, Olly can be heard saying: 'Louisa, I don't know if you know darling, but the video's out in three days.'
To which the 19-year-old Essex lady replies: 'Oi Oi!'
And we 're not staring or anything, but that mysterious object in Olly's pants seems to have disappeared…