Best Christmas present? Olly Murs reveals to the world his new nephew and it's amazing
It's Christmas cheer all round for Olly Murs after he shared an adorable snap of his new nephew! Awwwww!
Olly admitted how much of a proud uncle he was, and that he couldn't hug the little cutie enough. He looks at the baby like the most precious thing in the world – can't… contain… all… these… feeeeeels…
The X Factor presenter wrote to his fans, 'Awww I'm a super proud uncle today!! Little Baby Quinntyn.. 8Lbs of love.. Can't hug him enough..my lil "Quinny"'.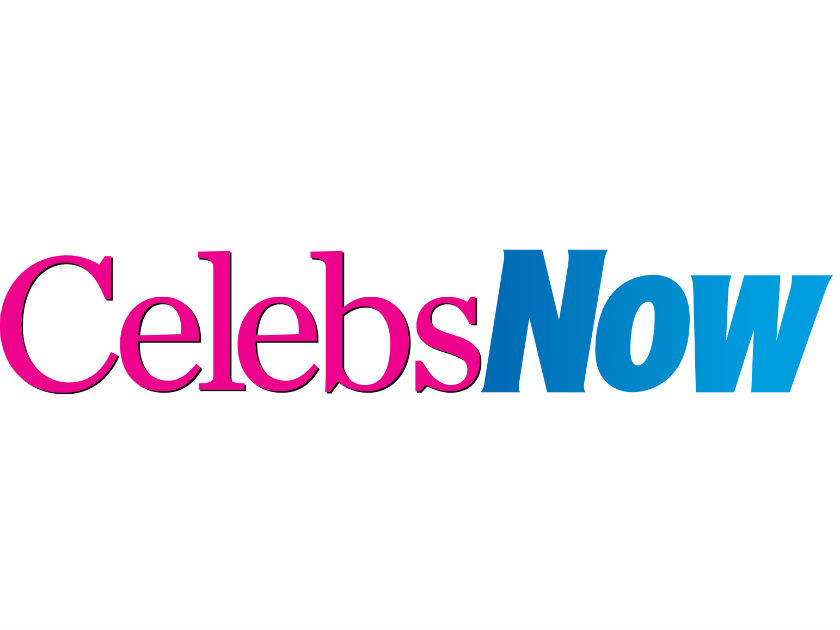 READ THE LATEST CELEBRITY NEWS
Heaps of fans wished him congratulations, with one saying, 'you two look so cute you be a amazing uncle olly x' and another, 'Congrats Olly. Have an uncle-mazing time!!!' Not sure that quite works but we love the sentiment.
But one particular fan has speculated what we might have all been thinking after seeing the tender snap, 'Now we see what he would be like as a dad.' HMMM. Well, we'd have to wait.
Considering we are firmly in the team Colly camp, all we want is a confirmation of the perfect romance with co-presenter Caroline Flack before we go all baby crazy (yet).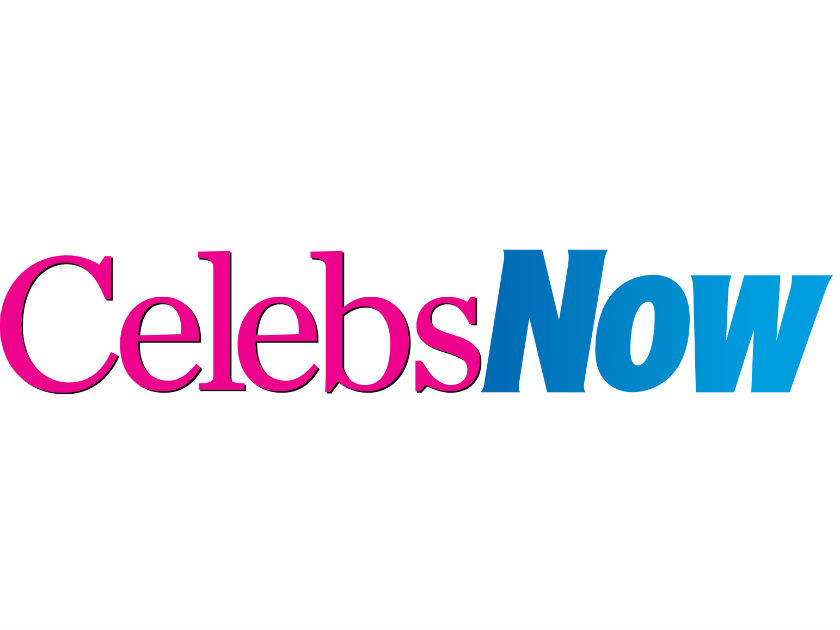 He revealed on Twitter early yesterday that he was off to meet 'lil Quinny' before posting the picture. A representative told the Mail Online that the baby is his sister's, Fay. Bless! It's nice to see the Murs family getting along after all the coverage of Olly and his twin brother Ben's public falling out in 2009 after he didn't attend his wedding to appear in the X Factor.
MORE: Ed Sheeran buys his parents a £750,000 house!
With Simon Cowell outright backing Olly Murs as a presenter, heaps of fans supporting him all the way, and a brand new addition to the family, this might be the perfect way for the rather mixed bag year to end.
So congratulations Olly and your sister Fay! You've got one of the best Christmas presents EVER.
WATCH: On the note of Christmas, here's The X Factor boys singing 'Deck the Halls'
Tom Capon