X Factor alumnus and co-host Olly Murs is the latest name to rubbish fix claims on the show
With every live TV contest there are bound to be claims of a fix somewhere – and this year's X Factor was no exception. Big boss Simon Cowell strongly denied any fixing in the programme after last week's final and now co-presenter Olly Murs has stepped up to the plate, saying he'd be 'devastated' if the competition was fixed.
Appearing on ITV's This Morning on Friday, Olly opened up to hosts Holly Willoughby and Philip Schofield about all things X Factor – including that infamous Monica Michael blunder (recap: Olly accidentally revealed that contestant Monica had been eliminated, instead of announcing that the vote would go to deadlock. It was awkward).
Read: More Celebrity News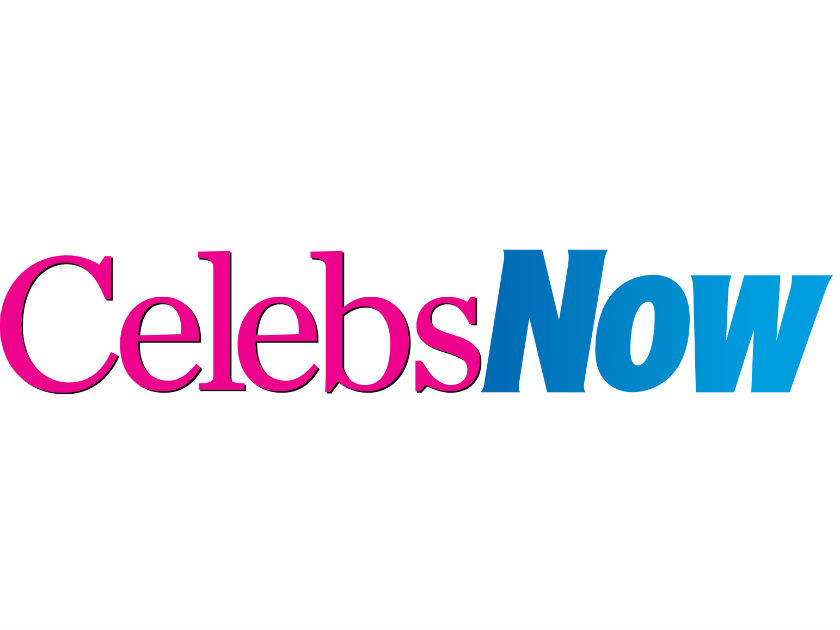 Since Monica did end up getting eliminated in the deadlock, many took to Twitter and Facebook seeing it as evidence of an X Factor fix – but Olly insists it was just an accident on his part:
'What annoyed me afterwards was people saying 'Olly knew that she was leaving and that it was a fix' and you couldn't be further from the truth – because for me, as an ex contestant, if I found out that it was a fix – I'd walk.
More: 7 TV couples that we'd LOVE to see in real life – including Olly and Caroline 
'I'd be devastated if I found out it was a fix… so that really hurt me more than anything.'
Aww, Olly! At least it seems as if he's over the cringe factor of making a REALLY public mistake – even Holly was quick to assure him that sometimes, that's just the way live TV goes: 'it was one of those moments where we have all been there, but it just endeared everybody to you even more.'
Olly also took the time to address the never-ending whispers of a romance with Caroline Flack – she's even admitted that the pair have nearly had SEX in the past!
'When we first worked together right at the start, obviously we got on really well,' Olly began.
'I'd think she's really lovely, and she's really attractive and has a great personality – but then we started working together, and if anything did happen it would have just ruined the chemistry and what we have.'
But when Schofe pushed him on the subject, asking if he'd missed his chance with Caroline, Olly answered: 'No! You never know…'
Goodness, Olly and Caz are like the millennial Ross and Rachel – just hurry up and get it on, guys!