Olly Murs has a dream... a dream to start his own supergroup. He's now one step closer!
Olly Murs is planning on melting the hearts of every girl in every generation after announcing a mega-team up with Take That in the summer.
That's right, Olly is going to be the new 4th member of Take That and will be singing all their greatest tunes.
The two forces of pop are gathering during the Barclaycard Presents Brisitsh Summer Time in Hyde Park on 9th July, where The X Factor hot will join Gary Barlow, Howard Donald and Mark Owen.
READ THE LATEST CELEBRITY NEWS
The Essex-born singer spoke to the Daily Star: 'I'm going to be a special guest. I haven't doen a gig in Hyde Park before so I'm really excited.'
Same Olls!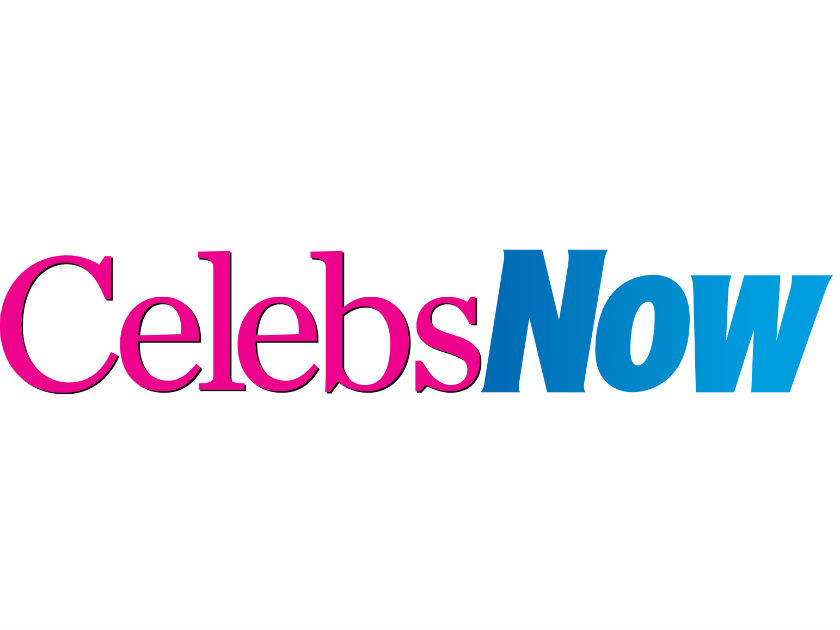 'I love Gary and the boys. It will be a great gig.'
The gang will join other heavyweight acts like Florence + the Machine and Mumford and Sons over two seperate weekends.
MORE: Dermot O'Leary warns Simon Cowell about The X Factor: 'It's not a nice piece of television'
Well this isn't the only collaboration Olly Murs has in mind for the Take That singers. The cheeky chappy has decided to form another supergroup with Robbie Williams, Gary Barlow and Michael Buble, to start a new 'rat pack.' Yeah, he's planning on challenging the likes of Frank Sinatra and Dean Martin.
Olly said: 'I want to do a swing album. Obviously Robbie and Michael Buble have done them successfully. But I was thinking of doing a two-disk album where I did old songs, but on the second album I cover top hits from the last 20 years ­–
'Rihanna, Bruno Mars.'
Super excited for a swing version of 'Birthday Cake.'
'I was thinking that me, Robbie, maybe Gary Barlow, Buble, we could do a Rat Pack-style show at the Royal Albert Hall.
'We'll do our own songs, covers, it could be really fun.'
Well Robbie's probably down, as the pair of them are bezzies, and now he's got Gary Barlow in the mix. Olly's dreams of being in a supergroup are nearly complete. If Michael says no it's probably best we get our audition tape in early.
Tom Capon/@TomCapon