Pop's cheekiest star talks new jobs, embarrassing moments and 'feuding' with Simon Cowell
It's been nearly 10 years since Olly Murs came runner-up on The X Factor. Since then he's sold more than 17 million records, scored four UK number albums, performed sold out gigs all over the world and even presented the show that made him famous.
Despite this, he is still one of the most down to earth people in the industry today. When we catch up with Olly, 33, at the ITV studios he's in the middle of a busy day of press for his latest job as a coach on The Voice, alongside Jennifer Hudson, Sir Tom Jones and Will.i.am, but he's as happy as ever.
After so many years in music Essex boy Olly is still living his best life, something that's made apparent by his obvious passion when talking about performing, making new music and getting a shout out from his childhood pop idols…
MORE: New York blogger reveals secret romance with Olly Murs – find out the details!
READ: All the latest celebrity news and gossip
Hi, Olly! How have you found being a coach on The Voice?
It's been really fun. It's a lot of responsibility. I'm trying to learn and grow with that. I'm just trying to be me. Sir Tom said to me, 'You've just got to 
be as honest as possible.'
Do you find it easy giving advice as you've been 
through a similar process?
I do and I don't. You can give as much advice as you want, but it's all up to the individual. Every person is always very different. Some people want 
an arm around them and to 
be told, 'You can do this', and others who are confident in their abilities just need a bit of advice. I love helping people.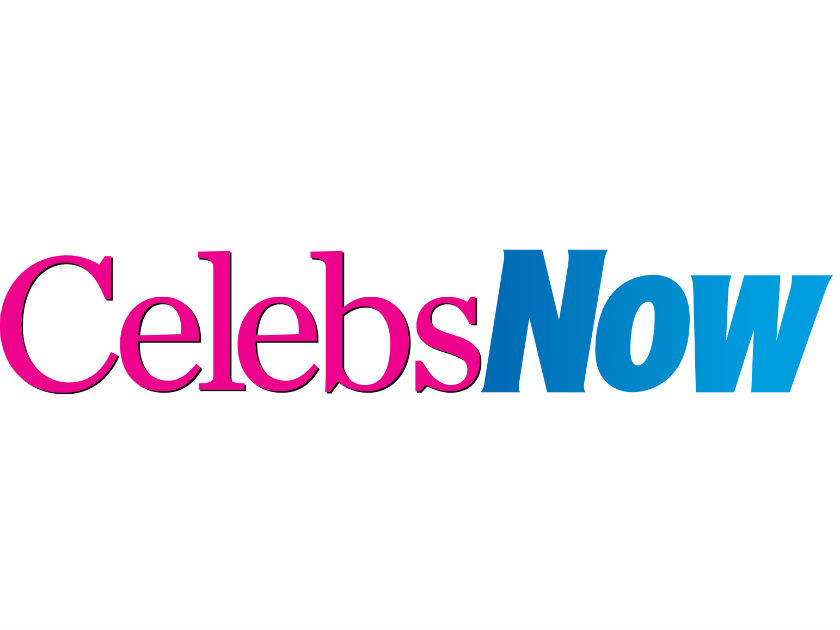 What do you think of the rumours you and Simon Cowell are feuding because of your job on The Voice?
It's just silly, but I can see why because it's The X Factor vs The Voice. At ITV, it's not like that – we're just one big happy family. When I first started on The X Factor, Simon was my mentor and he gave me this amazing career, but he's never told me what to do on a day-to-day basis. I don't ring Simon and say, 'Is it OK if I go into work today?' He's not my boss. I haven't got any ties to The X Factor. If anything, I'm like everyone else: I have to contact The X Factor every year and tell them I've got a new single and I'd love to perform it on the show and they let me know what they think. Simon and I get on great and I've got so much respect for him and The X Factor, but I had to make a decision for my career and The Voice is a great show.
Who is your favourite coach?
Tom's released music in every decade since the 60s, Jennifer's won Oscars and Grammys, Will.i.am has won Emmys and all sorts – they all inspire me. I'd like to think my energy rubs off on them in different ways.
Do you all go out together after the show?
We don't, but I think we should do it more often. I'd like to take them out in Essex.
What's been your favourite moment with the coaches?
I was lucky enough to go to the BRITs with Jennifer and Sir Tom and it was a right laugh. The funniest thing is they didn't give us any dessert. We got our starters and mains and I looked over and Jennifer was like, 
'We got no dessert?' Basically when Jennifer spoke, desserts came – during the ceremony they all came and I was just like, 'Wow, that's the power of the J-Hud!'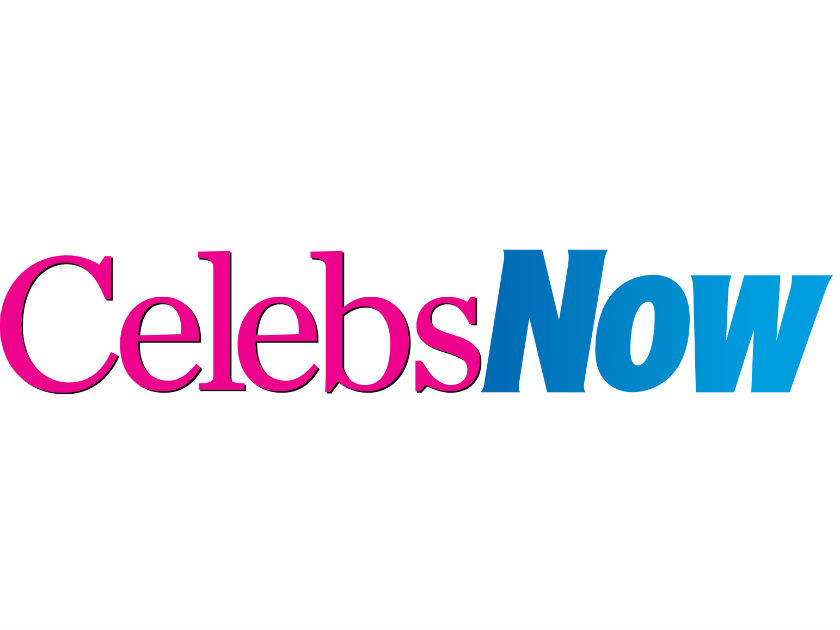 Jennifer is a judge 
on the US version, 
too. Is that something you'd like to do?
I can't say too much, but there have been a couple of offers around the world from The Voice, which is amazing. But if America came calling, I'd jump at the chance. To be honest, I'm just focusing on what I'm doing here and enjoying that – I really hope they'll ask me back next season. I one hundred per cent want to be here next year.
Has being a coach made you want to get back on the stage?
It's been over nine months since my last single [Unpredictable featuring Louisa Johnson], and I'm in the studio writing new music. There's no pressure, though. I want to get new material out for sure, for my fans, and it'll be my sixth album so I want to make sure the standard stays as high as before.
MORE: Olly Murs sends fans wild as he flashes bare bum in cheeky Instagram post
Did you ever think you'd be releasing your sixth album?
I never thought I'd be in this position, but that's a credit to my fans. I've been very lucky and I'll never forget that. When you come from a talent show, it's difficult to keep that longevity, but next year I'm entering my tenth year in the music industry, which is mad. This is the longest job I've ever had! I was in recruitment for three years, I sold kitchens for about two years – so 
I intend to keep 
this job as long 
as possible!
What's the worst thing about 
being famous?
When I get asked 
for a selfie when I'm eating dinner! I've always got ketchup down my mouth or stuff in my teeth. Or when I'm drunk and people ask me to do video messages or for a selfie and there's always one photo where your eyes are squinting and you just look drunk.
Do you worry about what might be written about you?
I'm quite an open book. I'm just a normal guy and sometimes 
I forget I'm a pop star and I do forget I'm a coach on The Voice. I don't have security, I do normal stuff and my lifestyle hasn't changed since being famous. 
I just live a very normal life with a very extraordinary job; that's how I get the balance right.
What's the most embarrassing moment of your career?
It has to be The X Factor moment [while hosting the show in 2015, Olly mistakenly said a contestant was going home before the public vote was in]. I've done loads of funny things; I've fallen off stages and split my trousers, but that moment for me when I watch it back embarrasses me. But these things happen and you have to laugh.
What's the weirdest thing 
a fan has ever sent you?
A three-piece suit! It was proper tailored – they knew all of my measurements! I thought it was a bit strange at first, but then I took it home and I might have even worn it to a christening 
– it was decent! So thank you 
to the person who sent it.
The Voice UK continues on ITV, Saturdays at 8.30pm