Furs and electronics also taken by thieves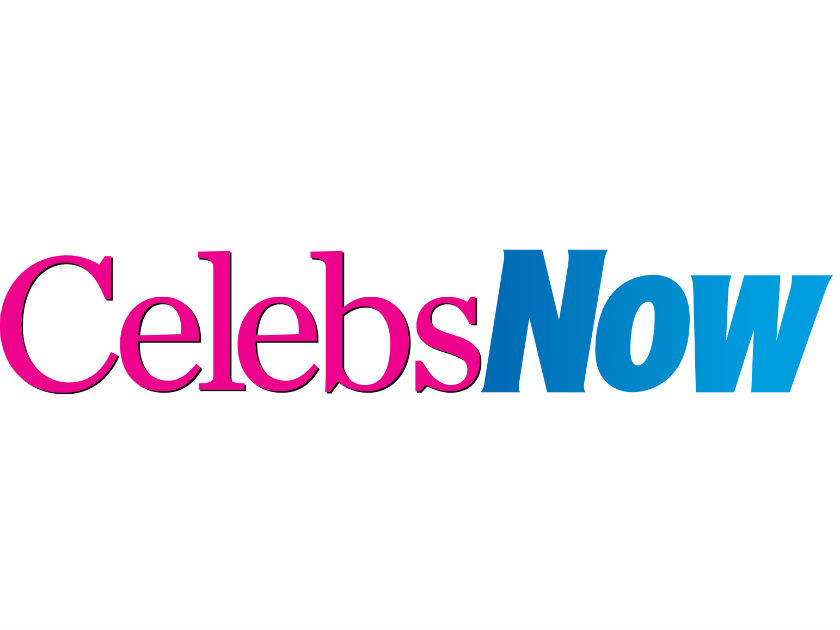 Police have launched an investigation after more than $1million in jewellery was taken from the back of Usher's car.
The incident happened on 14 December after the singer parked his SUV near a mall while out shopping in Atlanta.
A witness apparently saw a vehicle pull up next to Usher's GMC Yukon before one man got out and seized the valuables.
Two laptops featuring unreleased tracks and $50,000 worth of furs were also stolen, according to Fox5 News.
Usher, 31, it yet to comment.
SEE VIDEO Fox5 News report on Usher theft…