PLEASE say it's true
New parents Stephanie Davis and Jeremy McConnell may have only just made amends after months of communicating through cryptic Insta posts and awkward telly interviews – but now the pair could be set for their very own reality show.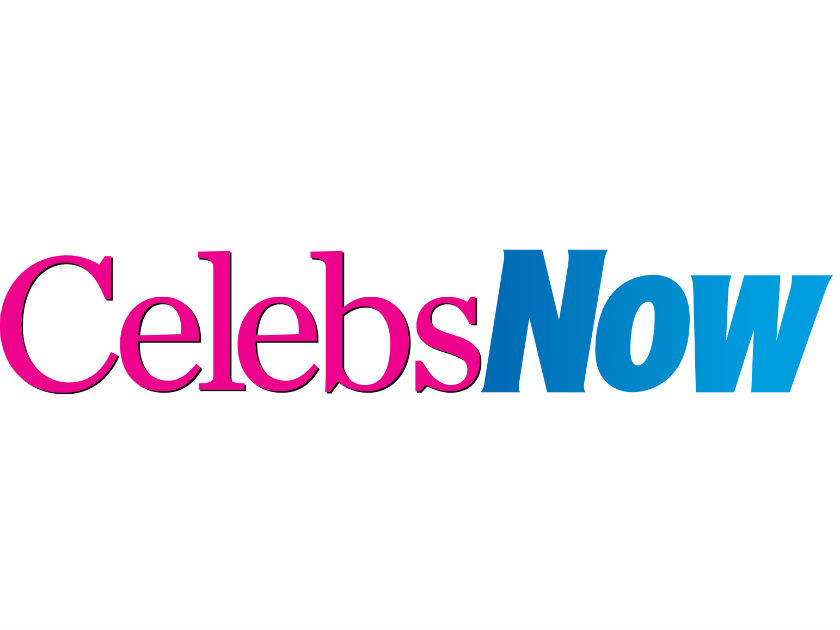 Yup. That's right after a hella load of CBB drama and a Jeremy Kyle-style paternity test, Steremy could be about to bag themselves a spot on our telly boxes permanently.
Read: All the Latest Celebrity News
So will this pair be the next Katie Price and Peter Andre? Their popular reality show franchise 'Katie & Peter' ran for a whole nine series', but then again we all know how that turned out so maybe not.
A source told The Sun: 'Steph and Jeremy are the hottest property in the reality TV world at the moment and producers are keen to get them their own show.'
And it turns out the celeb pair could cash in massively as the insider added: 'It would be a ratings winner and the pair could walk away with over £50,000.'
Blimey, that's going to be pretty hard to say no to – which is great for us.
News of a reality show comes after Jez, 26, was snapped hanging out with Steph, 23, and baby Caben-Albi for the first time on Monday (20th Feb) playing happy families in a park in Liverpool.
The cute pics showed the exs looking very comfortable in each other's company whilst looking admiringly at their little boy.
Aww.
Despite spending time together fans are still speculating whether this means the two of them are going to give their romance another go especially after Jez Tweeted: 'Had an amazing few days, feeling blessed.' Ooo.
More: Stephanie Davis shares cute new photo after spending the day with Jeremy McConnell and baby Caben
But it turns out Steph's pals aren't so keen on the reunion, and have reportedly told the former Hollyoaks actress she's better off without him.
'Stephanie's relationship with Jeremy is improving,' a source previously said.
'But friends are concerned that things could quickly develop and she needs to bear in mind everything that's happened up till this point.
'Some pals would prefer for Stephanie to have nothing to do with him, even though they know he needs to be a part of the baby's life.'
It's bad news for Steph's pals if the pair accept a TV deal because they're going to be spending A LOT more time together.