We wonder how Liam feels about all this?
For months all the talk has been about Liam Payne and Jean-Bernard Fernandez-Versini. But when Cheryl's life hits turbulence she has, for years, turned to another hugely influential man in her life.
Cheryl's still in contact with none other than her ex-husband, Ashley Cole. Despite his repeated betrayals, the man Cheryl described as her 'soul mate' retains a special place in her heart. And in the midst of a tough six months, as her stuttering career hits its biggest blip yet, she has been glad of his support.
READ THE LATEST CELEBRITY NEWS AND GOSSIP HERE
'It's probably surprising to a lot of people but Ashley has never slipped out of the picture for very long,' a friend told Now. 'Cheryl is genuinely convinced he's changed. He's recently become a dad and it's mellowed him. He's started a new life abroad, first in Rome and now in LA, and that's really impressed her. And no matter how many times people warned her off, Cheryl always said Ashley knew her better than anyone. Of course he hurt her, but she always put that down to him being stupid and naïve rather than a bad person. Also the situation between Cheryl and JB is now so toxic, Ashley looks like a saint in comparison.'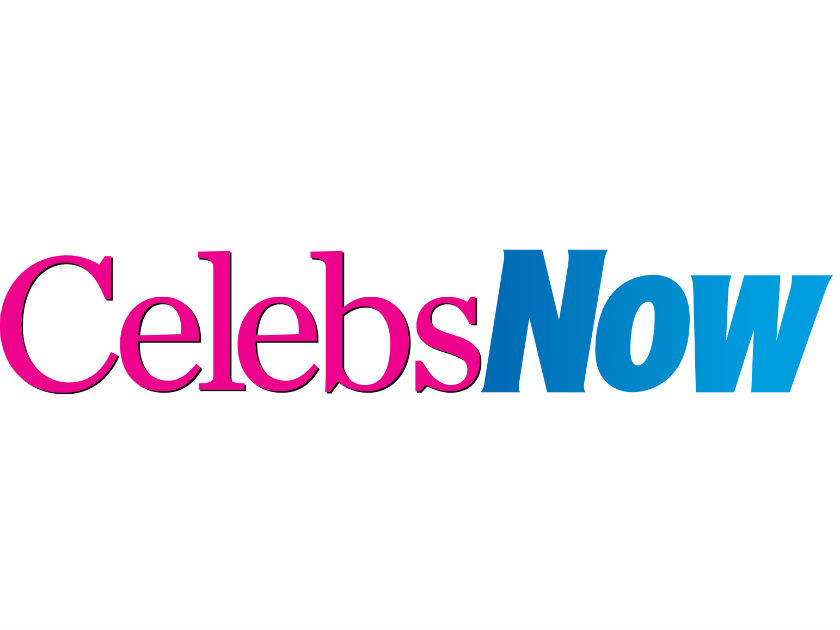 There is no suggestion of a romance between Cheryl and her ex. The former X Factor judge, 32 is dating her 22-year-old toy boy lover Liam Payne and pregnancy rumours have put the two firmly in the celebrity spotlight.
Yet her chats with Ashley continue and for Cheryl he has always been the man her subsequent lovers have been compared to. Five years ago they almost got back together, only for Cheryl to head off to the USA seeking her fortune instead.
WHAT?! NIALL TEASES THAT THERE'S A SECRET ABOUT LIAM AND CHERYL
Now that Ashley is based in LA – a city Cheryl loves – they have more in common and have been sharing tips on coping with their changing lives. Ashley has settled down with his girlfriend, the Italian model Sharon Canu, and their baby son
'Ashley won't play footy forever, and Cheryl is aware that she's about to turn 33, which is ancient for a pop star like her,' adds the source. 'Right now they're in different places – physically and mentally – but their friendship is well and truly back on track.