Well Nicola's reaction is pretty interesting...
Jean-Bernard Fernandez-Versini doesn't seem to be letting his split from Cheryl stop him from having a good time.
The French businessman was spotted enjoying a night out in London on Tuesday night – and left the swanky Chiltern Firehouse with none other than Made In Chelsea's Nicola Hughes.
Jean-Bernard Fernandez-Versini breaks silence on Cheryl
JB, 35, made his exit from the venue in the early hours of Wednesday morning and was quickly followed by Nicola, who went to great lengths to try and keep her face covered as she made her way to the waiting vehicle.
Staff from the restaurant tried to help the 25-year-old blonde star go incognito but cameras managed to catch a glimpse of her.
Once inside the car Nicola and Jean-Bernard sat in the back with a male friend in-between them.
Nicola later hinted that it had been quite an evening when she responded to a Tweet from TV presenter Sabrina Chakici reading: 'Well that was a fun night!!'
The MIC star wrote back: 'a bit too fun 🙈'
It all comes amid speculation about Nicola's relationship with her fellow Made In Chelsea star Alex Mytton.
The pair faced rumours of a split earlier this month, with Alex reportedly hinted that all was not well in a series of Tweets which were later deleted.
'Alone time isn't fun right now,' he's said to have written, as well as the message: 'Some people are just massive c#!ts'
Yet a source close to Nicola has told The Sun: 'Nicola and Alex are going very strong and the drama is all for the cameras.
'Their relationship is rock solid.'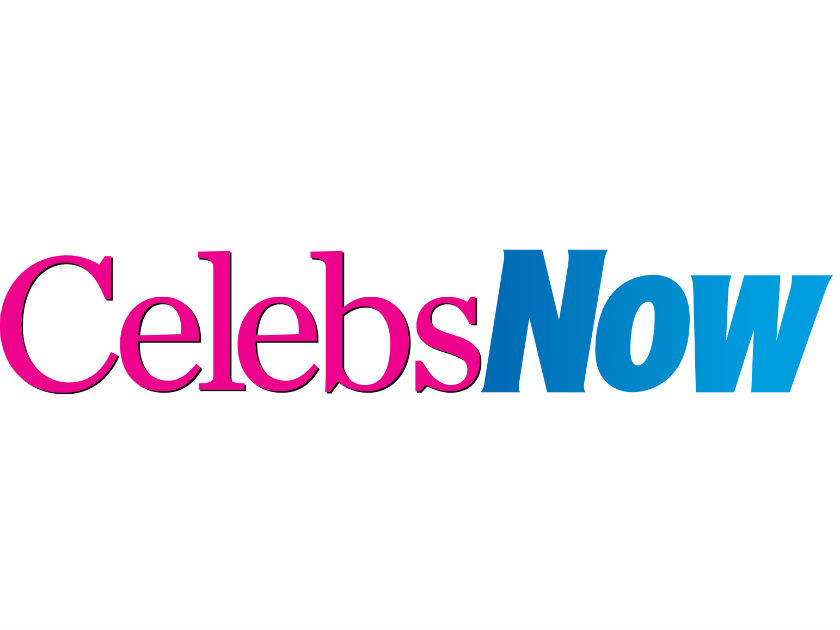 Meanwhile Jean-Bernard recently opened up about how he's moved from following his break-up from Cheryl.
The pair – who married following a whirlwind romance in July 2014 – are thought to have split during the second half of last year and JB has done his best to focus on the future.
''It's been a tough year, I'm trying to move on,' he said. 'I'll never think badly of her. She is a great girl.
'I'm still a married man, but there is someone else.'
Whilst not disclosing the identity of this mystery woman, JB stressed that it isn't Vanessa Perroncel or Pamela Anderson, both of whom he's been linked to recently.
Anna Francis