Colly confirmed?
Will they? Won't they? Caroline Flack teases the allusive X Factor relationship between her and Olly Murs again by admitting they nearly slept together.
Apparently it all got a bit saucy while they presented the Xtra Factor together in 2011…
FOUR YEARS AGO? Come on guys, it's been four years of sexual tension. You're tearing us apart.
Speaking to The Sun on Sunday, the presenter admitted, 'There was a time where we nearly did have sex. It happened at the first Judges' Houses, four years ago.
'We had a lot of fun after filming and Olly was like, 'I'll come see you in your room and I thought, "Oh my god, is it happening?"'
Did it!?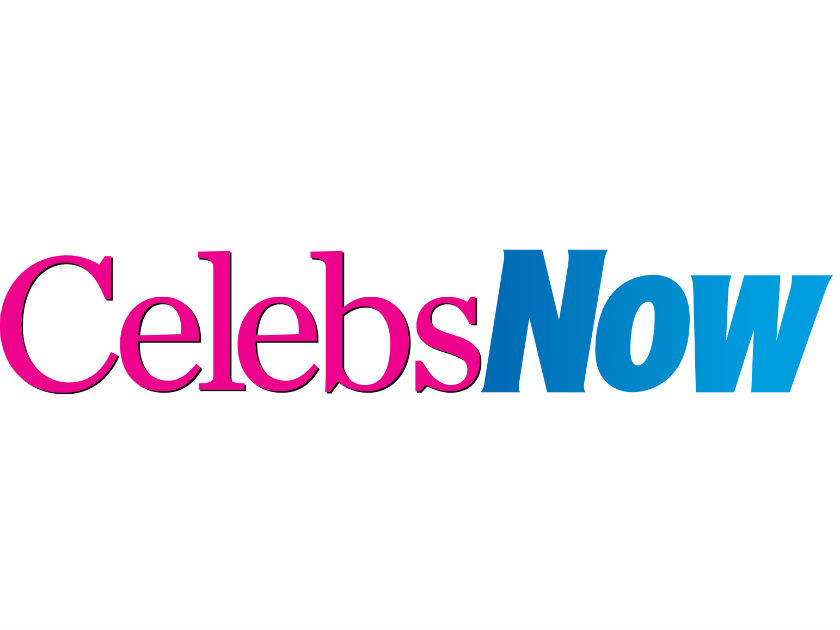 'I was like [to the tune The Stripper] 'dah-dah-dah-dah'… but nothing.'
Not even a kiss?
'I don't know whether we were just waiting for each to make the first move. Maybe. But nothing happened.'
Boo! Well the pair have certainly made up for it recently, as they've properly ramped up the Flacktion (flirty action, but with a Caroline twist) in recent weeks. Other than giving off more chemistry than a high school science fair, the pair were seen kissing – on the LIPS – at the Cosmopolitan Ultimate Women Awards, and Olly even smooched her on stage.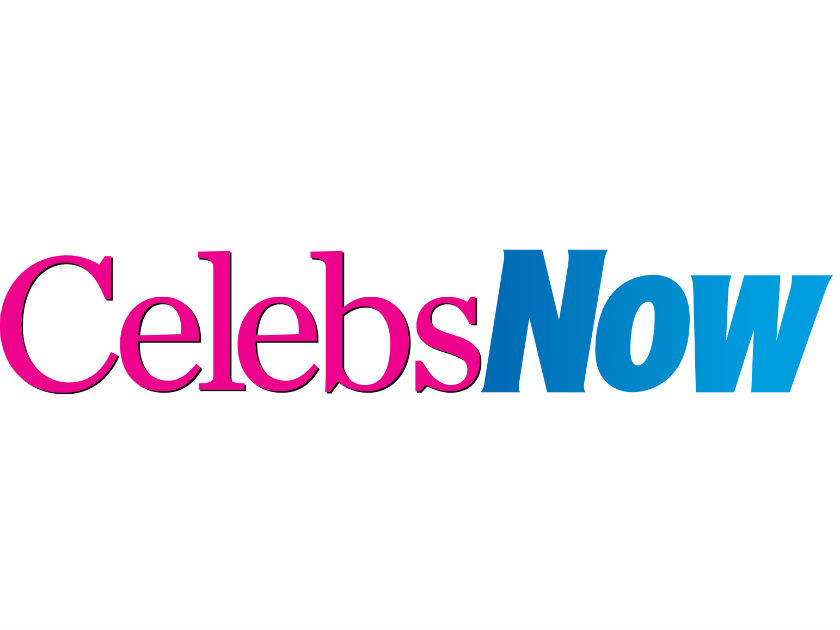 At least they saved the worst of the work flirting for the office Christmas party.
Romance aside, there are rumblings that their work relationship may be made much more casual, as there are rumours Simon Cowell is eyeing up Rylan Clark and Emma Willis next year after a series of blunders and the shows lagging ratings. Yikes.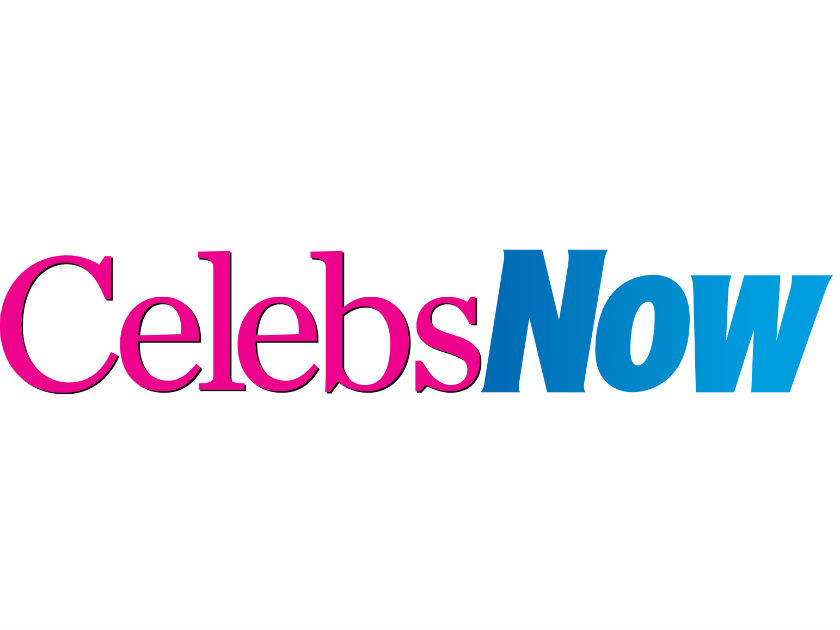 Caroline spoke to Lorraine Kelly on her ITV breakfast show on Friday morning, 'I mean, we don't know yet. Do you know what? I just want to finish on a high. That's what we want to do. We've got this weekend to really finish on that high note and finish going, "we did the best job we could" and that's the aim at the minute.'
Well yesterday's performance might not have exactly helped, as the show was plagued with a series of technical difficulties which the pair failed to address properly. Caroline also introduced the wrong segment, leading to some awwwkwwward moments before she introduced the guest performers Little Mix and Fleur East.
Oh dear. At they very least, Caroline and Olly have one thing above the Big Brother presenters who may steal their job: undeniable sexual tension. Maybe Simon's doing them a favour and finally getting them a room.
WATCH: The X Factor may be over, but Christmas has just begun, so watch the finalists wish Now readers a Merry Christmas!
Tom Capon