Rita - who has been linked to a string of famous names over the years - apparently got very cosy with Gerard on a dinner date
Rita Ora has been linked to quite a few famous fellas in the past but her latest alleged hook-up has really taken us by surprise.
The singer, 25, reportedly spent the night with actor Gerard Butler at a Hollywood hotel last month following a romantic dinner date together. Who'd have thought it, eh?
Rita Ora shows the world her boobs on mag cover
It's claimed by US Weekly that Rita and Gerard, 46, enjoyed a lavish meal at the four-star hotel's in-house restaurant and it all sounds very cosy.
'They drank wine and she hugged him when he returned to the table from a break,' a source says. 'Gerard paid the bill.'
The famous pair then retired to a private room, it's reported. Maybe Gerard was impressed by THOSE topless pictures of Rita taken by Terry Richardson?
A rep for Rita declined to comment to MailOnline and a quick scan of the X Factor judge's social media activity doesn't give anything away.
The hook-up allegedly took place on 17 January and Rita was silent on Twitter for several days around this date, returning to the site on 19 January.
We won't start getting our hopes up about this hot new couple just yet though as another source claims that Rita and Gerard's relationship is purely platonic.
'They are just friends and there is nothing romantic going on,' the insider tell E! News. 'They have known each other for a while. They had dinner and nothing more.'
If something IS going on here then it would certainly prove that Rita's got pretty diverse taste…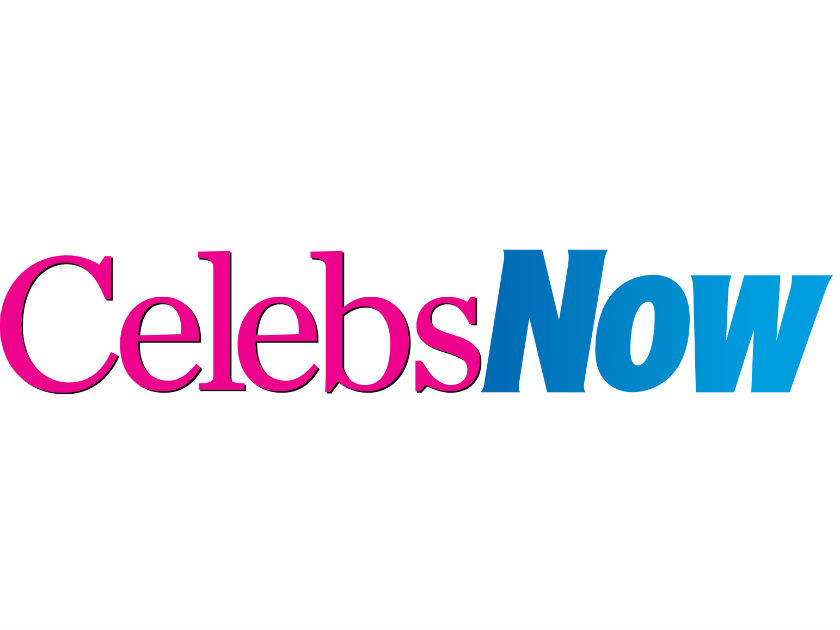 The blonde star dated Calvin Harris from 2013 to 2014 and then hooked up with rapper Ricky Hill before they split last year.
She's also been linked to stars including Asap Rocky, Rob Kardashian, Jonah Hill, Bruno Mars, Wiz Khalifa, Travis Barker and Justin Bieber. Blimey.
Meanwhile Gerard is thought to have recently separated from girlfriend Morgan Brown after dating since 2014.
Watch X Factor winner Louisa Johnson take the Rita Ora quiz…
Anna Francis