We can't watch...
Here at Now, we consider ourselves to be pretty good friends – but reality star Jemma Lucy has taken friendship to a whole new level this week after she injected BOTOX into her mates face.
Yup. That's right, the Ex On The Beach star – who has no beauty training AT ALL might we add – has been let loose with a giant needle.
And guess what… she filmed the whole thing for our viewing pleasure.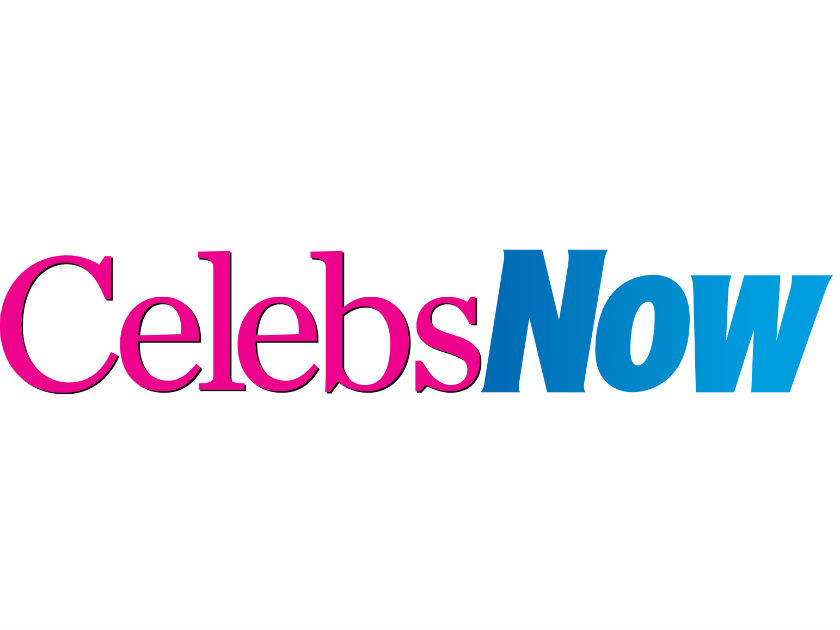 Taking to her Snapchat, the reality star revealed that her brave (or crazy) pal was letting her practise her injecting technique on her own forehead.
Read: All the Latest Celebrity News 
Rather her than us…
The friend in question held Jemma's phone above her head to make sure she captured the reality star jabbing the long needle in marked spots and pushing the filler into her face.
'Right there… inject,'
her pal told Jem.
More: 'Still shaking': Jemma Lucy's trauma after being stopped at airport border control for an unexpected reason
After removing the needle, she asked: 'Is that it?'
But the MTV star wasn't done there and then went for another go at her pals face, this time saying: 'Oh, I don't like the blood.'
And clearly pretty pleased with herself for giving the treatment, Jemma said to camera: '
I'm not even joking, I've just done it for real. Like we're not even pretending.'
Before adding that she couldn't believe her friend had let her practice. And although it isn't illegal for someone without qualifications to administer Botox, we can't believe her pal let her try it out either!
But the telly star is no stranger to cosmetic surgery and recently flew to Turkey to get a 'Brazilian bum lift' – however things took a dramatic turn when she was stopped by security at Manchester Airport on her way home from the trip.
Telling fans of her scary encounter, the outspoken northerner revealed that she was held by border control over fears she was a victim of sex trafficking – all because she was carrying a giant stuffed lion teddy.
Eeek, it looks like drama follows this star around.