Singer's special drink has sparkler in glass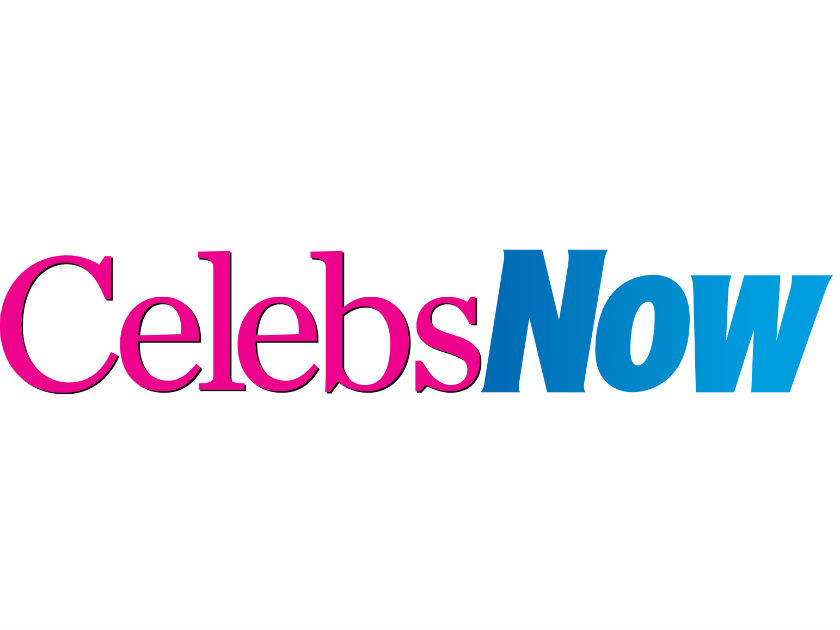 After being named International Female Solo Artist at the Brits, Kylie Minogue headed for London's Movida nightclub to party.

And to help her celebrate, a mystery fellow clubber bought her the club's trademark £35k cocktail which includes an 11 carat diamond ring.

'The Flawless' is made up of Louis XII cognac, half a bottle of Cristal Rose champagne, brown sugar, bitters, edible gold leaf – and an 11-carat diamond ring in the bottom of the glass.

Now that's a top tipple.

'Winning meant so much to Kylie, you could tell,' a source tells the Daily Mail.

'She clearly just wanted to celebrate with her manager, record label and her girlie friends.'

Kylie embarks on her 47-date European tour, KylieX2008, in the spring.


See Kylie Minogue with diamond ring on her engagement finger here>>
See what all the celebs wore to the Brits in our photo gallery>>


See Kylie Minogue win her Brit in this video…
http://www.youtube.com/watch?v=7RgJX4pW8ps&rel=1


See Kylie Minogue sing new single Wow live at the Brits in this video…
http://www.youtube.com/watch?v=5TxySI1_c60&rel=1


See Kylie Minogue's Spinning Around single in this video…
AGENT: Kylie Minogue NOT back with Olivier Martinez – it's all made up>>
Kylie Minogue reunited with ex Olivier Martinez>>
Kylie Minogue admits searching for men on the internet>>
Kylie Minogue is dating again>>
Kylie Minogue: I'll never get back with Ollie – it's fate>>
Kylie Minogue says cancer made her want kids>>
Does Kylie Minogue have a new fella?>>