This couple are giving us serious #FamilyGoals
Eeek! Hollywood stars Ryan Reynolds and Blake Lively have made their FIRST EVER family appearance – and it's fair to say the internet can't handle it.
Despite being two of the world's most famous actors, Ryan and Bake have done a pretty good job of keeping their children out of the spotlight – not even revealing the name of their newborn.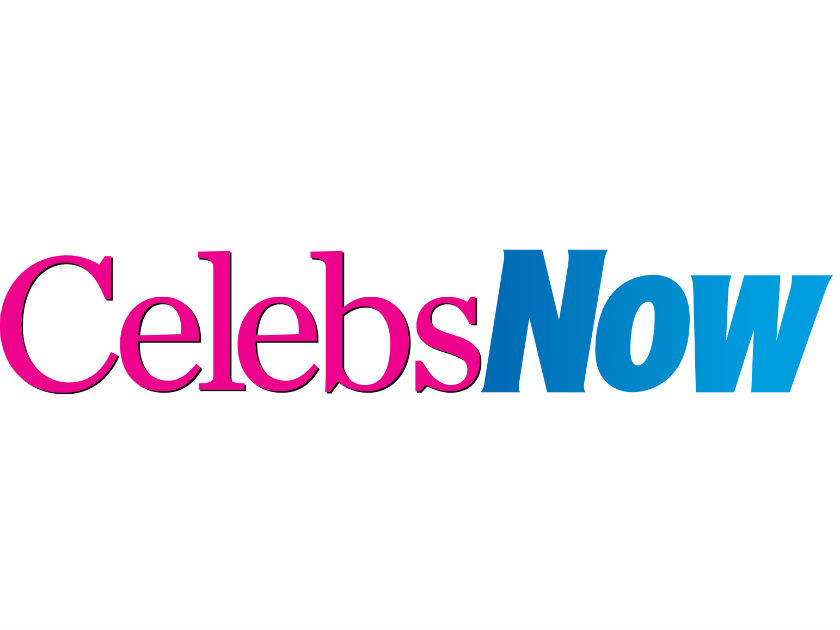 But on Thursday (15th December) everything changed as Deadpool actor, Ryan brought his whole family along to his Hollywood Walk of Fame ceremony – including his two adorable children.
And forget the hunky 40-year-old receiving one of the most prestigious accolades in Hollywood – just. LOOK. at his kids.
As their oldest daughter, James ran down the red carpet showing off her adorable blonde curls (and totally out-staging her dad), obviously we're not the only ones who can't get over how cute the Reynolds family are.
Blake Lively and Ryan Reynolds expecting their second baby?! Here's everything you need to know…
One excited fan tweeted: 'BLAKE LIVELY AND RYAN REYNOLDS ARE JUST FAMILY GOALS AF', while another described them as 'actual perfection', and a third just wrote: 'CANNOT DEAL'.
Agreed.
And while Ryan was busy shmoozing the crowd with an adorable acceptance speech, luckily wife, Blake was on hand to take care of James as well as their two-month old daughter.
The pair married in 2012, and in his speech doting dad, Ryan called Blake, 'the best thing that has ever happened' to him and went on to say: 'You make everything better. You make everything in my life better.'
Awww.
Before finally adding: 'You've given me two of the most incredible children I've ever hoped to have.'
Okay, you guys have to stop!