Whether Madge is actually funny remains to be seen…
Madonna is many things: Material Girl, mother, legend, owner of more muscles than your average bodybuilder and wearer of some very small leotards in her fifties.
And now she's got another string to add to her bow – she's going into standup comedy. Yes really.
READ THE LATEST CELEB GOSSIP HERE
It helps that Madge has a close friend in one of the world's most famous comics, Amy Schumer. We suppose it's what the average person would call networking, or pulling favours, but maybe Madge is actually really, really talented when it comes to telling jokes?
Madonna posted a proud/smug photo to Instagram where she's stood next to Amy Schumer at the Comedy Cellar in New York, and wrote: 'And the next minute i was tagging along with @amyschumer at @nyccomedycellar 😂😂😂 Making my stand up debut! What a thrill. Finally busted my cherry thank you Amy!'
The unsuspecting audience was also surprised when top-notch comedians Louis CK and Aziz Ansari also showed up on the stage. Um, jealous.
Amy wrote on Instagram: 'We'd like to thank @nycomedycellar for taking a chance on our new act.'
While we weren't there at the gig, we'd love to see Madge doing her standup routine soon – who knows, she might be amazing… or not.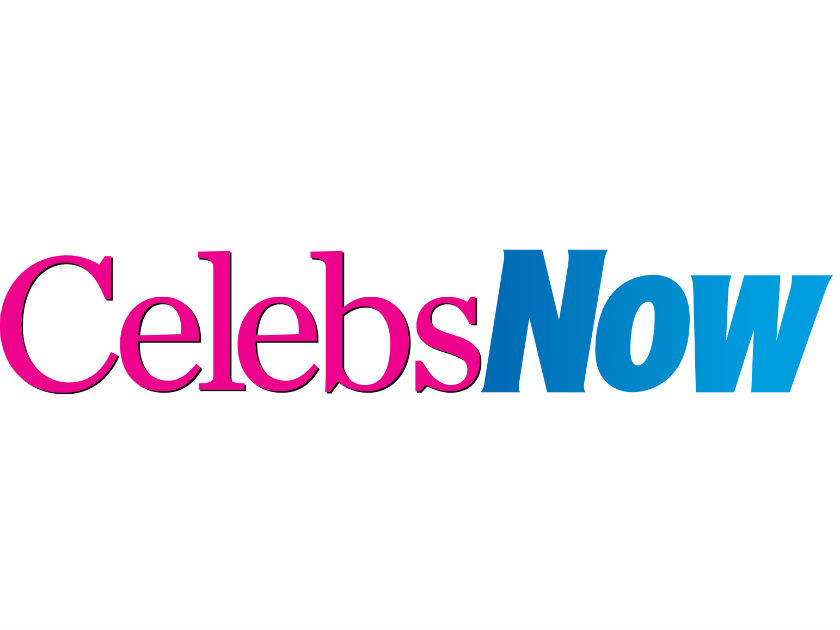 Fans are also VERY excited about Madonna taking to the comedy stage.
One wrote: 'I'm sure you were fabulous!!! You're hilarious! You go!!! Love it.'
Another wrote: 'Friggin' awesome ladies! Punch those punchlines in the face… Funny bitches unite!'
And another said: 'Queen of pretty much everything… now stand up comedy @madonna.'
Come on Madge, let's see you on 8 Out Of 10 Cats with the big boys!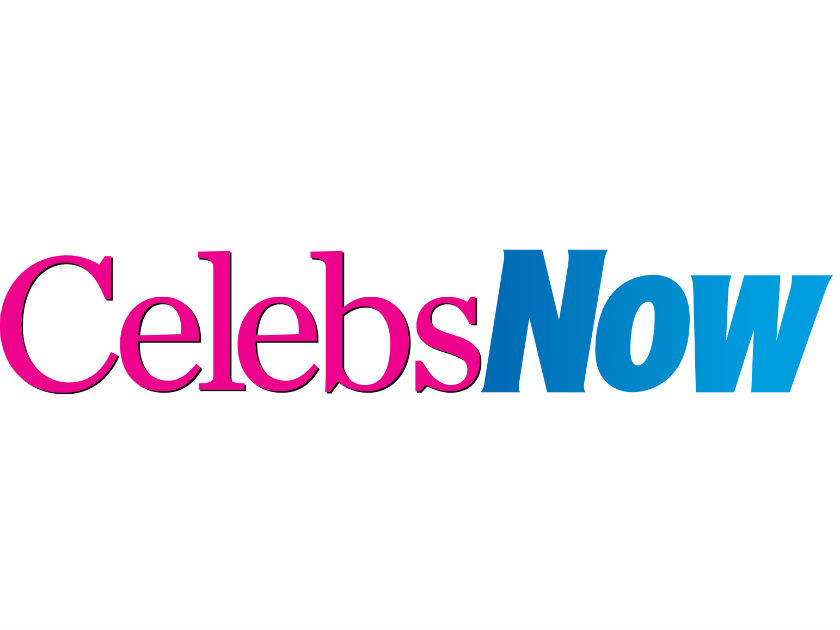 On a close note, we've just had a thought – maybe that time Madonna fell over at the BRITs was actually an elaborate slapstick joke, eh? Ah, who are we kidding…