One Step Closer to Heaven...
There's nothing like a great throwback for a trip down memory lane and Frankie Bridge did just that when she dug out her old denim jacket from her S Club Junior days.
The 28-year-old singer, who went on to become one-fifth of The Saturday's, was previously in a band which was a spin-off of S Club 7.
And the whole band had special logo jackets to wear and Frankie has found hers after 13 years.
MORE: For all the latest showbiz news
Frankie uploaded a snap of her with the jacket across her shoulders and captioned it: 'Came across this little gem the other day… my childhood uniform  #tbt #sclubjuniors #uniform #denim#stillfits '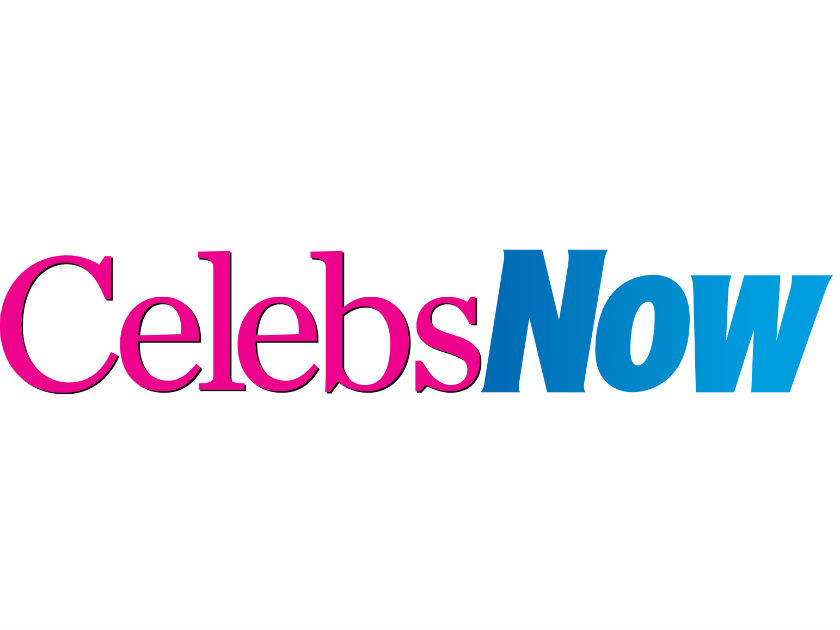 The brunette beauty was just 12 when S Club Juniors formed and she was in the band alongside Rochelle Wiseman [now Humes], Jay Asforis, Daisy Evans, Calvin Goldspink, Stacey McClean, Aaron Renfree, and Hannah Richings, the band went on to be known as S Club 8.
They were chosen from thousands of hopefuls on the TV show S Club Search which was aired in 2001.
Frankie is now a mum-of-two to Carter, two and Parker, three, who she has with her footballer husband Wayne Bridge but that didn't stop her from wanting to turn back the clock and remember what it felt like to wear the branded jacket.
It's likely that she's kept the jacket for nostalgic reasons, and putting it on appears to have shown that she's got her post baby body back.
But fans have been going wild over the discovery.
One wrote: 'My absolute favourite childhood band!! That jacket is bringing back so many memories right about now! x'
Another was keen for the band to reform, writing: 'Reunion tour?' while another had too much envy for her vast shoe collection, writing: 'I can't see past the shoes, major loving that collection! Xx'
Maybe Frankie and Rochelle will sing some songs for old times sake when The Saturday's reform in 2019…