Our favourite Geordie pair, Gaz Beadle and Charlotte Crosby, were caught up to a lil' mischief last night....
Open up the floodgates of vodka people, it's time to celebrate! (Side note- this *totally* counts as a 'somewhere in the world it's happy hour' type situation, right?! RIGHT?!)
Romeo and Juliet have absolutely NOWT on these lil' romantics- in what could actually be the plot for the next mediocre chick flick (granted, a slightly more 'tipsy' plot than your average), Geordie Shore's Gaz Beadle, 27, and Charlotte Crosby, 25, have gone from innocent flirting to arranging a coffee date to getting married TO FULL ON SNOGGING IN THE CLUB TO DRAKES HOTLINE BLING.
Well, we all know what happens when Beadle's hotline blings (snogs, people. Lots and lots of snogs…)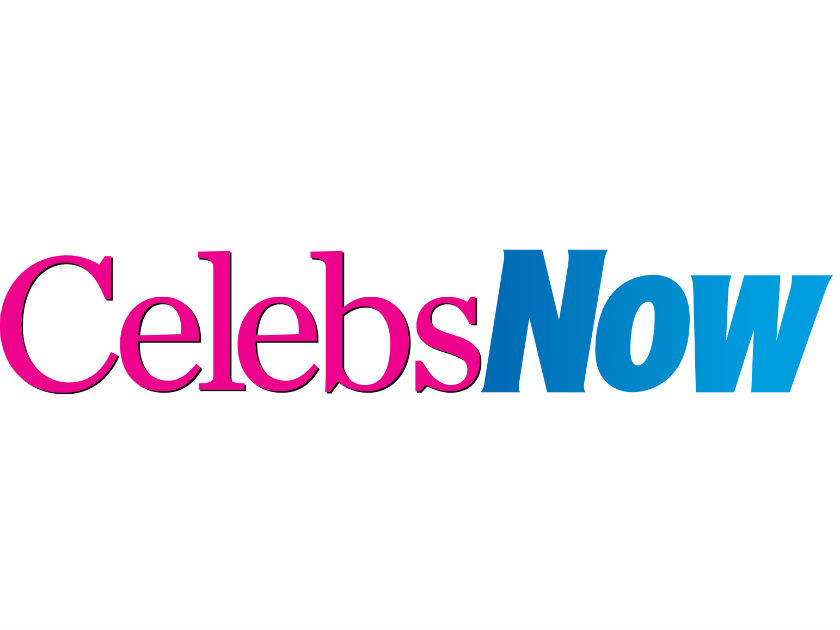 The pair found themselves pretty tongue-tied (*ahem*) after fellow Geordie Shore-er Holly Hagan posted the video to Snapchat, displaying their full blown club-kiss on her account last night. What silly billys, NYE's not for another three weeks yet!
So, folks, be our guest and feast your eyes on a lil' something called (vodka infused) LOVE….
The snap has (inevitably) caused a fair bit of happy interest, with many fans speculating if this PDA might mean newly-single Gaz and Charlotte and their endearing (and also rather questionable) romance is back on…
Although there is no word as of yet from the culprits themselves (we're assuming that they're tucked up nursing last nights 'dodgy burger'), we're hoping Holly's exposing Snapchat will hurry up their coffee date/marriage/babies.
Not that we're getting ahead of ourselves or anything….
*Makes a (very) strong Irish coffee*
*Doesn't even feel guilty*
Alice Perry