What do you think of Bey's outfit choice?
We've all been quietly freaking out since the moment Beyoncé announced she and husband Jay-Z were bringing two more Carter's into the world.
But if there's one thing we know about secretive Bey, it's that she loves to drop subtle hints about the details of her life.
Remember this picture? It was shared just a few months before the superstar gifted us all with her incredible album, Lemonade. Sneaky, right?
And since announcing she was going to be a mum for the second and third time over, fans think the 35-year-old has been at it again and this time they're determined to stay one step ahead.
Read: All the Latest Celebrity News
First the Beyhive suspected she'd been giving clues about baby names by wearing A LOT of red and green recently after naming her first daughter Blue Ivy, and now they think she's hinting at the sex of her twins with another subtle outfit choice.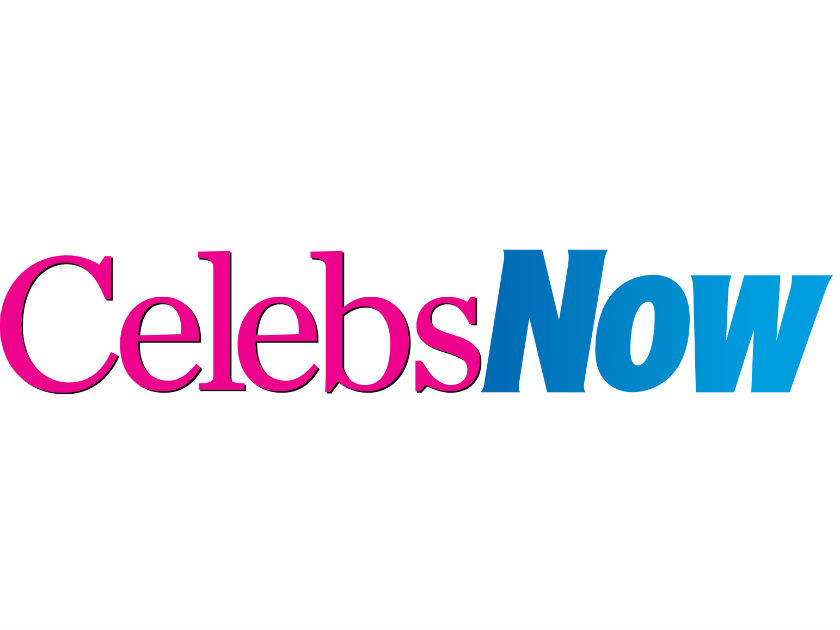 Last week, the Hold Up singer went to her step-dad, Richard Lawson's surprise 70th party in a gorgeous mini-dress which showed off her blossoming baby bump along with a pair of killer knee-highs.
More: Is THIS what Beyoncé is going to name her twins?!
But instead of focussing on how amazing the star looked, The Internet couldn't stop looking at her earrings – with eagle-eyed followers noticing they're the same ones she first wore in her 2008 music video for 'If I were a boy'.
Now for most of us, re-wearing accessories isn't a big deal and certainly isn't anything to Tweet about, but considering she's a multi-millionaire with heaps of amazing jewellery, maybe the fans could be on to something here?
Although some fans think people might be thinking a little too much into Bey's choice of jewellery and have been asking 'what if she just really likes those earrings?'
Fair point…
Well, we know that the Queen of Subtle Hints loves to keep us all guessing but luckily we shouldn't have to wait much longer as she's rumoured to be due in the summer months.
C'mon Bey, put us out of our misery!