Hollywood actress is Legally Bland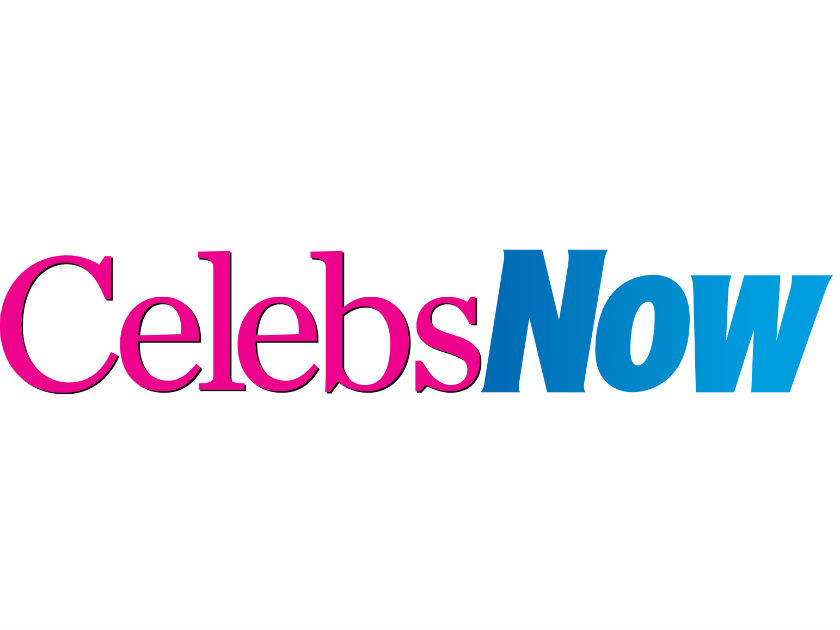 Reese Witherspoon was more frumpy than fabulous at the premiere of her latest film in LA this week.

The Hollywood star, who is dating Jake Gyllenhaal, covered up in a sensible – and crumpled-looking! – top teamed with black trousers and jacket.

In contrast, her co-star Christina Ricci dazzled in a tight black-and-gold frock.

Gorgeous Reese, 31 – who looked more suitably dressed for a shopping trip – is usually very glam.

Only a few months ago she was burning up the red carpet in a stunning low-cut number.




But it seems the mum-of-two no longer wants to compete with other Hollywood hotties in the style stakes.

See the trailer for Reese Witherspoon's latest film, Penelope…

http://www.youtube.com/watch?v=Iq6Lq5p9Fck&rel=1



Ryan Phillippe: Divorce was the worst time in my life>>
Has Jake Gyllenhaal proposed to Reese Witherspoon?>>
Coleen McLoughlin's wardrobe malfunction>>
Hannah Davies