Their loved-up image has been shattered after a tense exchange on a busy central London street.
They celebrated their two-year wedding anniversary on 24 May but as these pictures show, the honeymoon period is definitely over for Kim Kardashian and Kanye West. Now caught up with the couple on their whirlwind four-day tour of Europe and we can confirm that it was seriously awkward. Standing outside London's swish Dorchester Hotel on 21 May, Kim, 35, and Kanye, 38, couldn't hide their emotions as they left for the Vogue Festival's Fashion, Friendship And Fabulous Lashes event.
'Kim was taking selfies with fans and was getting irritated at Kanye dragging his feet behind her,' an eyewitness tells Now. 'She obviously wanted to get into the car and leave, [so she] turned to Kanye and tried to usher him to hurry up and move but he didn't seem bothered. They stood on the pavement for about five minutes, it was like they were having a stand-off. Kim was not happy with him, she couldn't stop scowling.'
READ ALL THE LATEST NEWS AND GOSSIP RIGHT HERE!
And neither could Kanye, for the rest of their trip. Even when they landed back at LAX on 24 May, Kanye could barely raise a smile and Kim looked similarly strained. So what's going on?
'This is the roughest patch they've gone through in months,' a family friend tells Now. 'Their marriage is hanging by a thread. It's been really bad since Kanye posted those tweets about Amber Rose and Wiz Khalifa's son in January. Kim feels like she's spending all her time handling his crises. She says it's like being married to a madman. He's irrational, illogical and can't control his anger.'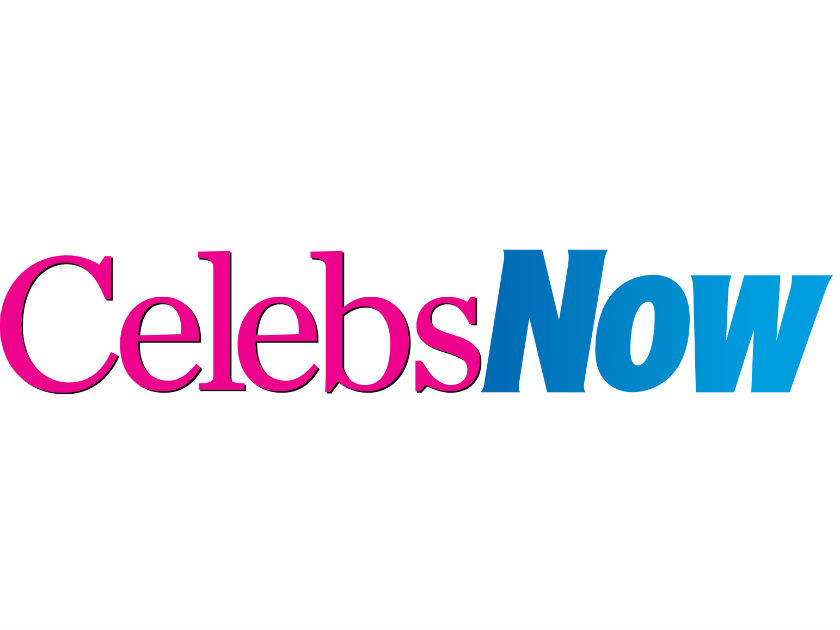 But it's not just Kanye causing problems. A second insider adds: 'Kim's mood swings are starting to really hit a nerve with Kanye. He thinks she's too self-absorbed. She spends three hours getting dressed and has been throwing fits when she doesn't get her own way. Kim talking about having more cosmetic work done is upsetting for him too because of what happened to his mum Donda, but Kim's not listening.'
KIM KARDASHIAN: 'MY BUM'S SO LUMPY… I NEED A REDUCTION!'
After their mini-break, the pair returned to the US and went back to the home they share with Kim's mum, Kris Jenner – another sticking point. 'Everyone thinks Kim's having big regrets about the marriage and she's too scared to move in with him on her own,' our source says. 'Kanye can't understand why they're still living at Kris's while their mansion stands empty but to everyone else, it's pretty obvious. All of this drives him crazy and he's been spending more time in Paris where he's desperate to move to. He wants her to quit the family's show and focus on her marriage, but she won't go and refuses to cut commercial ties with her family.'
For Kanye, there's one solution to their marital problems: another baby. Crazy, when you think Kim only gave birth to their second child, Saint, six months ago. 'There's only one thing Kanye wants and that's another baby. When Kim did four pregnancy tests, it was because she was panicking so much – she was dreading a positive result. She was so relieved when it was negative. There's no way she's going through another pregnancy. Kanye won't let it go and it's pushing Kim to the edge.'
WATCH: Kim Kardashian's maternity style – TESTED!