If the mystery man in Blac Chyna's new post is Rob Kardashian, expect some fireworks!
Blac Chyna uploaded a selfie with a mystery man – and it's been rumoured to be none other than Rob Kardashian – and the other members of the Klan aren't happy about it.
The pic she uploaded to instagram features her with a male's heavily inked arm around her, and the pair are looking super close. The tats match those on Robs arm, so could this be her new mystery man?
She captioned the image 'the beginning' and it's gained A LOT of attention on the internet.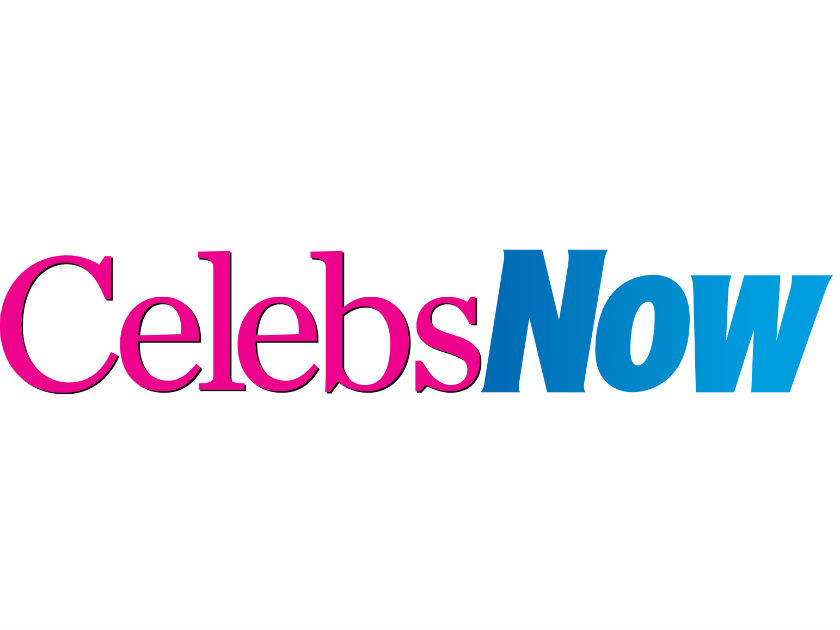 A source told US magazine People: 'Kylie is livid.'
'She feels super betrayed and can't understand why someone in her own family would stab her in the back like that.'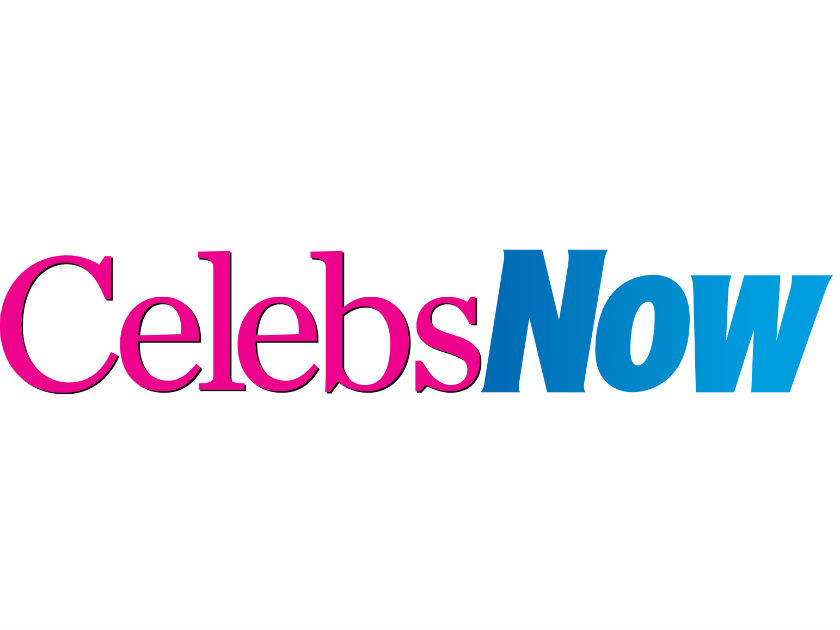 Blac most famously dated rapper Tyga from November 2011 to late 2014, and they were engaged for less than two years. They had a son together called King Cairo Stevenson.
The new romance has caused such upset within the Kardashian set as Kylie Jenner and Blac Chyna have famously not seen eye to eye, ever since the youngest Kardashian started dating Blac's ex-boy in late 2014.
We feel ya Ky, let's be honest – it's natural to have at least a little beef with your ex's new squeeze, right??
READ MORE: KIM KARDASHIAN'S REACTION TO KENDALL'S PREGNANCY NEWS IS PRICELESS
The bootylicious babes have exchanged many the subtle dig at one another over social media, but it was a different story when Blac and Tyga were engaged.
She was actually quite in with the Kardashians, she even got an invite to the Kimye wedding in Florence in 2014.
But it's not just Kylie who doesn't approve of Rob new romance.
Older sis Khloe tweeted her frustration at Rob's potential new love interest in a cryptic post:
Eek!
If the man in question is Rob K, maybe this blossoming romance could finally bring him out of hiding. With his weight gain and diabetes diagnosis, he's become something of a recluse, and we miss seeing him on KUWTK.
So come on ladies, can't we all just bake a cake filled with rainbows and smiles and all get along?!
Rose Adams/@roseami1
BLAC, KYLIE AND KHLOE ARE ALL BOOTYLICIOUS BABES – CHECK OUT KHLOE'S CHANGING BUTT HERE: