Could these items be in Cheryl's nursery?!
Cheryl Cole has finally announced to the world that she's welcomed her first child with Liam Payne and, if anything's for sure, it's this: it's going to be one beautiful baby!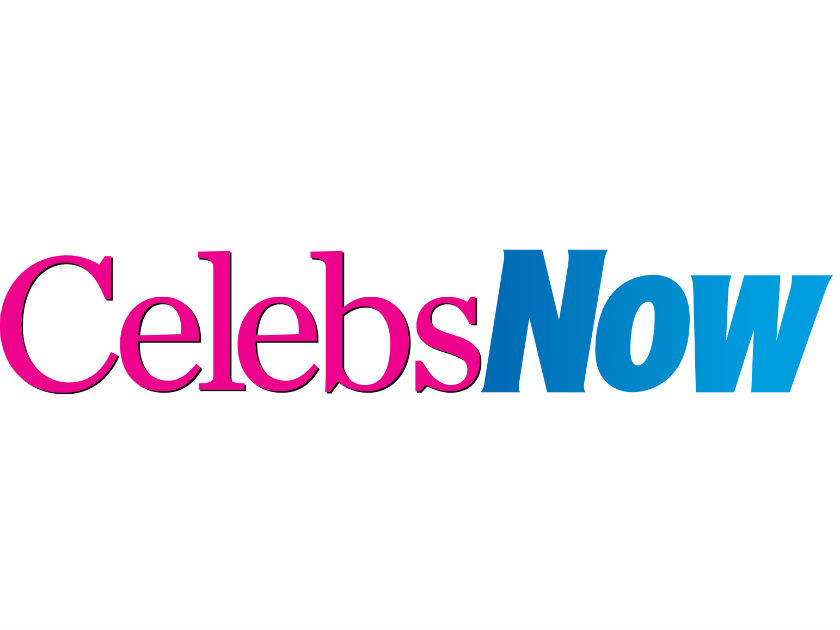 The couple, who have only been together since February last year, are excitedly embarking on life as a family with their newborn son – and, according to our insider, the nursery has been ready for months!
MORE: Are THESE Cheryl Cole and Liam Payne's baby names?
Tongues were first set wagging about a potential baby Cheriam when Cheryl's mum Joan was spotted in Newcastle's branch of Mothercare buying pregnancy pillows and a bump wedge, which expectant mums use to help them sleep at night.
'Cheryl's never been more determined to have a baby. It's like it's the only thing in the world that matters to her. She's never been so focused on something,' our source said previously.
'She's always been very anxious about being able to conceive and sees this as her opportunity to have the baby she's always wanted. She's been prepping every element of her life to give this her best shot – and Liam's really excited about it.'
'Cheryl has a stash of pregnancy and motherhood books she's always reading. She wants to be completely mentally prepared so she can be the best parent.'
So that leaves us with the question of what else Cheryl could have in her nursery for baby Cheriam? Well, we've picked out some bits that other celebs swear by for their new tots!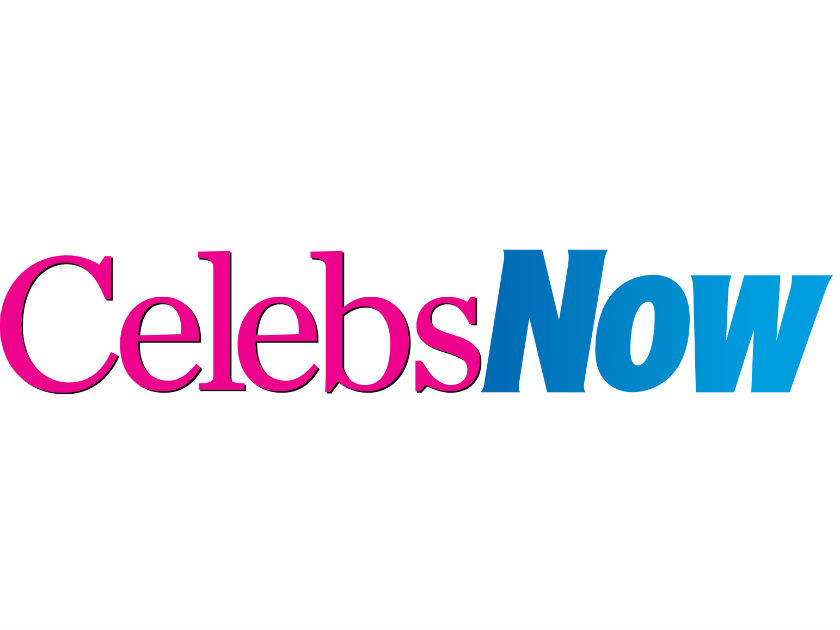 Snuzpod 2 3-in-1 Bedside Crib with Mattress in Sherbet Lemon
Perfect for any first time parent, this multi award-winning 3 in 1 bedside crib that provides a safe alternative to bed sharing, allowing you to sleep next to your baby, with the reassurance that they are safe in their own sleeping space – as recommended by baby experts. Priced at £199 from Cuckooland