Singer talks of visit to Diamond Exchange on blog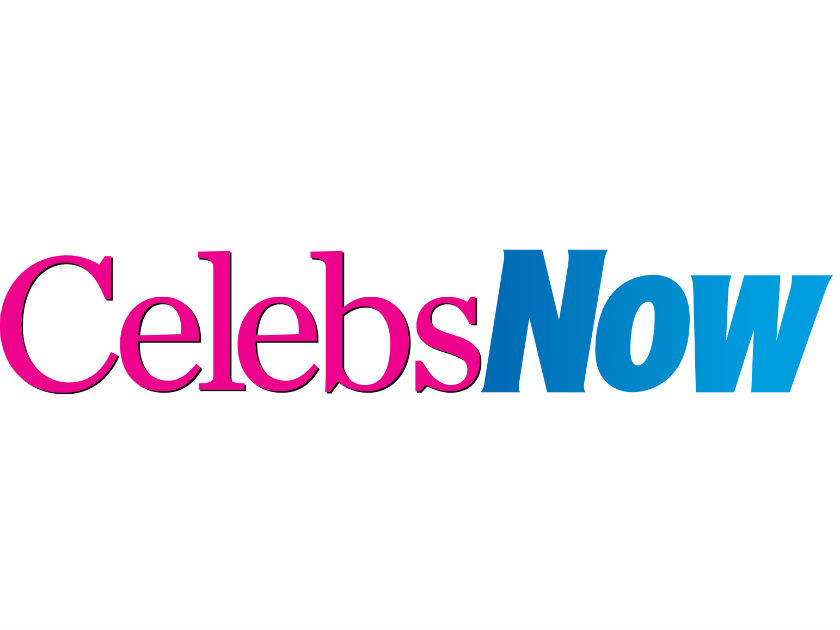 John Mayer has hinted that he's bought an engagement ring for Jennifer Aniston.
The singer let slip that he made the purchase on his Twitter blog.
'Visiting the Diamond Exchange in Tustin…' he wrote on Friday.
The following day he said: 'Welding an engagement ring for my girlfriend.'
But insiders reckon John, 31, is playing a joke on the media.
He has been dating Jen, 39, on and off since last year.