This has sparked a HUGE reaction on Instagram
Katie Price has just made what we always thought was impossible happen – she's reunited with Peter Andre!
The former glamour model sent Instagram into overdrive when she posed for what looked to be a cosy family photo with 'Pete' and their kids Junior, 11, and Princess, nearly 9, yesterday. However, all was not quite as it seemed…
Katie Price shows appreciation for 'amazing' new boobs
Yep, it turns out that it wasn't really Peter in the picture – it was actually just his waxwork at Madame Tussauds in Blackpool.
Cheeky Katie, 38, couldn't resist having a laugh though and jokingly captioned the snap: 'Reunited 🤗🤗🤗🤗' LOLs.
The mum-of-five is seen on pretend Pete's left hand side in the shot as she holds hands with Junior.
Meanwhile Princess poses on his other side and gives a big smile for the camera.
The funny post quickly received more than 19,000 likes on the social media site and definitely amused many of Katie's fans.
'omg this is SO funny, well done Katie .. just classic lol,' one follower commented, whilst another added: 'This is classic Pricey humour'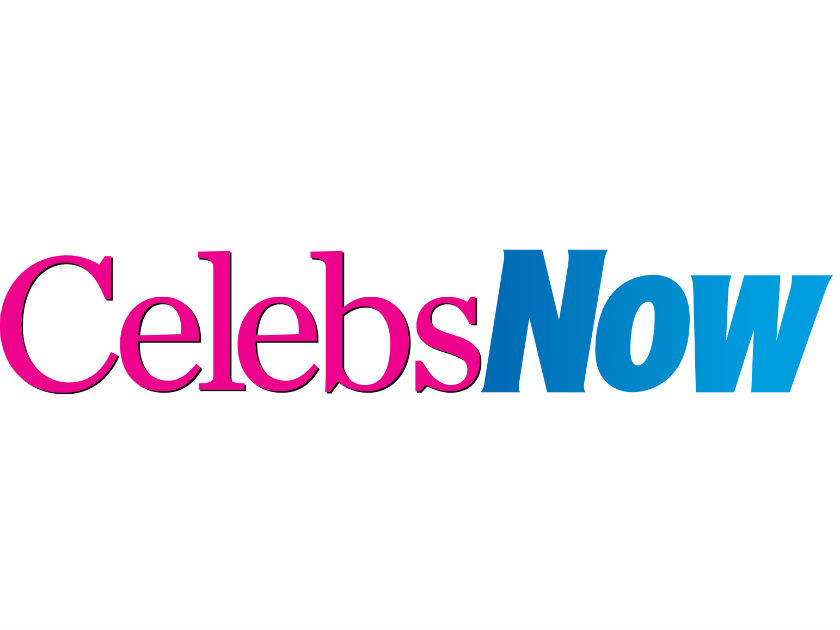 As ever with Katie's Instagram posts though there was a fair bit of controversy, with some observers deeming the picture a bit inappropriate given that both Katie and Pete are now remarried.
'The kids with daddy's waxwork yes maybe, But you????? Confusing!!' one comment reads.
Another said: 'Omg..do you know how much stick you will get 4 this kate'
Katie and Pete, 43, married back in 2005 in a lavish ceremony but split four years later.
Several years of feuding followed until they finally called a truce earlier this year and were even seen sharing a hug backstage at one of Pete's concerts.
Both have since started new lives, with Katie having welcomed two more children with husband Kieran Hayler over the past three years.
Meanwhile Pete wed Emily MacDonagh last summer and the pair are expecting a sibling for their 2-year-old daughter Amelia in December.
Here's hoping Pete will see the funny side of Katie's jokey photo!
Anna Francis