The Keeping Up With The Kardashians star is pregnant with her first child
Keeping Up With The Kardashians star Khloe Kardashian has revealed she's having a baby girl.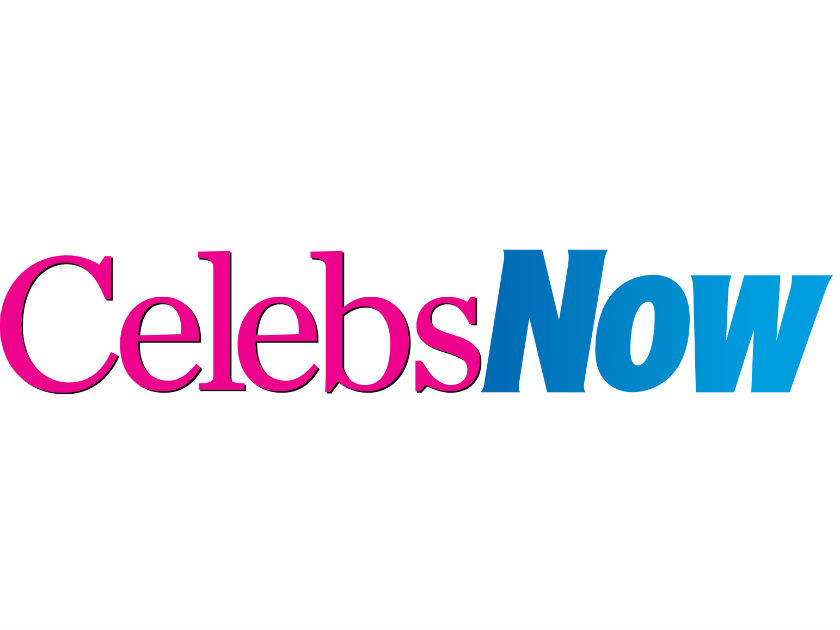 The 33-year-old is pregnant with her first child with boyfriend Tristan Thompson, and found out the gender on the season finale of Keeping Up With The Kardashians on Sunday night.
During a trip to San Francisco, Khloe's sisters – Kylie, Kourtney and Kim – called her to deliver the news.
Kylie – who recently gave birth to her own daughter – broke the news, saying: 'You're having a girl!
To which Khloe replied: 'You're lying!'
An excited Kylie said: 'I'm not lying. I'm so excited for you Khloe!' Er, us too!
Despite everyone else's excitement – us included – Khloe appeared mildly disappointed with the news that she's having a girl, not a boy.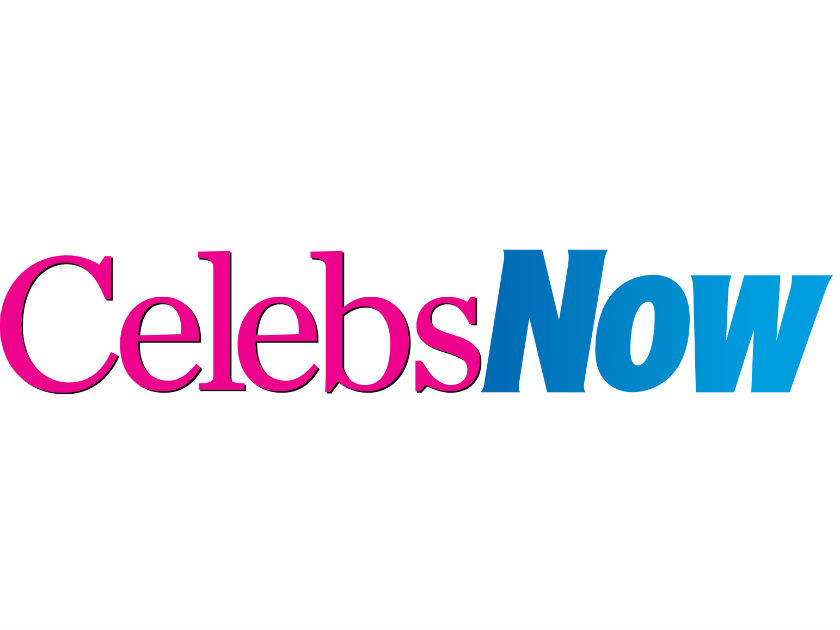 'I don't feel like I'm having a girl,' she said.
She later explained her feelings on Twitter, saying: 'Congratulations! Everyone says you feel what you're having and I felt like I was having a boy LOL it's a complete scam that you feel that you're having LOL only God knows what he's doing.'
Hinting that she doesn't have a name planned, she added: 'NO!!! It's so hard!!! Lol I knew the name if I was having a boy. So now I really have to figure this out'.
With Kim, 37, Kylie, 20 and Kourtney, 38, all having had daughters already, it seems girls run in the Kardashian genes, which means Khloe's tot will have plenty of BFFs growing up…
'I am now so excited my daughter will have forever best friends with Chicago and Stormi!! God is great!!! Thank you Lord for our princess,' she tweeted. Adorbs!
Just last week Khloe was forced to defend herself after trolls blasted her for constantly cradling her baby bump.
Hitting back, she tweeted: 'People are very opinionated about my bump. I choose to cradle my bump because it's MINE. I've waited for this VERY short moment for YEARS. I have only months to enjoy this phase in my life, so I will touch my bump as often as I choose. Mommy loves you baby.'
READ MORE: SEE THE FIRST PICTURE OF KYLIE JENNER'S DAUGHTER