The council called, Kanye West, they want their high vis jacket back...
Kanye West and Kim Kardashian have been enjoying a lovely trip to Iceland over the past few days, along with Kourtney Kardashian and a few buddies.
But while the gang have been embracing numerous idyllic selfie moments, surrounded by some of the most stunning scenery on the planet, Kanye West took the opportunity to test out a new look.
He went dressed as your local friendly bin man…
Ring any bells?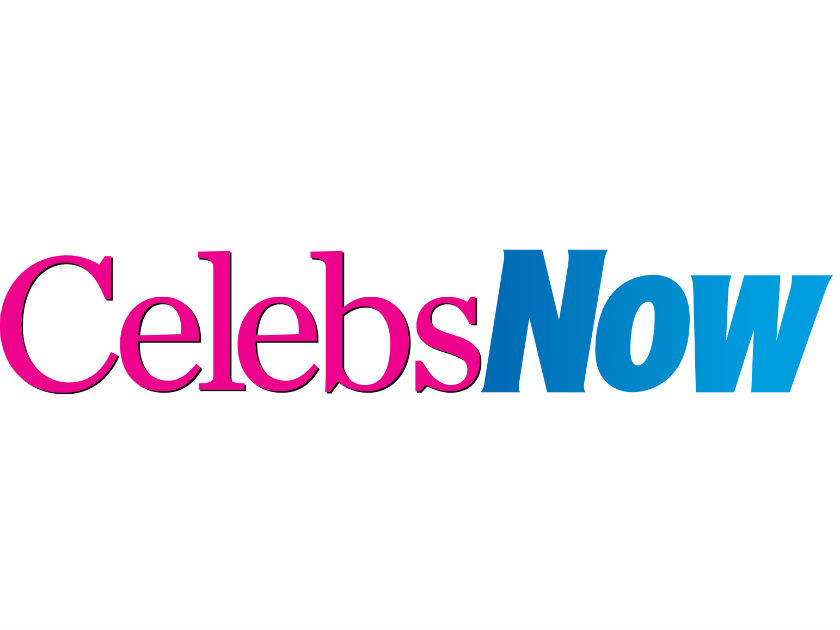 See, we told you the resemblance was uncanny.
What next? Kanye will be round on a Wednesday morning wheeling around our sulo bin? IMAGINE!
Now… we're not sure whether there are polar bears in Iceland, but if they are any on this glacier we can't help but think that Kanye and the Kardashian klan are doing themselves NO favours.
Kim is dressed as a bear herself, clearly putting herself at risk of being preyed on as a mate.
Kanye, on the other hand, is so luminous that it's as if he saying, 'Hey, I'm here. Come eat me.'
Guys, c'mon!
IS KENDALL LEAVING THE KARDASHIANS? 
Talking about latest Yeezy collection US Vogue Editor Anna Wintour recently put her foot in it saying: 'I got there very early, as I tend to do,' she explained. 'And they put me in this huge sort of VIP section, and I was the only person sitting there for about half an hour while we were waiting. We were waiting for the Kardashians to arrive en mass, and Jay Z.
'So, eventually, they did turn up and The Life of Pablo concert started, and the migrant chic fashion show started, and they were both wonderful,' she said.
Anna then came under fire for describing the collection as 'migrant chic' and was forced to issue a apology. 'I apologise if my remark was offensive in any way. 'The migrant crisis is real, and I didn't intend to trivialise that issue,' she said.
We don't know about you but sometimes we just DON'T get fashion.
Check out the rest of of the pics from The Kardashian's take on Iceland below…