The popstar turned EastEnders' actor is not happy about his appearance and turns to fans for their advice...
We all have an off day, when we look in the mirror and dislike the reflection looking back at us and it seems like Blue singer Lee Ryan is no different.
The brown-haired hunk appears to be lacking self-confidence these days, as the popstar-turned-soap star asked his fans via his Instastory on whether he should have plastic surgery.
He uploaded a selfie with his head laid on a stripy pillow, with the caption: 'Bent nose Should I get it done? (sic).'
MORE: For all the latest celebrity news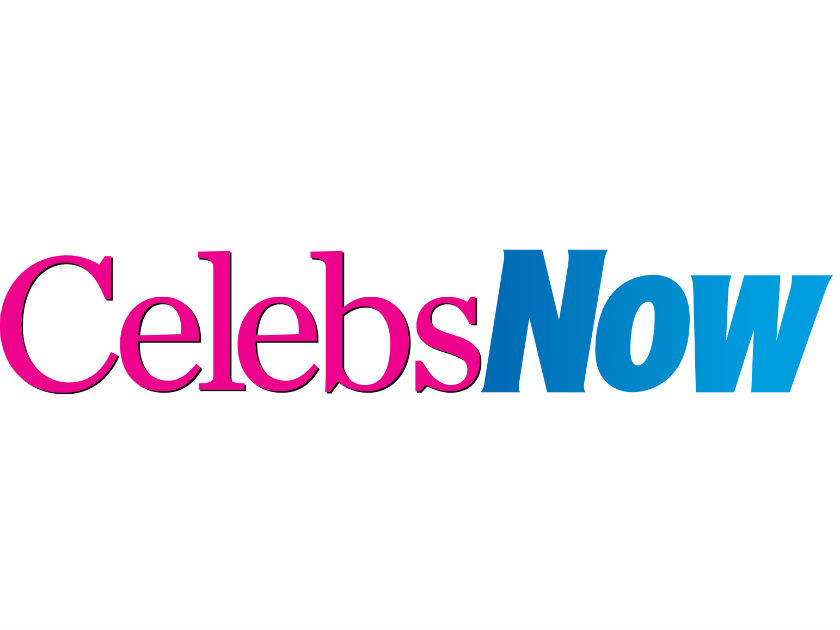 Lee, 34, who split from his air-hostess girlfriend Evelina Nicastro back in April, was discharged from hospital last month after he was diagnosed with quinsy – described by the NHS as a 'rare and potentially serious complication of tonsillitis' – but now it looks like the 'All Rise' singer could be set to go under the knife by his own choice.
The star, who appeared in Celebrity Big Brother back in 2014, where he infamously got himself involved in a love triangle between Casey Batchelor and Jasmine Waltz, will follow in the footsteps of former TOWIE stars Mario Falcone and Ferne McCann who have recently had a nose job – should he decide to go through with the surgery.
Speaking about the surgery for the first time, Mario, 29, said: "I broke my nose playing football when I was 11. It didn't bother me until five years ago when ARG and DIAGS picked on me about how big it was live on Towie…I became so insecure about it I turned down modelling shoots, and would even pose for my own clothing range. I was unhappy and depressed."
Meanwhile Ferne also went under the knife after battling both Twitter trolls and her own insecurities.
It is not yet clear what has prompted Lee, who plays woody Woodward in BBC One soap EastEnders, to want to have a nose job but it was rumoured last month that his character could be 'axed' from the show following boss Sean O'Connor's departure.
We think Lee looks lovely just the way he is – all that's missing is his nice big smile…