The One Direction singer has been keeping fit for Cheryl
There's no denying that Liam Payne has dropped a few suit sizes of late – and Now understands it's all to 'impress Cheryl'. 'He's dropped around a stone,' says a friend of Liam's. 'He really likes his food, but when it comes to Cheryl he'll do anything to be the kind of man she likes to have on her arm. He's training every day.'
READ ALL THE LATEST CELEBRITY NEWS AND GOSSIP HERE!
Liam's weight loss was a hot topic at his sister Ruth's wedding three weeks ago. Our insider says his dad tried to fatten his son up a little by telling him to 'head down to their local Indian in Wolverhampton for a chicken tikka bhuna, which is his favourite'.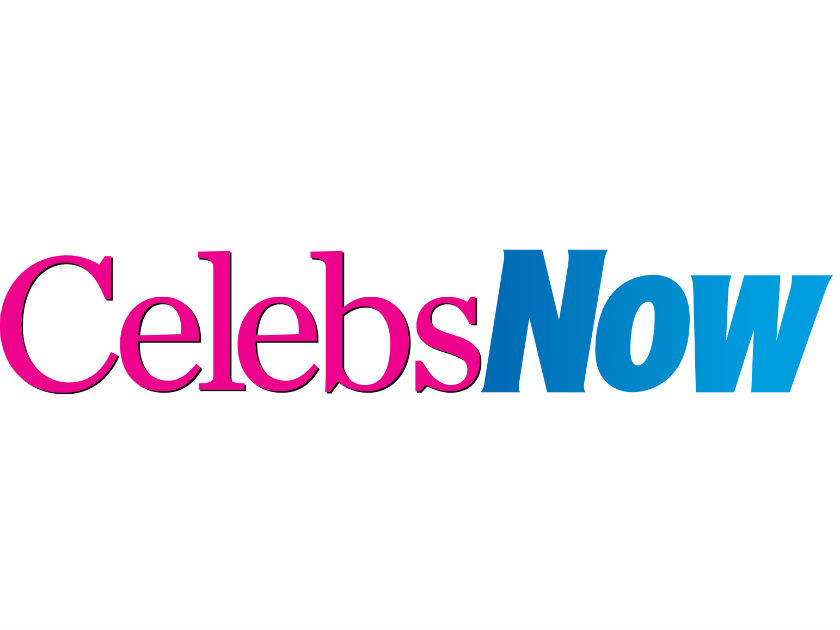 The industry insider, who's been close to Liam since he joined One Direction, adds: 'Liam likes to relax with a few beers and he's partial to chocolate, but he told me the other day that that's all in the past. He said his bird doesn't like that stuff.'
WILL SARAH HARDING SPILL CHERYL AND LIAM'S SECRETS ON CBB?
Cheryl's exes have all been pretty fit. Her first husband Ashley was a footballer, while JB kept himself trim. So it's no surprise that Liam wants to look his best.