A new YouTube series sees Macaulay Culkin reprise his role as Home Alone's Kevin McCallister - and it's all pretty dark...
You can keep Elf and It's A Wonderful Life, for Home Alone is clearly the best Christmas film of all time.
With this in mind, you can imagine our glee when we heard actor Macaulay Culkin was reprising his legendary role as adorable burglar-stopper Kevin McCallister!
MORE: Is this the most insane celebrity Christmas tree of the year!? See more of the stars' festive efforts…
Now 35, Macaulay stepped back into Kevin's shoes for the first of a new YouTube comedy series called :DRYVRS, which sees creator Jack Dishel take a car ride with larger-than-life characters after they pick him up as part of a new Uber-esque driving app.
But if you're hoping for festive cheer and high jinx à la Home Alone and its follow-up, Home Alone 2: Lost In New York, you've come to the wrong place.
Because it turns out that those two festive seasons where he found himself deserted by his family and fending off attacks from Harry and Marv left a lasting impression on young Kev – and not in a good way.
Entitled 'Just Me in the House by Myself, the episode sees grown-up Kevin reliving his traumatic childhood, and it's pretty sweary – what would mom Kate say!?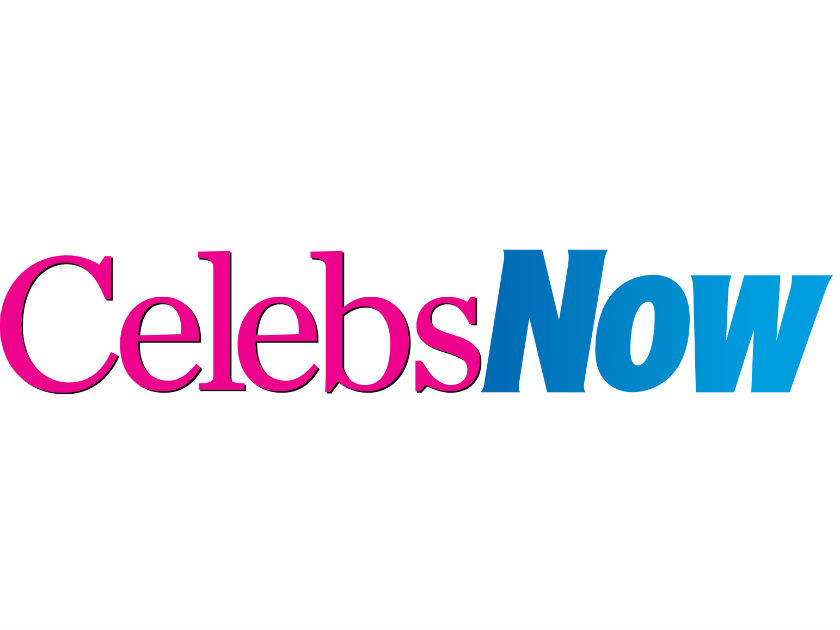 At one point, Kev laments the fact that his parents remembered to take 'my b*stard brother' Buzz away on their festive jaunt, but not him – 'the cutest f***ing eight year old in the universe by far.'
The vid then sees Kevin put his expertise in foiling evil plans to good use by stopping a would-be car jacker from stealing his wheels.
The robber soon finds himself held hostage by Kev and his unwilling accomplice, tied up with – what else? – a string of Christmas lights.
You've probably got the impression now that it's a pretty dark look at how little Kevin eventually turned out – so, if you don't mind having the films ruined forever more, check it out below! And remember, it contains a LOT of strong language.