Made in Chelsea's Oliver Proudlock prepares for a serious "clear out" after unveiling his messy clothing collection to fans on Instagram.
It's no secret that Made in Chelsea's Oliver Proudlock has a passion for fashion as TV personality and fashion entrepreneur but what we didn't expect was his obsession with clothes to be THIS bad.
The 28-year-old reality TV star uploaded a video to his Instastory, which showed the mess that he's got himself in to.
As the camera pans around the room, he commentates: 'Wow the wardrobe is looking very interesting today. It's time for a serious clear out.'
MORE: For all the latest showbiz news
You can see, the room is stockpiled from ceiling to floor of clothing rails full of hangers with clothes hung up, not to mention the huge pile of clothes not yet put on hangers as they are still spread all over the floor.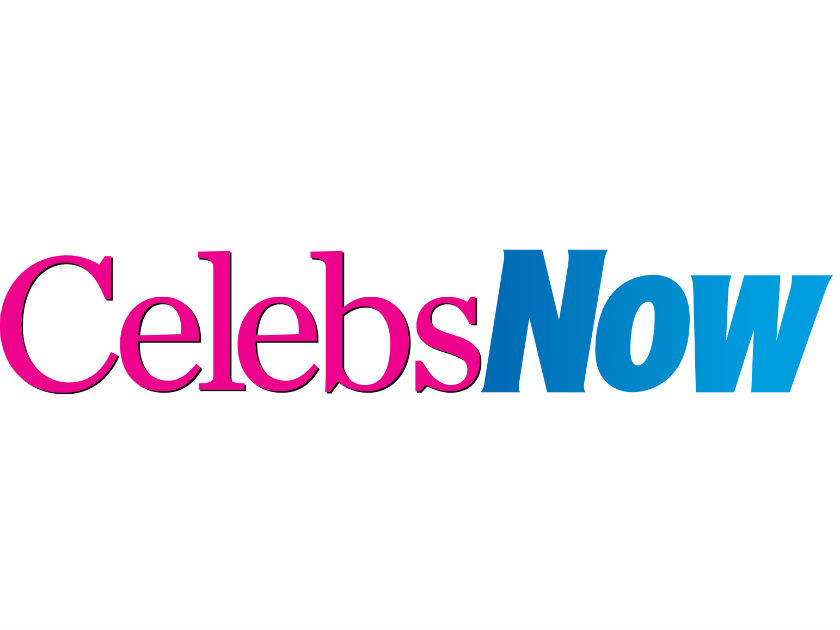 He joins the likes of Jess Wright who previously revealed on Instagram her epic shoe collection and Little Mix's Leigh-Anne Pinnock who shocked fans when she uploaded a video to her Insta-story which showed the mess she'd got herself in with her bedroom and it captured everything from shopping, boxes, clothes and un-emptied suitcases filled with her belongings.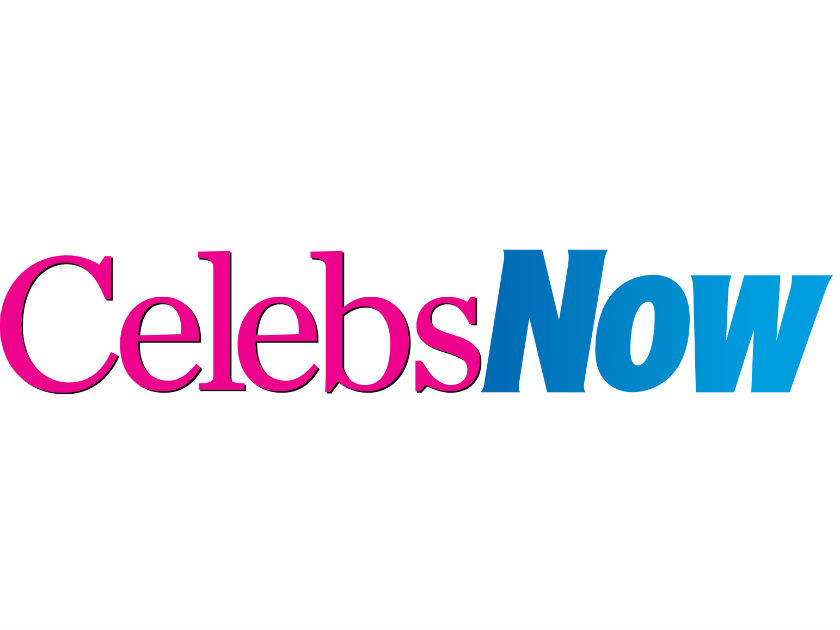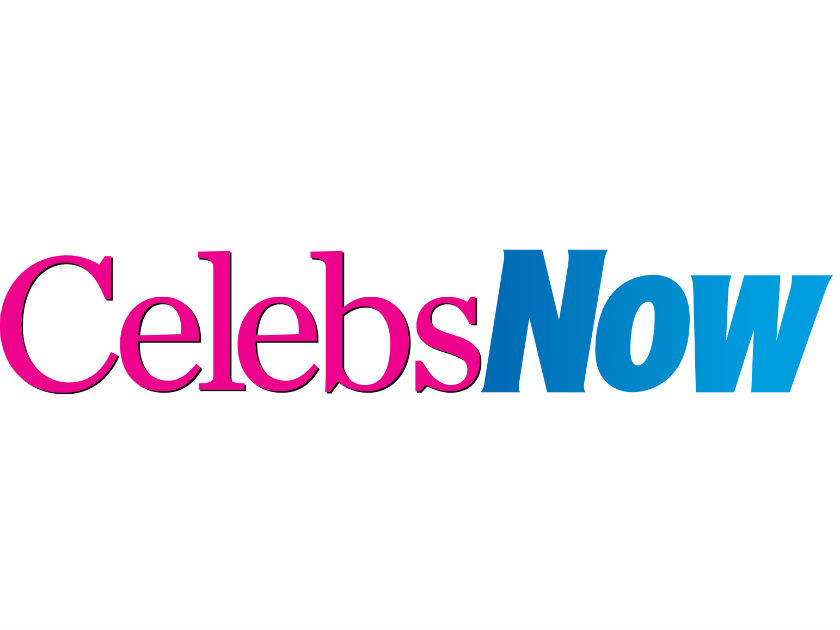 Meanwhile in Proudlock's closet, the camera pointed to a huge heap of clothes spilling out of a bag on the floor, Proudlock added: 'Also this is all Emma's stuff not mine!'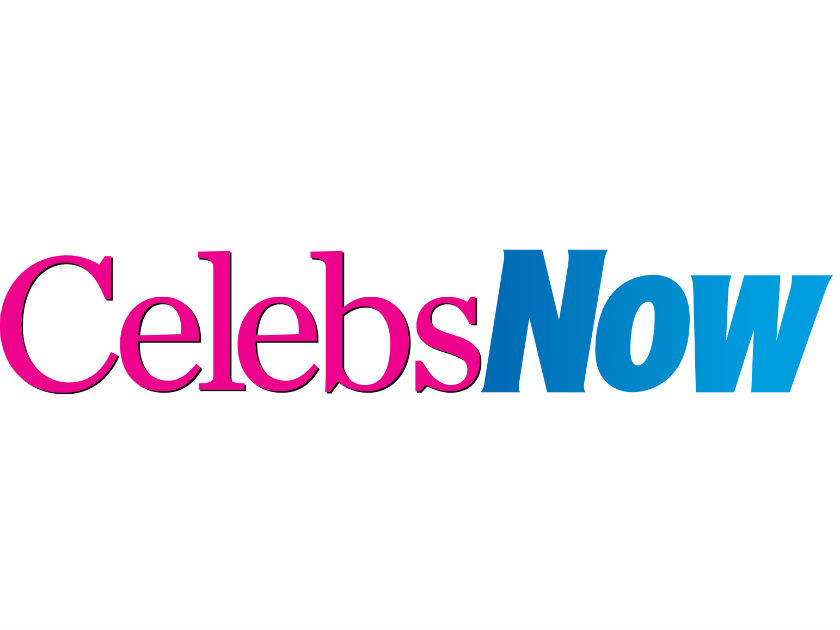 He is referring to his long-term girlfriend Emma Connolly but she can't be held responsible for the rest of the clothes.
According to Proudlock's LinkedIn profile he is Managing Director of clothing brand Serge DeNimes, which is described as a "contemporary, relevant and multi-faceted brand comprising a high-quality, urban, on-trend fashion label."
In addition to his label, he recently released his own Carnival '78 fashion collection, that he produced in collaboration with his mum.
Proudlock has dipped in an out of the E4's Made in Chelsea since he joined the show back at the start of the second series, but he's appeared in all 10 seasons before taking a break before his 2016 comeback.
And judging by this ridiculously large collection, it looks like he's kept his outfits from every show…