Pet pooch doesn't take a liking to her purple frock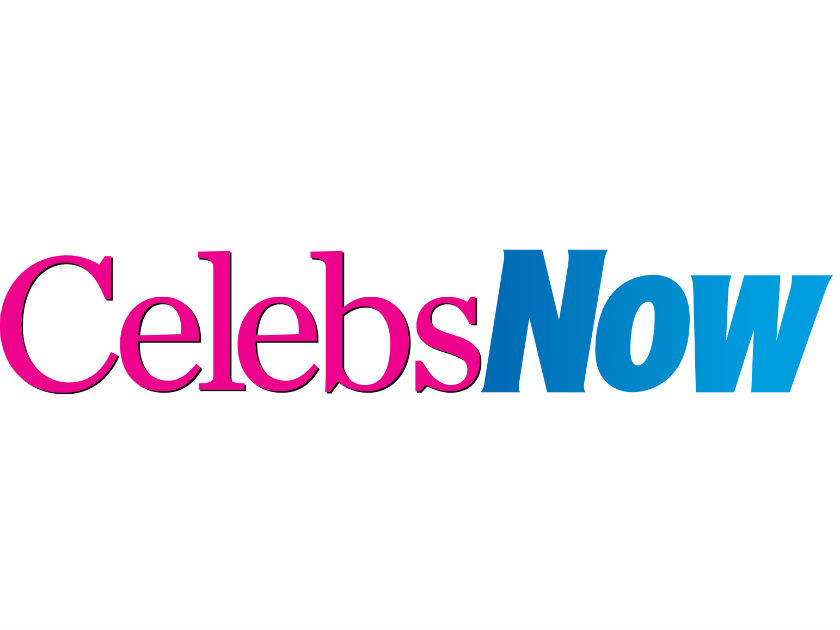 Nicole Richie was left red-faced when one of her pet dogs relieved itself on her dress this week.

The Simple Life star was in LA on a shopping spree when the chihuahua disgraced itself.

The little mutt lifted its leg and peed all over her purple frock.

Nicole, 26, gave birth to daughter Harlow with fiance Joel Madden, 29, in January.


SEE PIC Nicole Richie's baby daughter Harlow smiles for the camera>>

Nicole Richie used a mirror to watch herself giving birth>>
SEE PICS Nicole Richie goes to 4 parties in 2 days>>
Nicole Richie has a baby daughter>>