Oh Orlando's in full Bloom at the moment. Lucky Katy Perry!
'My, my, my Orlando – is that your paddling ore or are you just pleased to see us?'
That's what most beach goers in Sardinia must have been thinking when Mr Orlando Bloom, took off his trunks and, erm, showed off his own trunk while on holiday with Katy Perry.
YES. ORLANDO BLOOM GOT TOTALLY NAKED ON HOLIDAY AND SOMEONE GOT PICTURES!
Now, we unfortunately can't publish the knob-tastic snaps, sorry guys. But how the Internet reacted was AMAZING!
Of course Twitter was sent into a meltdown…
https://twitter.com/erjohnson0320/status/761203464311537664
One user posted even posted a meme of North Korean dictator Kim Jong-un nodding and clapping in appreciation. Weird but funny!
Another user saw her priceless reaction break the internet.
She posted the words: 'Show me the uncensored photos of Orlando Bloom' with a picture of Australian actress and comic Rebel Wilson singing and ripping her shirt open, captioned with "MY BODY IS READY"
Other memes of celebrities such as Judge Judy and Jim Carey were used.
It was all pretty LOLZ!
One user wrote: 'Was wondering why Orlando Bloom was trending' next to a picture of a very shocked and disgusted Jim Carey.
Another celeb used in a meme was the one and only Robert Downey Jr, seen slowly falling off a chair.
The leaked pics appear to show the Lord Of The Rings star walking naked with only a cap on and another showing him naked on a surfboard, still wearing a cap and still not wearing clothes, with girlfriend Katy Perry in a bikini sitting in front.
She doesn't even seem to bat an eyelid!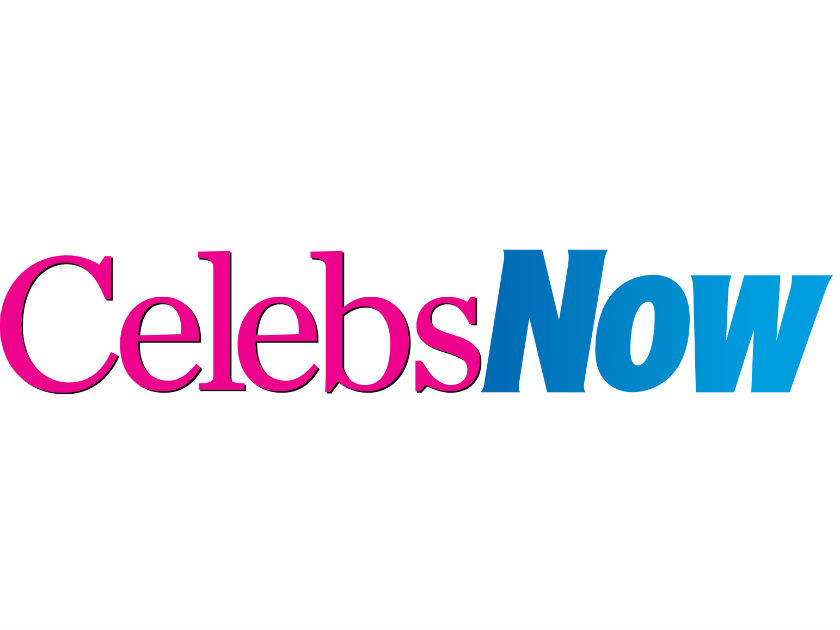 If it was a surprise and too much for some on Twitter, imagine the surprise on her face when she turned around to Bloom nude- a trend in the making.
Perhaps not as impressed as one user…
Fans also took it upon themselves to compare min-Bloom to mini-Bieber after he too was a victim of some leaked nude snaps.
BIEBER TALKS ABOUT A CHERYL AND LIAM PAYNE WEDDING! 
Some thought little Bloom beat little Bieb but others disagreed.
One user wrote: 'When you realized the Orlando Bloom who punched Justin Bieber actually has a smaller peen than him'.
Another comparison was made but with Tom Hiddleston as in who makes the better boyfriend.
Katy must be pleased with the result.
After meeting at the Golden Globes ceremony, Orlando and Katy started dating in February.
And despite Orlando's antics on holiday, the couple seemed to be having a good time.
Well, if you've got it flaunt it, Orly!