Yup. IT'S BACK!
If you ask anyone what their favourite Christmas rom-com is – actually, scratch that – what their favourite rom-com EVER is, Love Actually has to be up there, right?
It's got everything we'd expect from the kind of film that you can only watch with a tub of ice cream and a glass of wine in your hand – tears, romance, cute kids falling in love, and Hugh Grant obviously…
So you can imagine the nation's excitement when it was revealed earlier this month the cast of the 2003 hit film were returning for an extra special where are they now sequel all in aid of Red Nose Day – aptly called, Red Nose Day Actually.
YAAAS!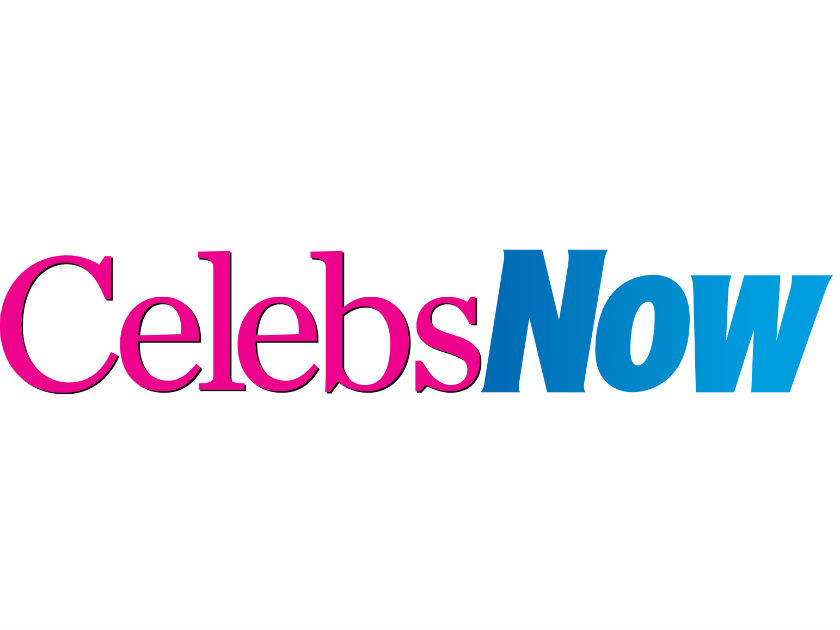 Now, Martine McCutcheon has revealed even more detail, confirming that she is definitely back and is filming alongside Hugh Grant!
Speaking on Loose Women, Martine revealed she hadn't received a script yet, but all the wheels were in motion.
'I haven't had a script yet but I have been talking to the costume department this morning,' she said excitedly! 'Hugh is back, so is Kiera!
'Emma Thompson said she would prefer not to because Alan [Rickman] is sadly not around any more and they were a couple, so that is understandable.'
Martine also hinted that her and Hugh's character, David, are hopefully still as adorable as ever!
'Hugh Grant and my character are still together I think as we are filming together,' she said.
And, while she has no idea what the script says, she's got high hopes about it.
'I'd love them to have a couple a kids and for him still to be doing his silly dancing. They were just such a cute couple! I hope he is still in Downing Street too – that set was amazing!'
Ooo we hope so too, Martine!
The reunion mini-film is sadly only ten-minutes long but who are we to complain when the likes of this lot will all be returning to our screens?
Read: All the Latest Celebrity News 
The news of the reunion all became real as the wife of Love Actually writer (and creative genius), Richard Curtis, posted pictures of the scenes being filmed in London on Thursday 16th Feb.
More: Whatever happened to…Love Actually's Olivia Olson?
Emma Freud has given us all joy by letting followers in on a sneak peak of the sequel including scenes of Liam Neeson and Thomas Brodie-Sangster filming some adorable father-son scenes.
And Twitter couldn't handle it…
But as well as freaking out over the news, fans just can't believe how grown up the youngest members of the original cast, Olivia Olson and Thomas Brodie-Sangster are now – who were just 13 and 11 at the time!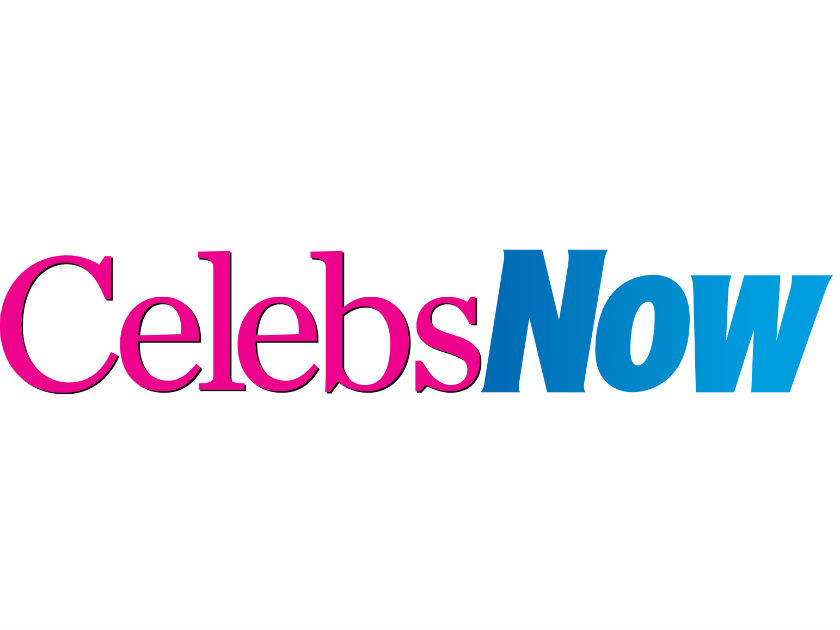 And you might need to brace yourselves for these pics…
Yes, that's actually Sam, now 26, who chased Joanna, now 24, through the airport, broke the law and really annoyed some security guards – all in order to complete the most romantic gesture possible.
But suddenly they're not so little and making us all feel really old…
Despite the details around the plot being kept top secret we do know it will be shown as part of Red Nose Day 2017 on Friday March 24 on BBC One.
So we'll just be sat here patiently (or not so patiently) waiting to be put out of out rom-com misery.